Island Of Truth: an impressive TVC encapsulating a brand's new position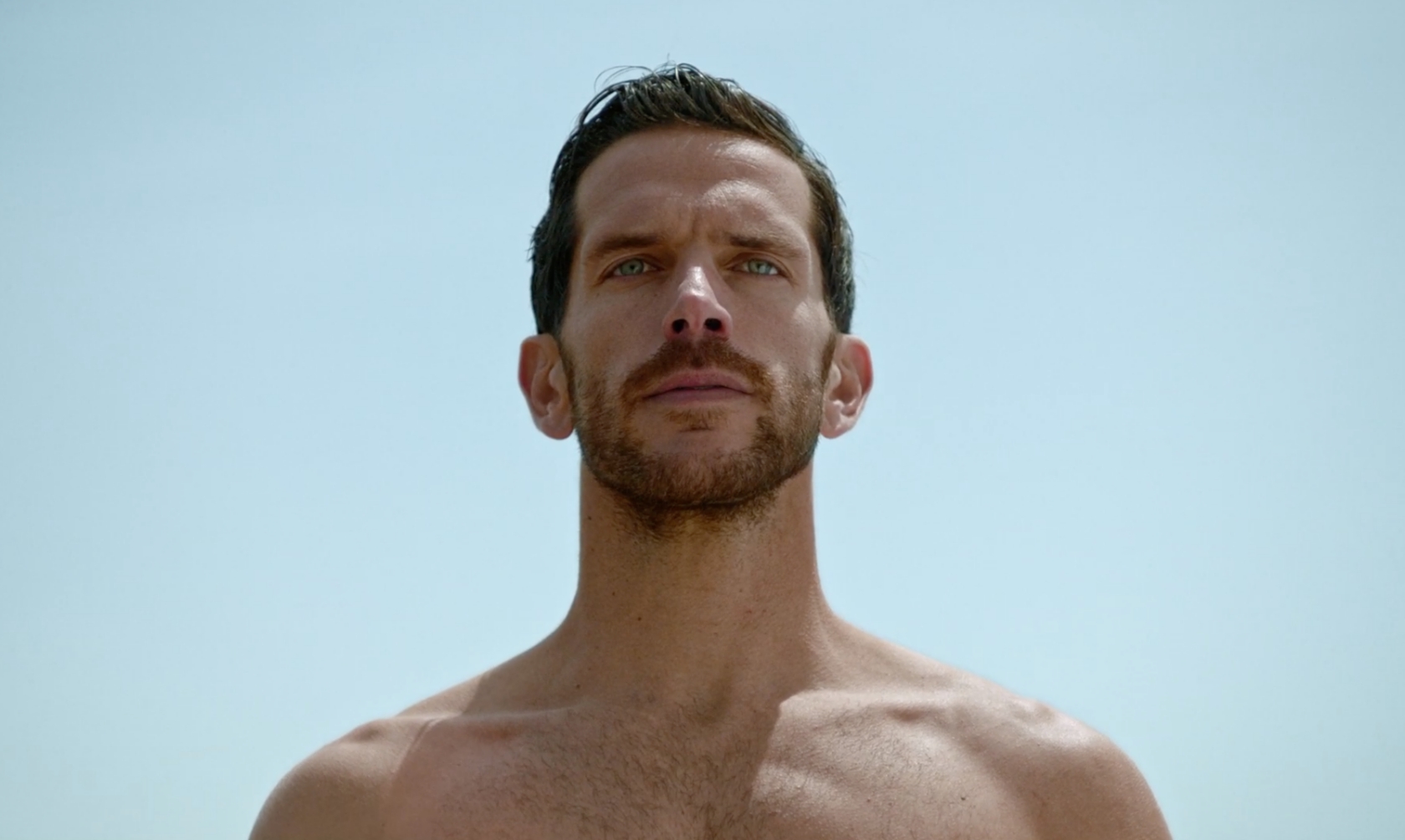 TVC development and production
Following the repositioning of the SKINOS spirit, the brand wanted a TVC that captured and communicated the new territory and their place in it. Interweave responded with the "Island of Truth" concept and TVC, an impressive film that introduces, and celebrates SKINOS' new era, filled with inspiring emotion.
Building on the new positioning
Filmed in Chios, SKINOS' place of origin, and Athens, the TVC falls within the "Savour the Truth / Celebrate the Freedom" territory of the brand repositioning and invites viewers to reconnect with themselves and express their truest selves, by diving into the greek summer spirit.
Director: Stathis Mourdoukotas
Styling: Dimitris Papathomas
Art direction: Dimitris Katsikis
D.O.P.: Evangelos Polychronopoulos
Production company: Filmiki Productions
Music & sound design: Musou music group
Model: Oliver Baggerman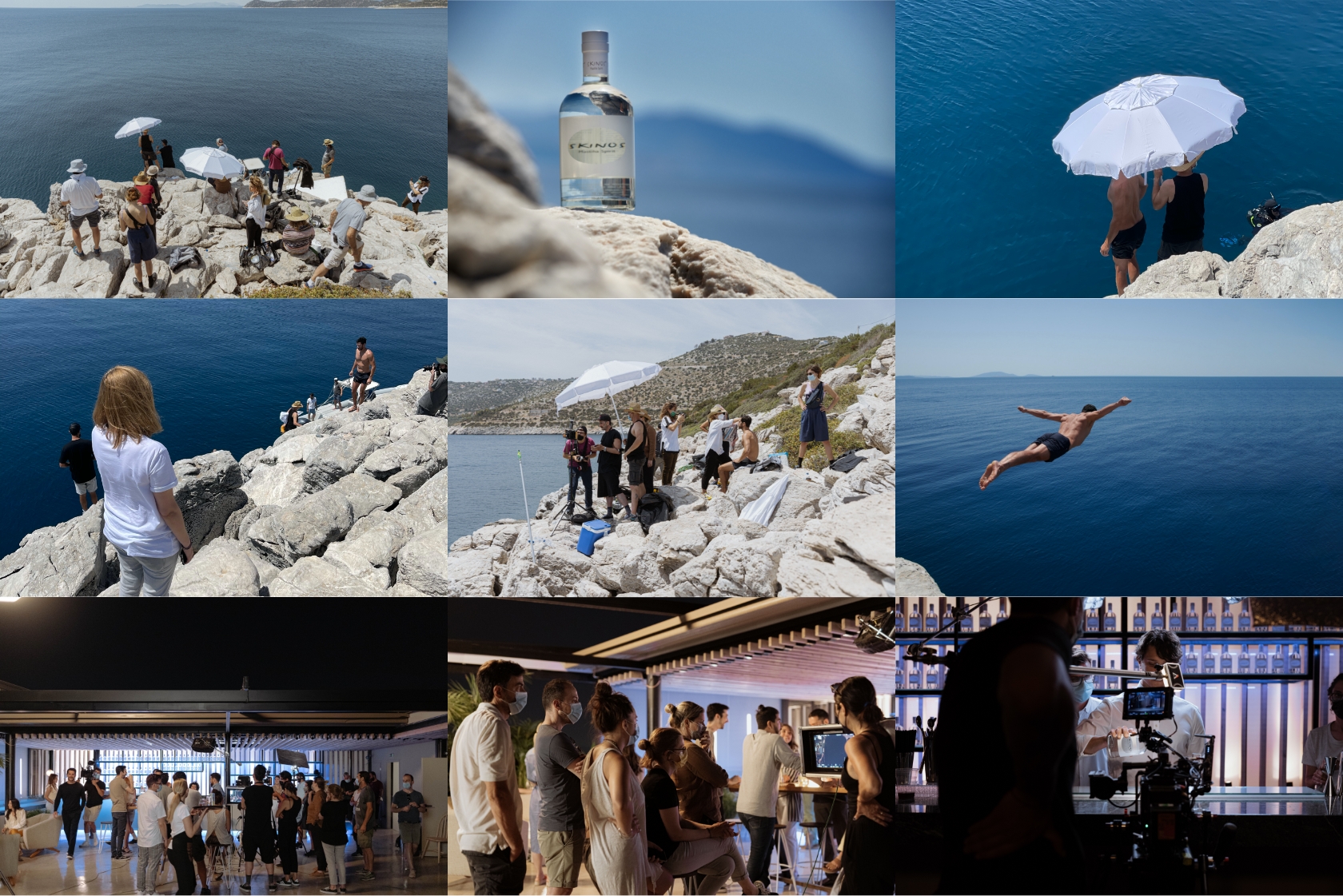 Hey there! You are now watching the BETA version of our website ;) Coming back soon with our full one!