CULTURE
We believe we are an integral, active cell of the society we live in.
We truly
care for
our society
we create meaningful work that wishes to contribute to social progress and leave its mark to people's mind and hearts
our people
we use unique methodologies and tools, we attend conferences, we do trainings, we take our own people's creativity a step further
our partners
we develop strategies that contribute to our clients' growth, we work as one to give substance to all the aspects of their business, we develop intelligence that opens new horizons in the way they see things so far
our industry
we bring new talent in the market, we introduce one of a kind experts to the industry, we keep on sharing knowledge that creates collaborative innovation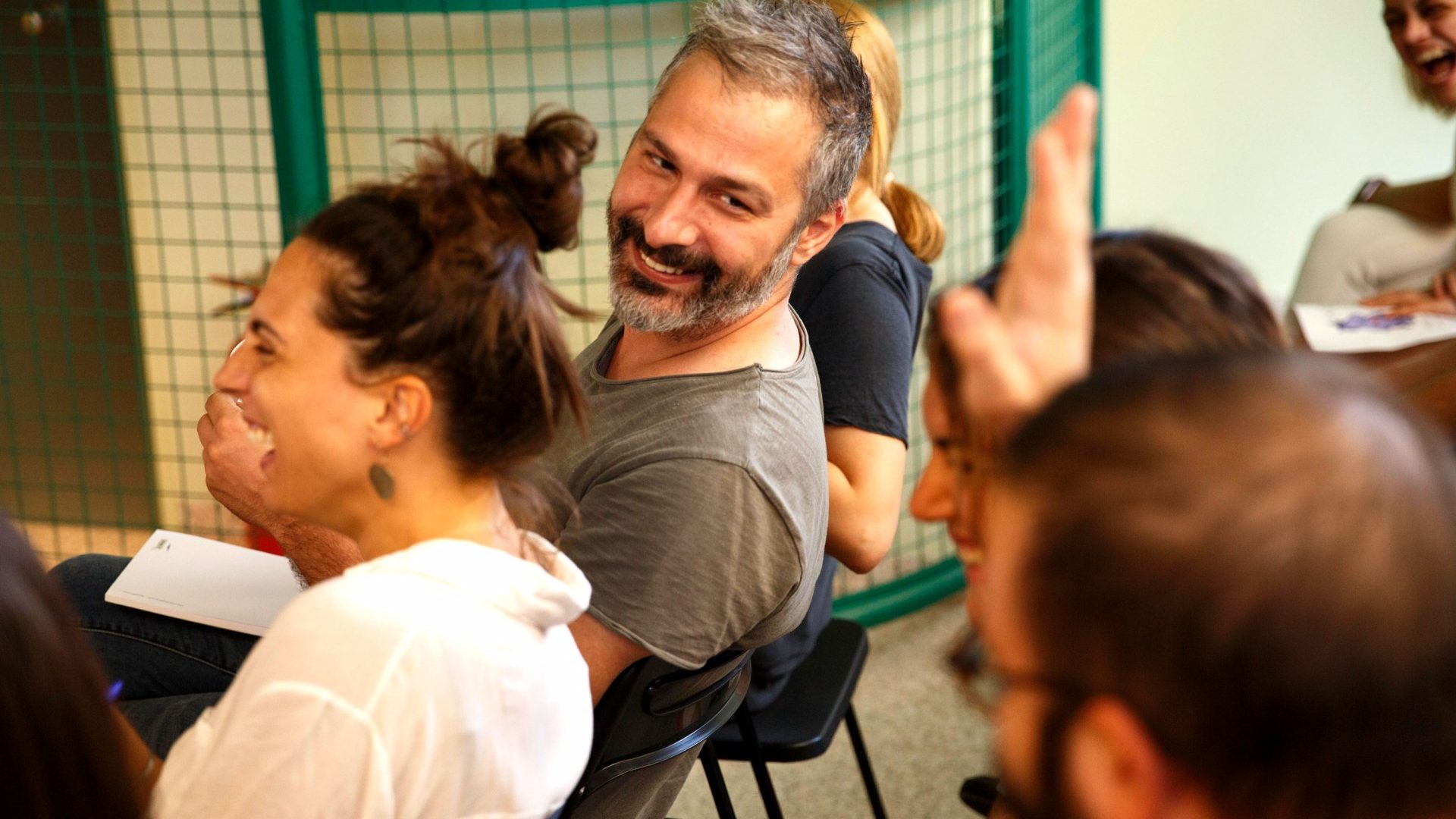 because we love our job. we believe that miracles stem from teamwork. we are obsessed with detail. we dream big.
Hey there! You are now watching the BETA version of our website ;) Coming back soon with our full one!