Approaching a classic with a fresh eye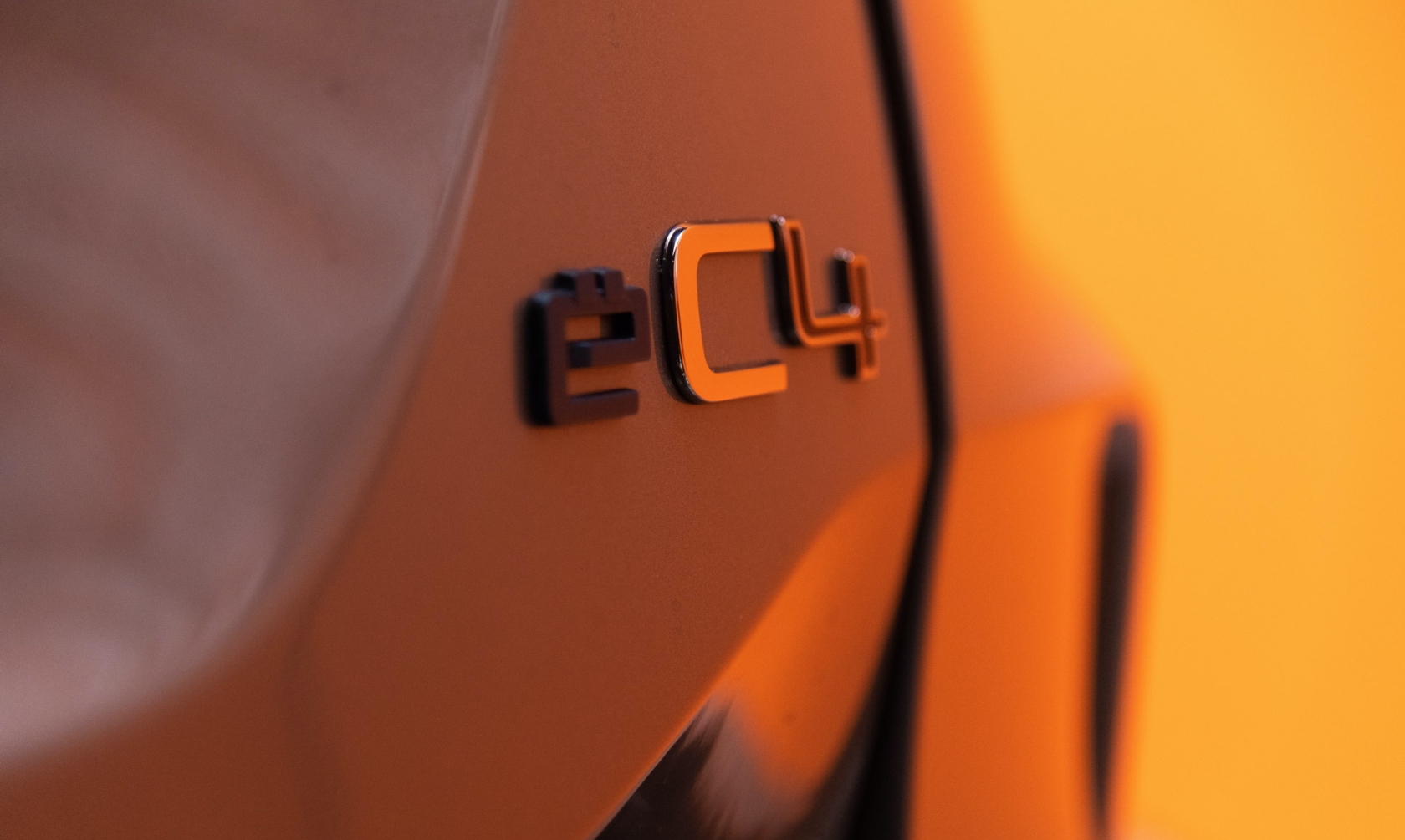 A 360 brand campaign
Citroën wished to launch new marketing and advertising campaigns for all Citroën car models on all communication channels, focusing on vehicles, comfort, design and technological innovations.
For this purpose, Interweave created a mix of original and partly adapted advertising materials highlighting the innovation that characterizes Citroën's history, and that is found today in all Citroën car models and especially the electric/hybrid ones. Interweave's cross-media campaigns focusing on the innovative technology, the new design, the advanced comfort seats and the connectivity, have managed to strengthen the loyalty of existing customers, reach new target groups and also to increase Citroën's visibility on social networks.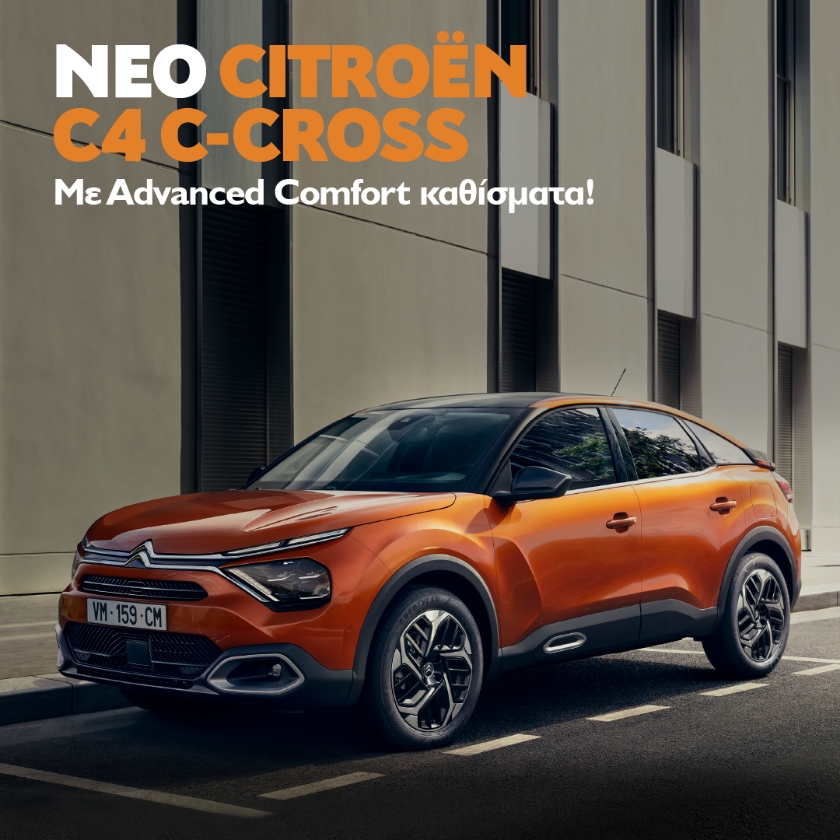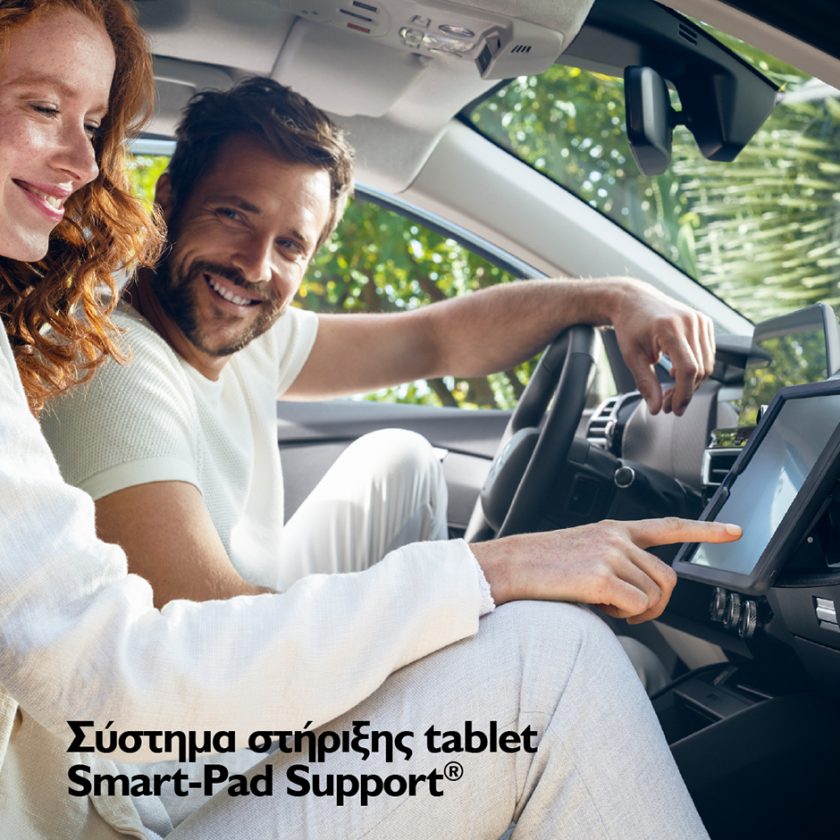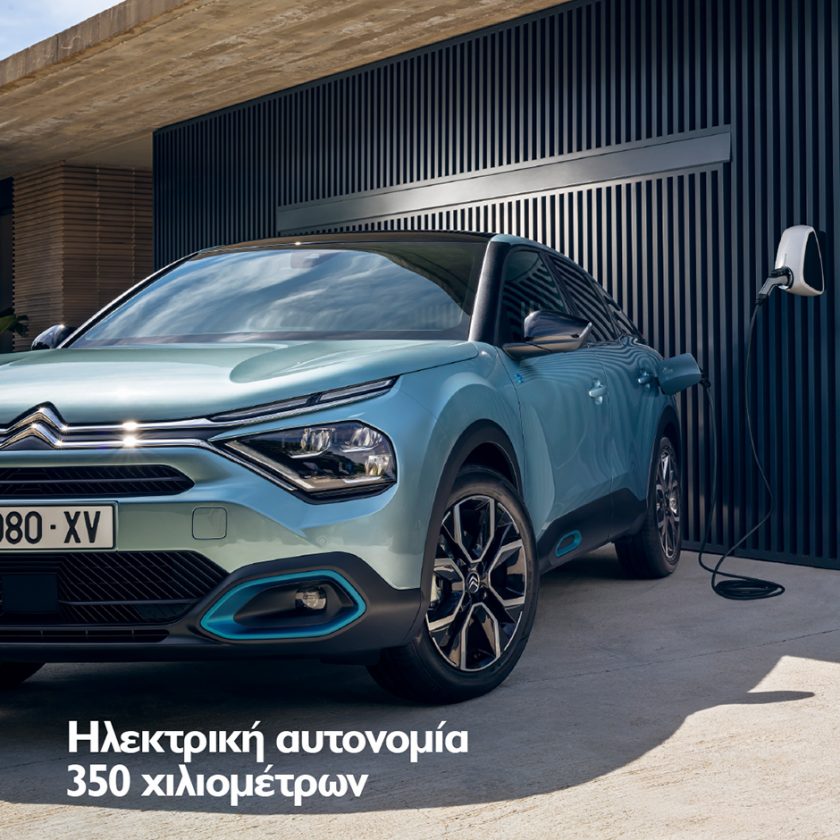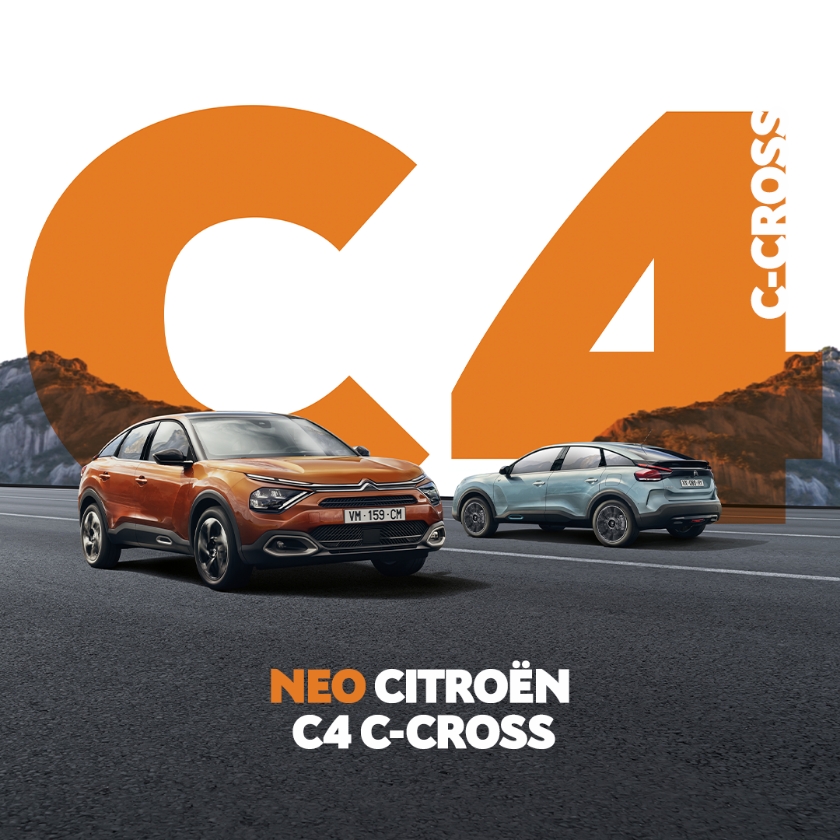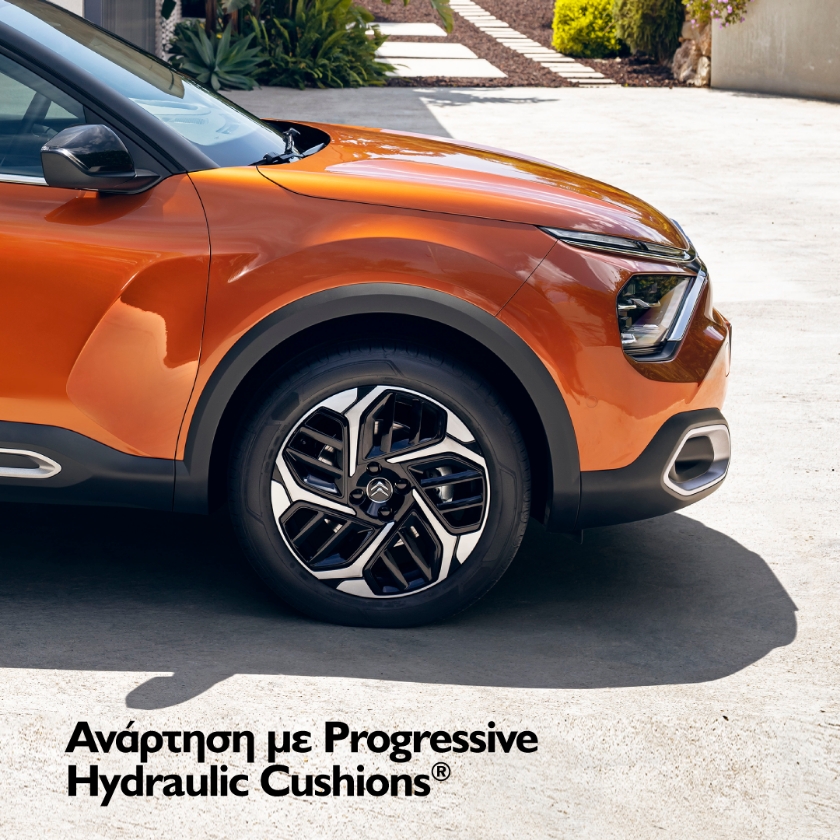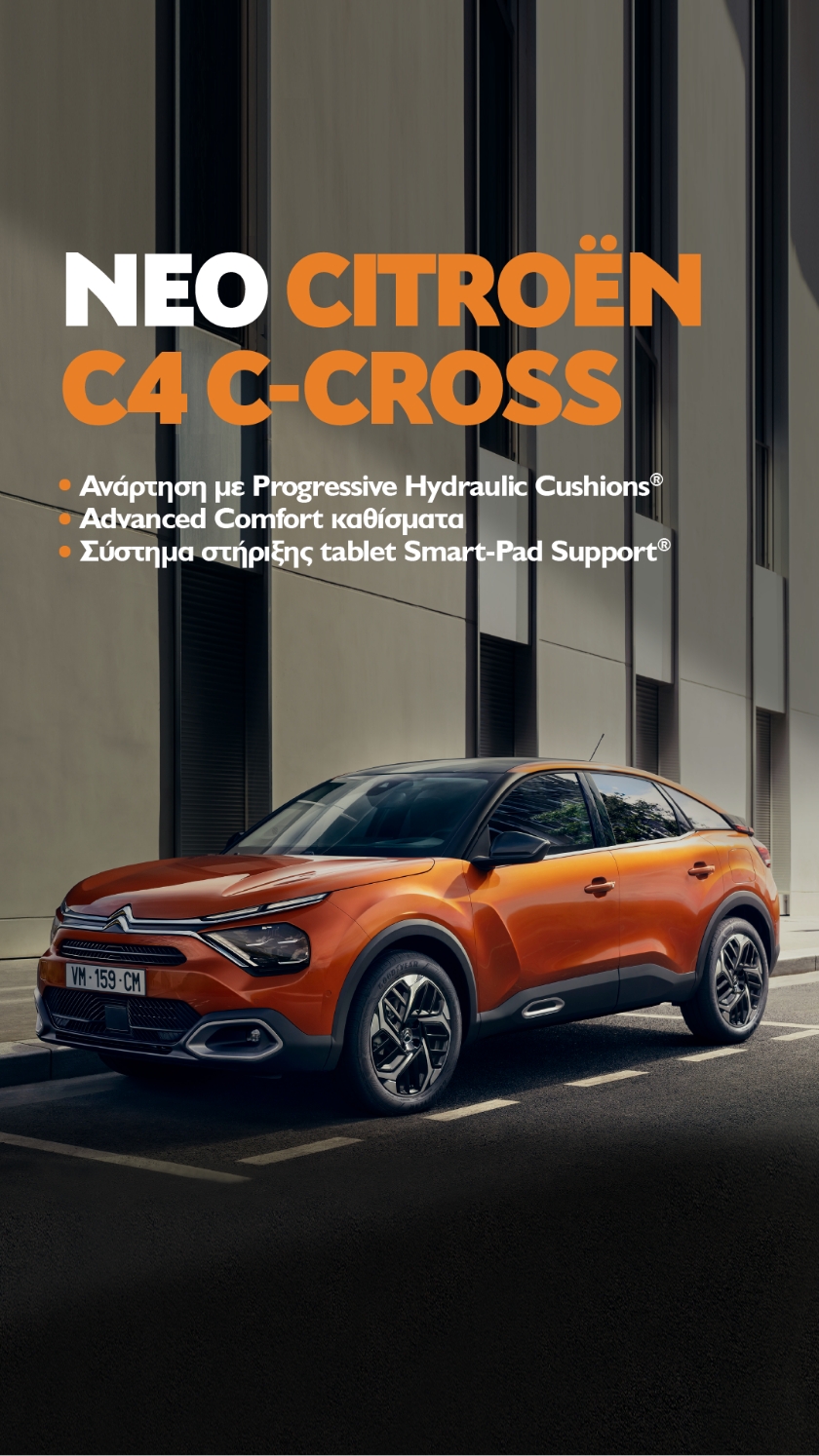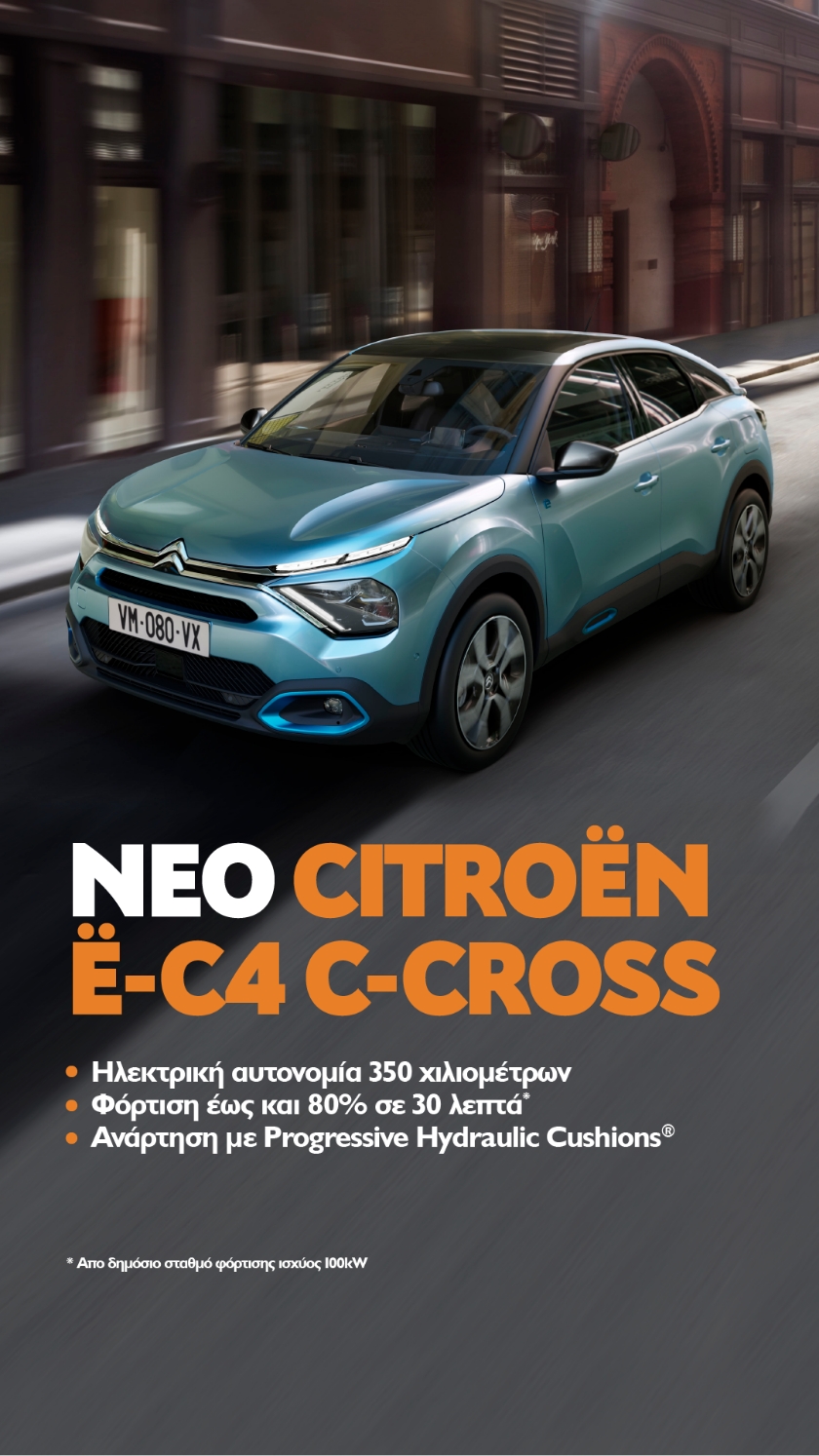 Putting the emphasis on the concept of making innovative technologies accessible to everyone, we designed a campaign across all channels that reinforced the message across social media, TV, radio and print and OOH, enticing audiences to discover more about all Citroën car models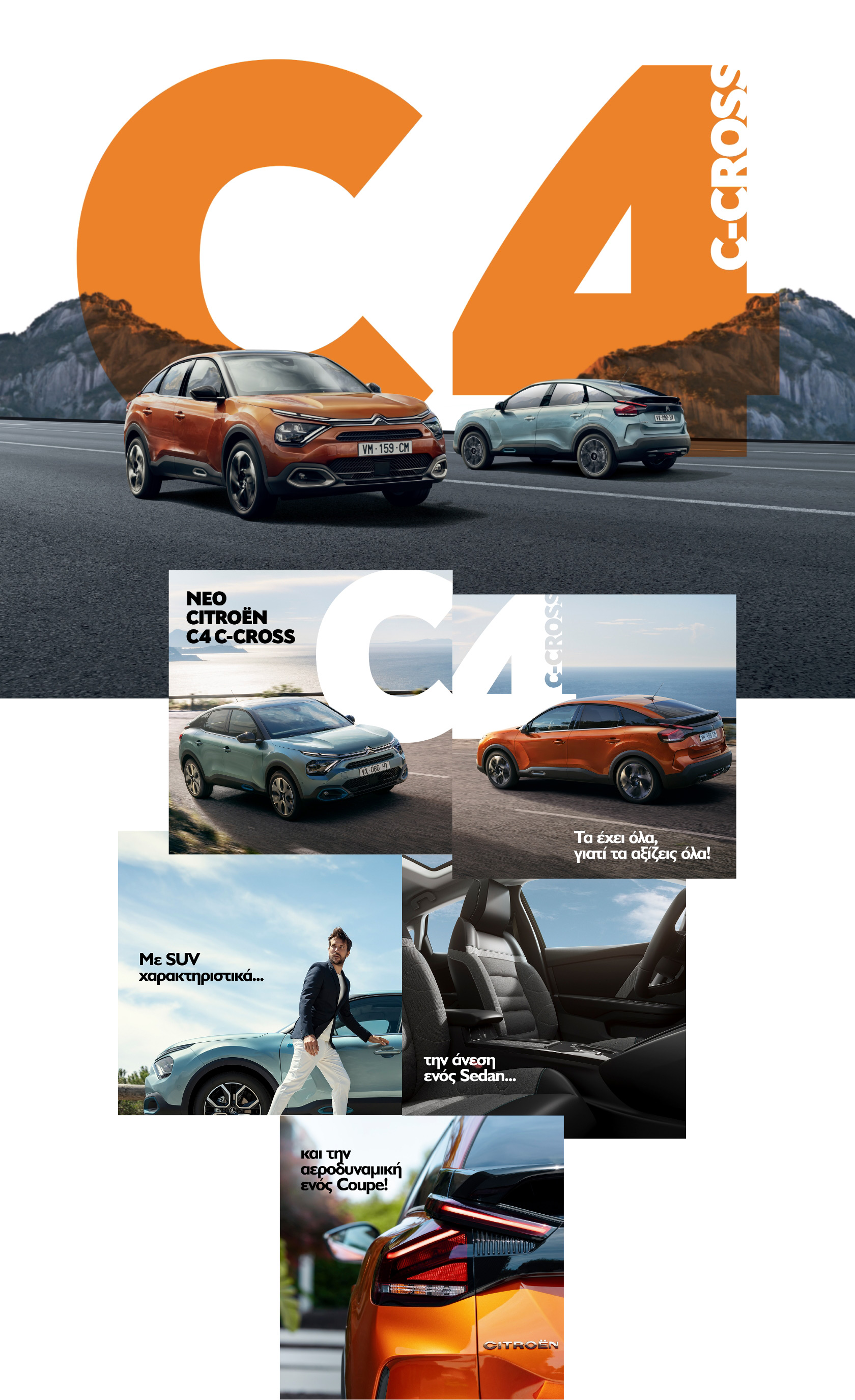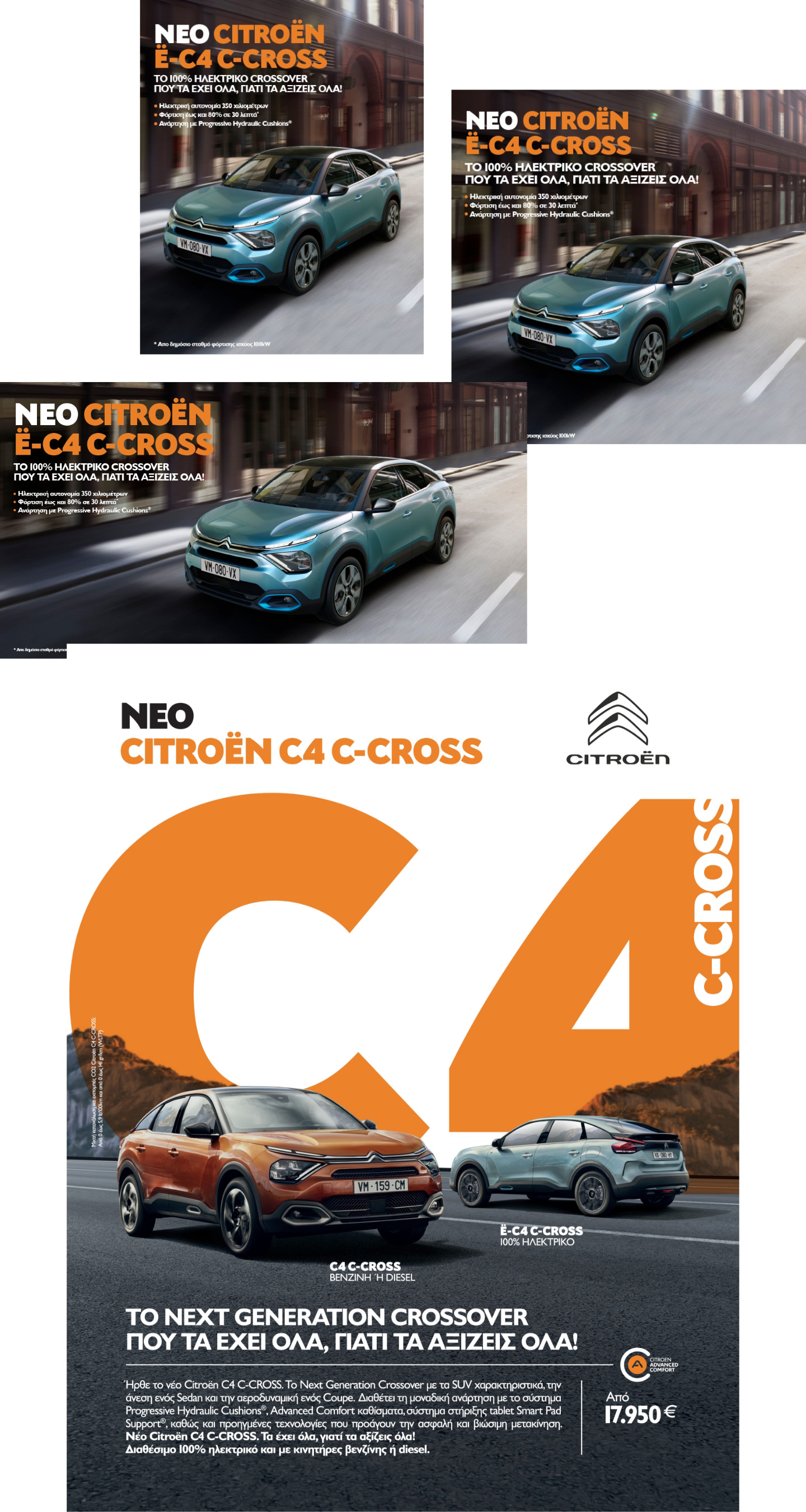 Hey there! You are now watching the BETA version of our website ;) Coming back soon with our full one!