Communicating via design: the Join Cargo case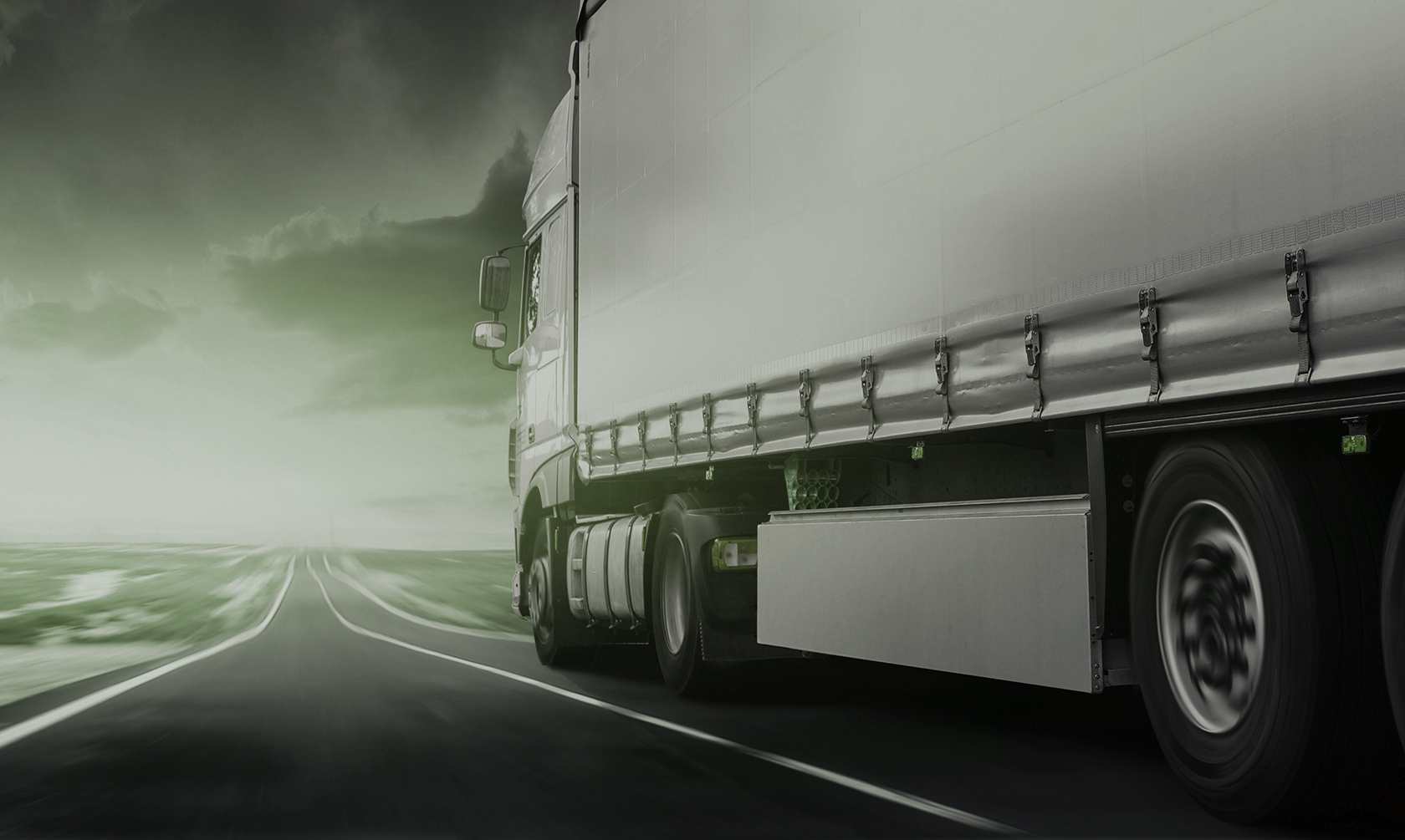 Design to communicate and educate
Join Cargo, a startup in the commercial transport business, wanted to create a website and visual ID that would easily communicate its premise and USPs to audiences in all stages of the purchasing journey, as its services were aiming at disrupting an existing market.
Interweave designed a strong, distinct image and identity for the startup, that would be also communicated through a website accessible through desktop and mobile.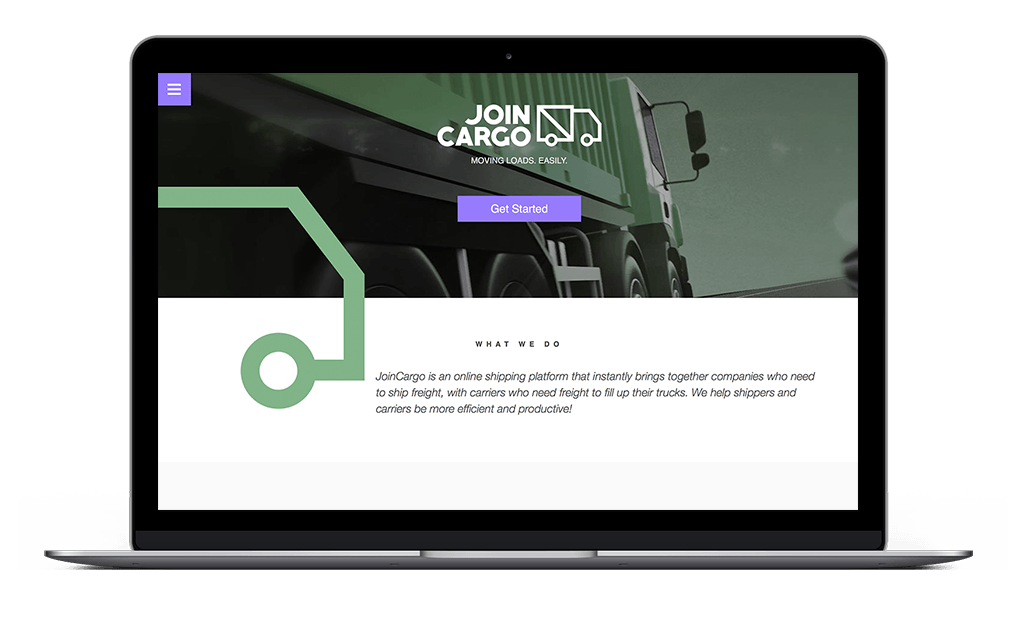 Research before design
Before the design process begun, we worked closely with the Join Cargo team to determine their USPs and brand values. We then researched the market and competition, as well as similar cases in other markets, to decide upon the best design approach possible.
Critical info comes first
The startup's "elevator pitch" is prominent throughout, both as a metaphor (in the logo and design elements) as well as with words, so that potential audiences can easily understand what Join Cargo is about and discover the main benefit with a glance.
Form and function
The responsive website is sleek and modern, with an easy to navigate structure and intuitive UI, while accessible in any screen, whether mobile or desktop.

Hey there! You are now watching the BETA version of our website ;) Coming back soon with our full one!