Creating a brand ID that sets the brand apart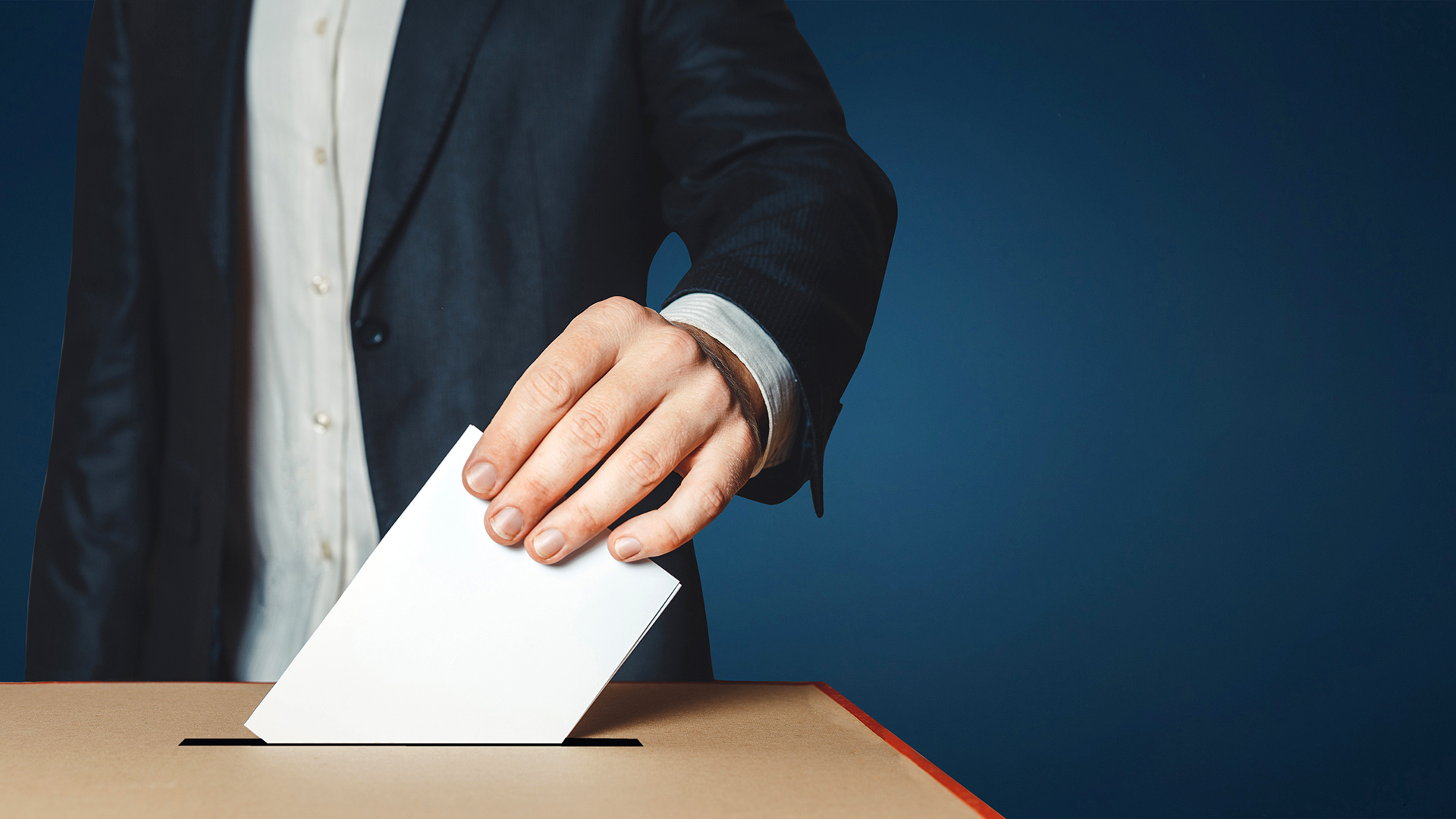 Designing to showcase character and differentiation points
"About People", a new Greek company specializing in the fields of market research and analysis, digital monitoring and communications strategy, needed a strong brand identity to help them introduce themselves to the market, as well as a clean, well-designed website to present their services and work.
The goal
Interweave's goal was to build a distinctive, stand-out brand identity for About People and create an intuitive website, characterized by a totally fresh approach that would differentiate it from the existing research-related websites – while answering to the following needs: create leads by raising awareness about the company and its main services, promote its work and engage users by offering them interesting and constantly renewed content related to company's professional activity (opinions polls and surveys on topics concerning current affairs in all sectors of public sphere in Greece – political, economic, social).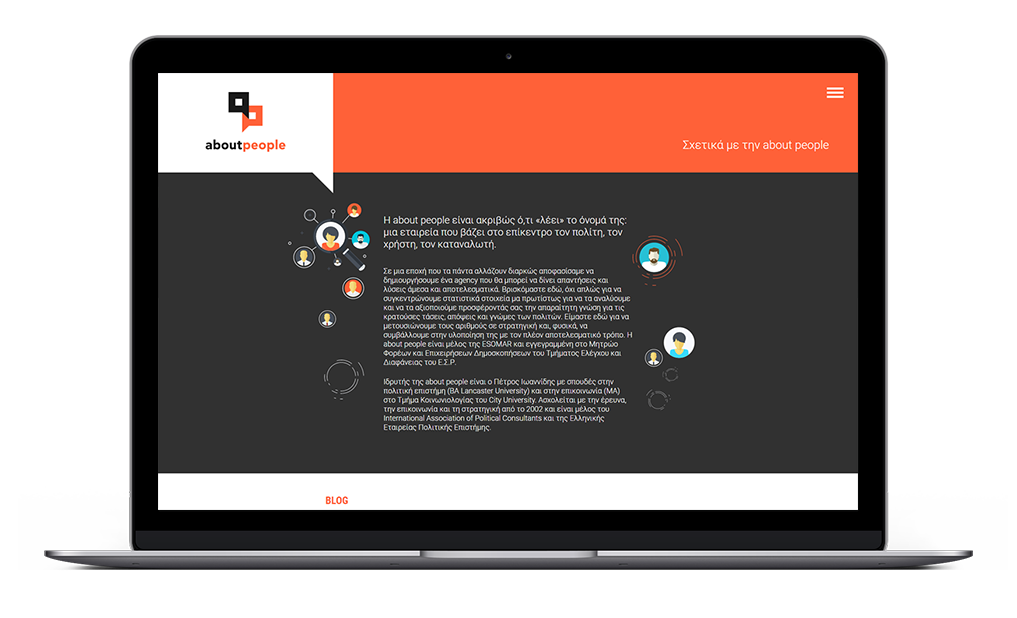 Be different to stand out
After studying in depth the brand's main communication goals, we designed a unique brand identity (along with all basic brand elements, such as logos, brand guidelines etc). The sleek, modern design and colors selected visually signified how different this company was, setting it apart from the competition.
In addition, we created an intuitive, elegant, website showcasing both company's philosophy and its featured services. Crafted according to modern aesthetics in web design, aboutpeople.gr is a fully responsive, fast, user-friendly and SEO-optimized website offering a digital experience that enchants users by its interesting content and the simplicity in navigation.
Hey there! You are now watching the BETA version of our website ;) Coming back soon with our full one!