Creating a campaign to establish a brand in a territory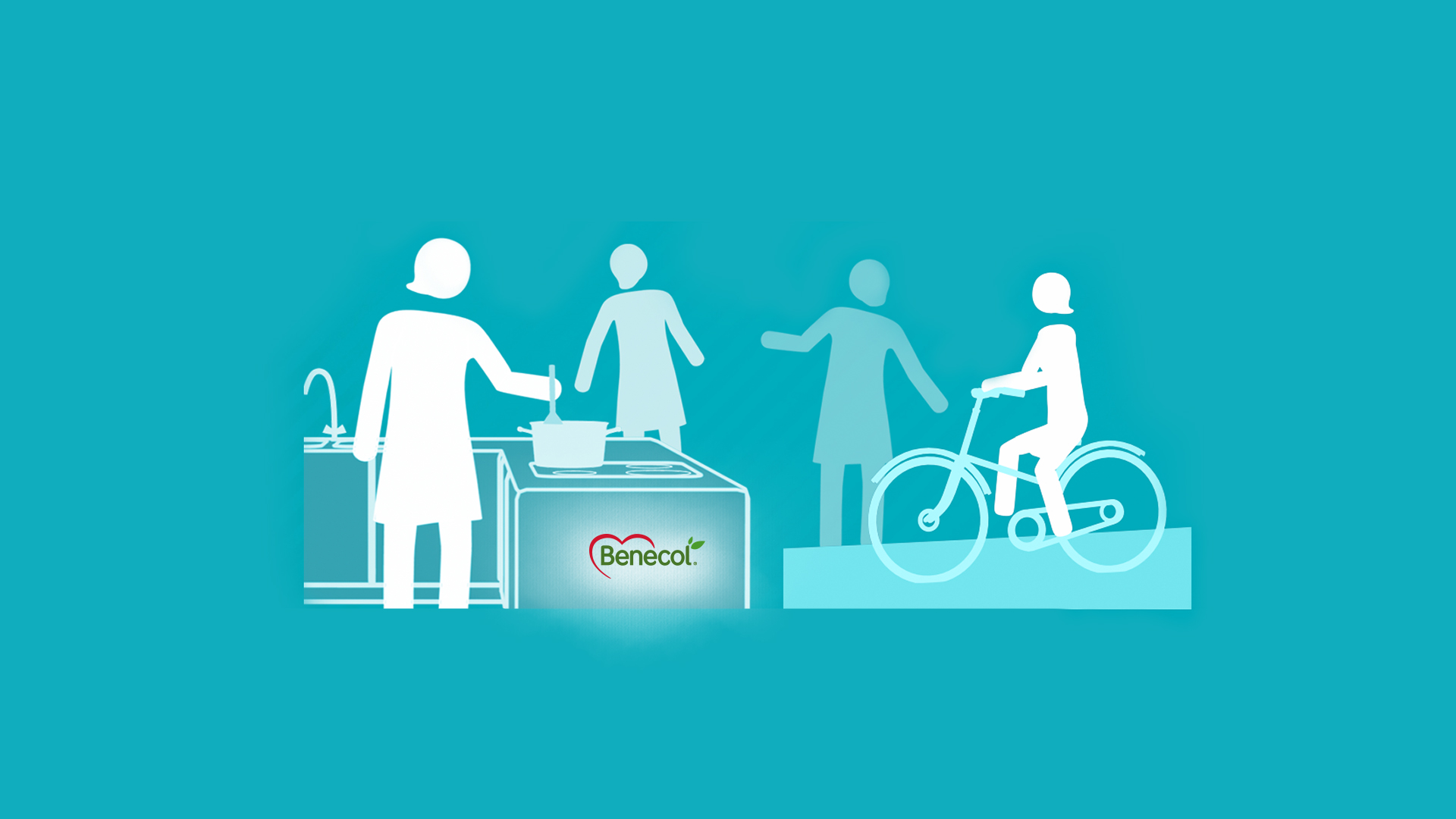 "Apolamvano ti Zoi": A digital campaign to cultivate a halo effect on a brand
Benecol wished to embrace the concept of "living well" – in other words, the fact that every human being would love to experience a healthy, happy life and enjoy it fully. To that end they asked Interweave for a digital campaign to engage suitable audiences on everything that the concept of "living well" represents both in an emotional as well as a rational level.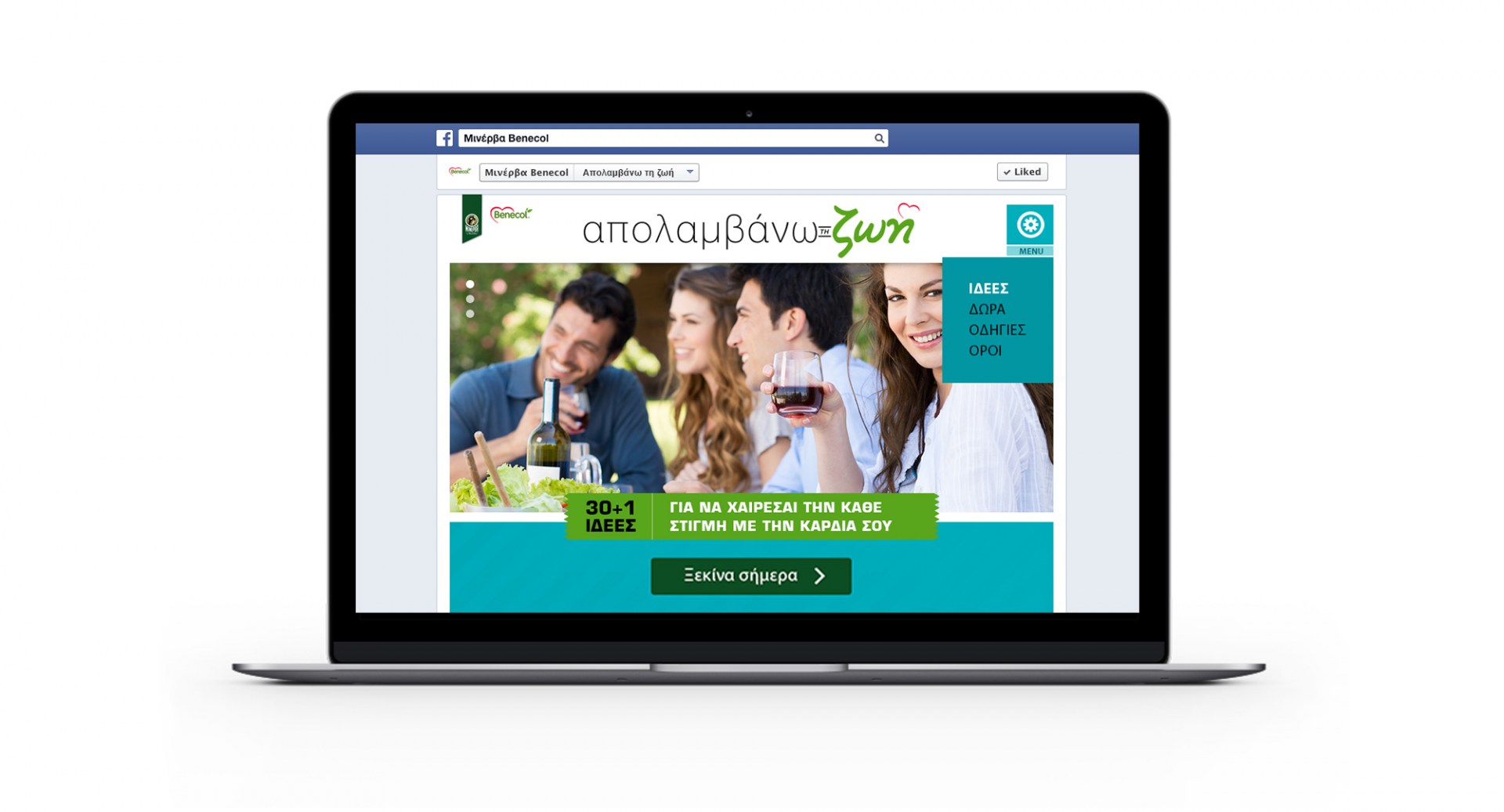 Inform and engage
We designed and executed a Facebook campaign that revolved around the notion of living well, whether this meant emotionally or physically: from nutritional tips -such as the nutritional value of beets- and ways to incorporate exercise in our workday -like taking the stairs instead of the elevator- to tips on elevating people's spirits and reducing stress (such as singing, dancing and laughing), everything was included in the campaign's content.
At the same time, users were encouraged to share their own "living well" tips and experiences – while, at the same time, linked them with the brand and the values through which it defines its identity.
The campaign run on Facebook and was accompanied by a custom made app that featured its content.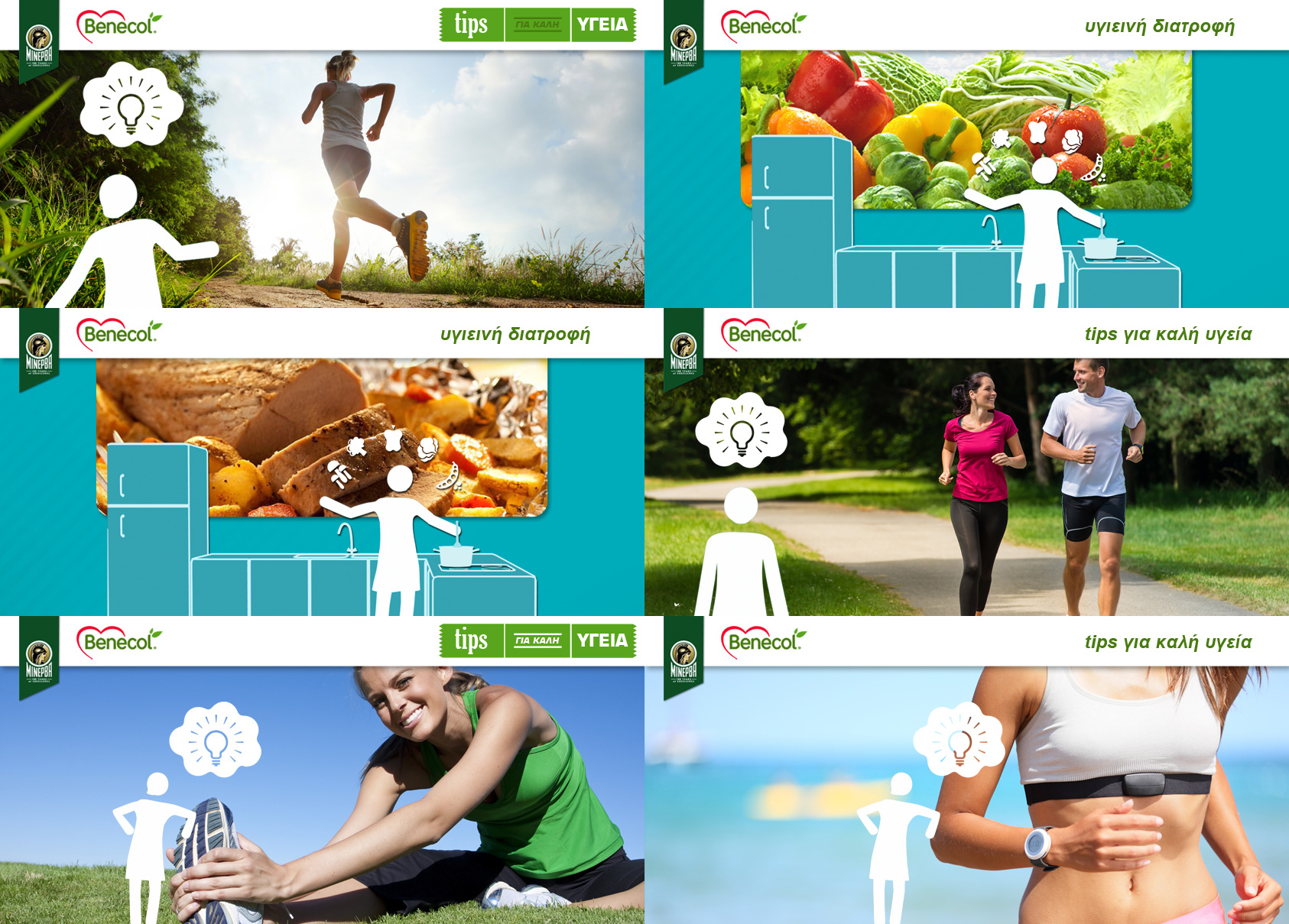 Results
"Apolamvano ti zoi" ("I enjoy life") campaign was warmly welcomed by users, as it managed to elicit their participation by interacting with them in a daily basis, while accomplishing to make them create some unique content about the idea of healthy living.
More specifically, both through its Facebook page and the application, Benecol urged people to share their thoughts and experiences about healthy living while it also encouraged them to use the application in order to upload their own tips on how we can enjoy life to the fullest.
All in all, for the duration of the campaign, the results were impressive.
NUMBERS
3,347%
increase in post engagement
Hey there! You are now watching the BETA version of our website ;) Coming back soon with our full one!