Designing a curated social media experience: the Visit Halkidiki Tumblr page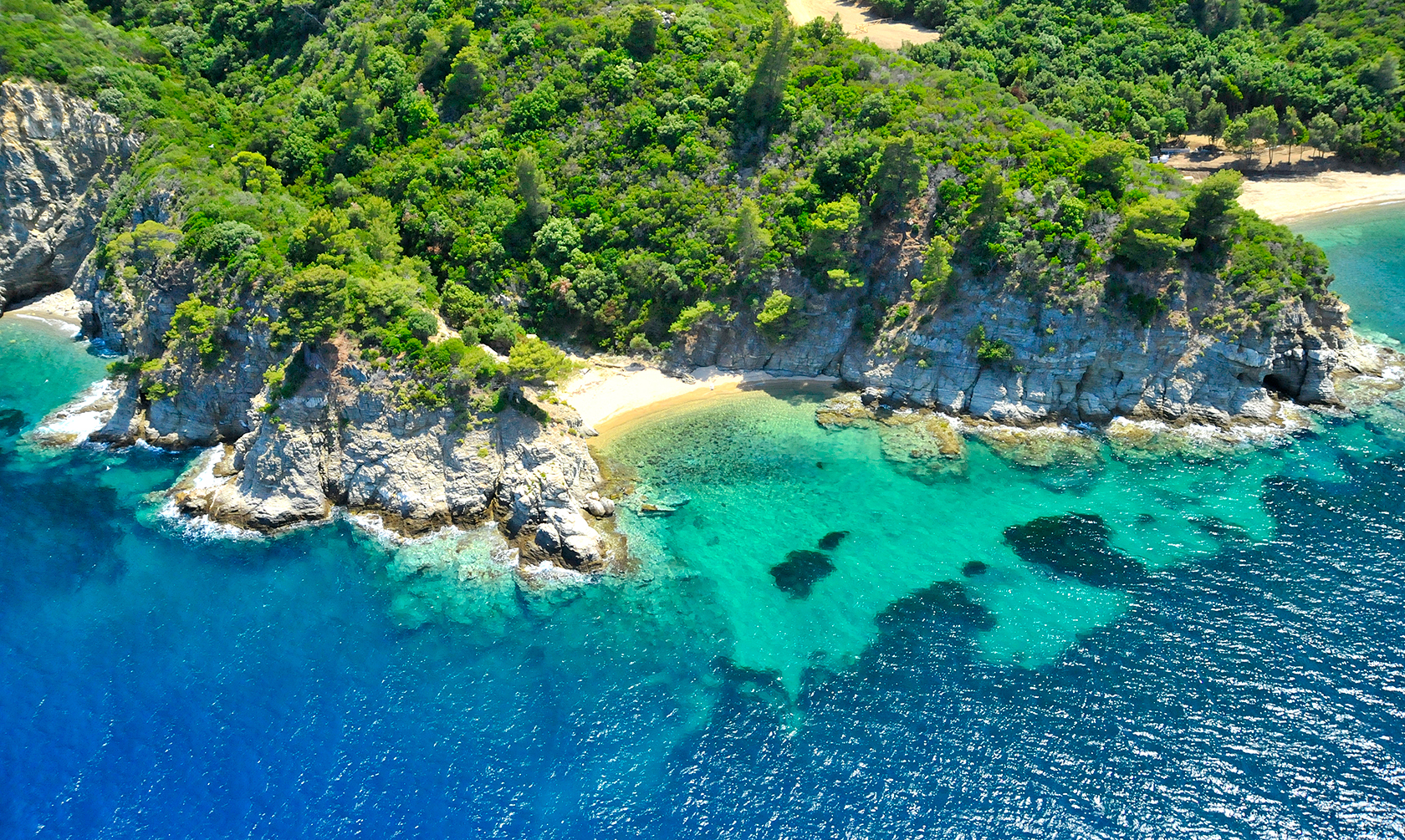 Designing a curated experience
The Halkidiki Tourism Organisation needed a custom Tumblr page for its official platform, visit-halkidiki.gr, that would serve as its main social media hub, connecting all social media channels and communities in one meeting point. Interweave took up the task, working under the guidance of Marketing Greece S.A., to optimize the result.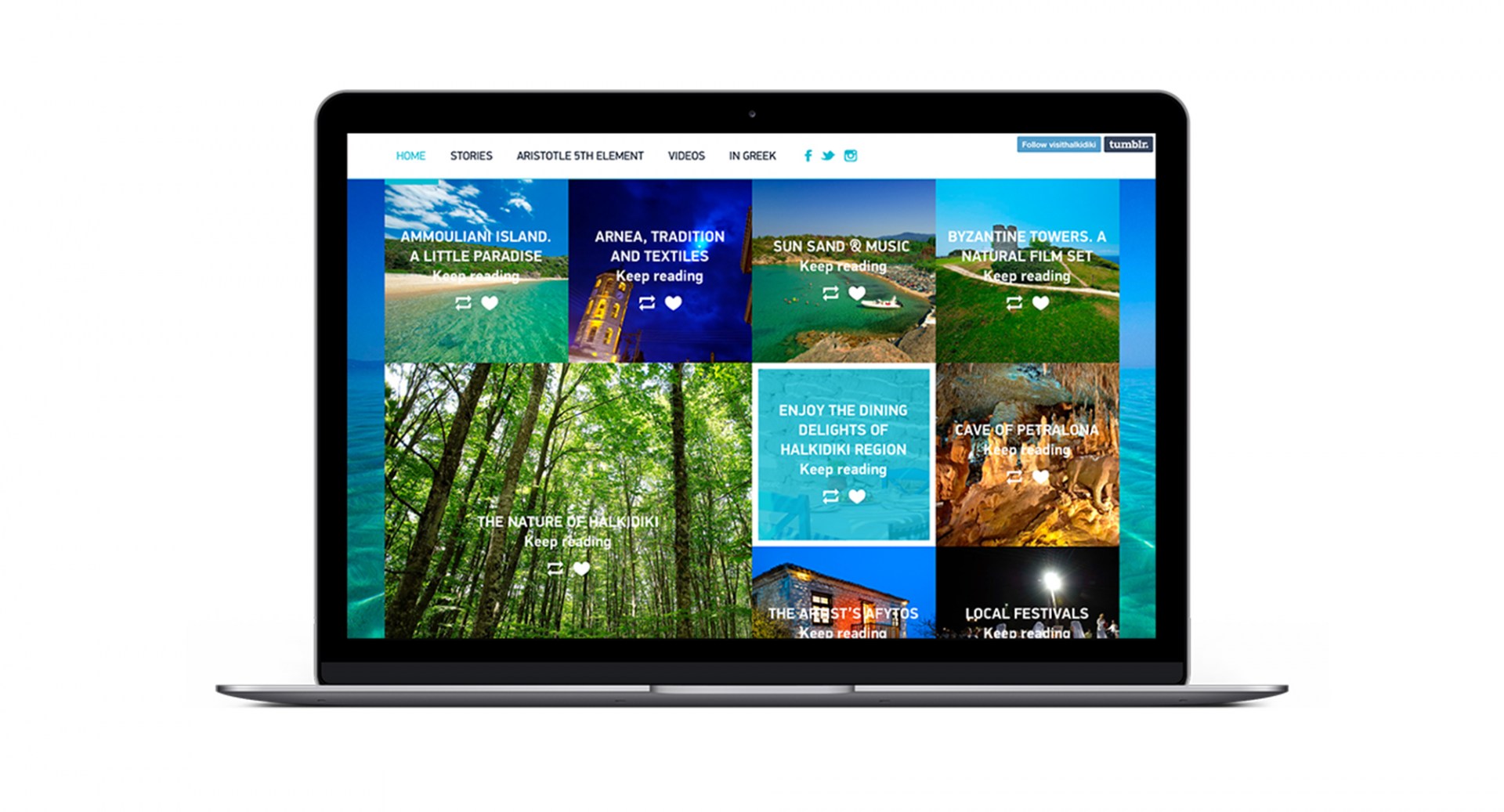 The goal
Design and develop a customized Tumblr page that would promote the key content and USPs of Halkidiki's 2016 campaign through the official photo and video content, with clean design and simple navigation.
The aim of the Tumblr destination is to engage potential visitors and members of the Facebook, Instagram and Twitter communities, that are thinking of visiting Halkidiki, with simple navigation that takes users on a journey of Halkidikis products, stories and USPs.
Our contribution
Under the valuable guidance of Marketing Greece S.A., we created a fresh, clean and modern Tumblr website, rich in photographs and stories that brings Halkidiki to life in just a few scrolls and clicks for the user. The minimal design allows the strong imagery to stand out, thus inspiring the use, and the user friendly navigation enables them to consume and interact with the content easily, giving them all the benefits of the destination in just a few clicks.
Hey there! You are now watching the BETA version of our website ;) Coming back soon with our full one!