Developing a brand identity from the start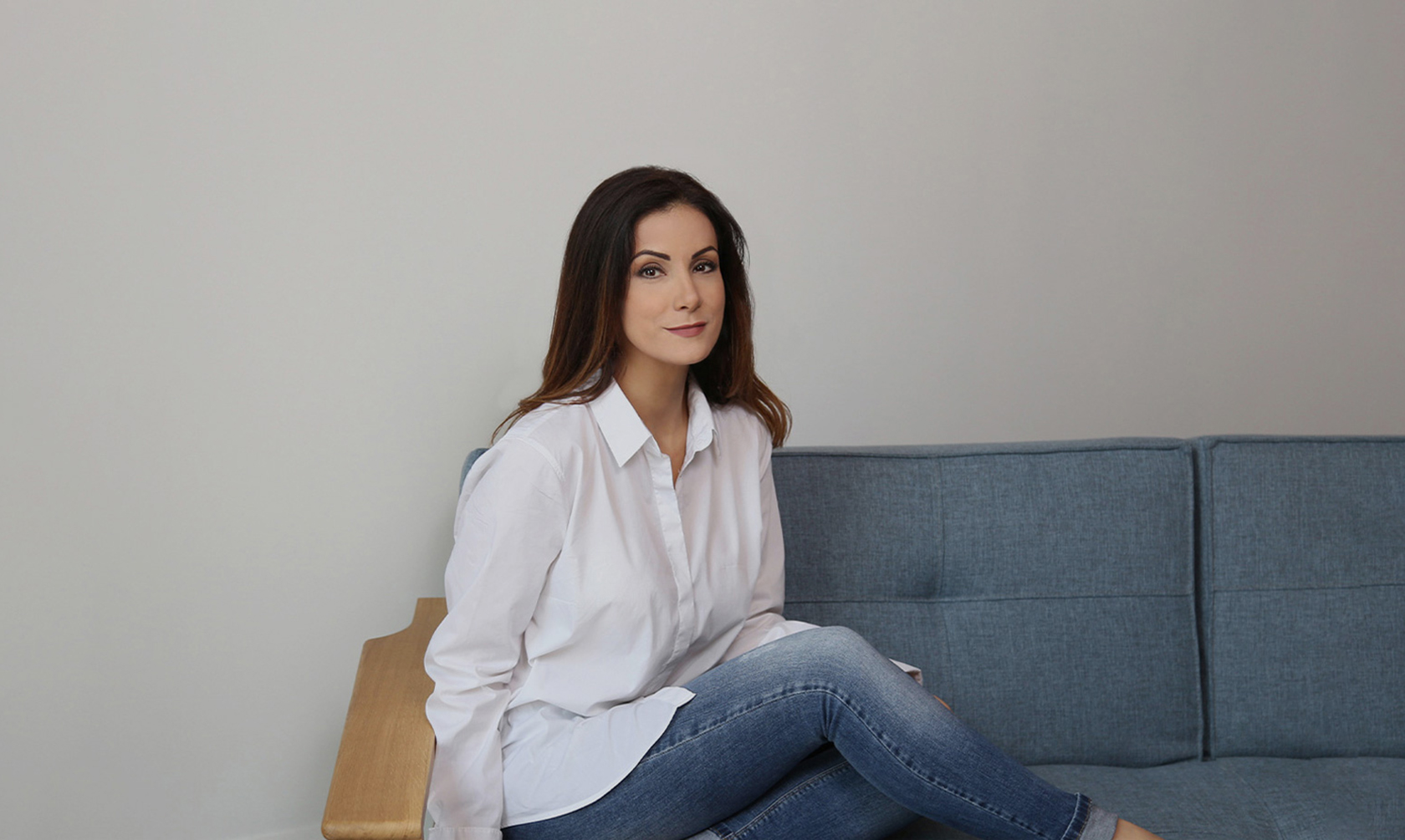 A holistic approach to branding
Interweave was called to develop the brand of Vaya Hyta, a certified Health Coach with a vision and an energetic attitude offering a holistic approach to well-being and intentional living.
Our work on the Vaya Hyta project includes a wide spectrum of services: After executing an extensive competition research, Interweave's 360 team of strategists and creatives worked on the brand naming, branding, positioning and strategy planning, developing a social media and campaign strategy, and designed and developed the brand's new website and e-shop that aims to be the starting point for people to a better way of living.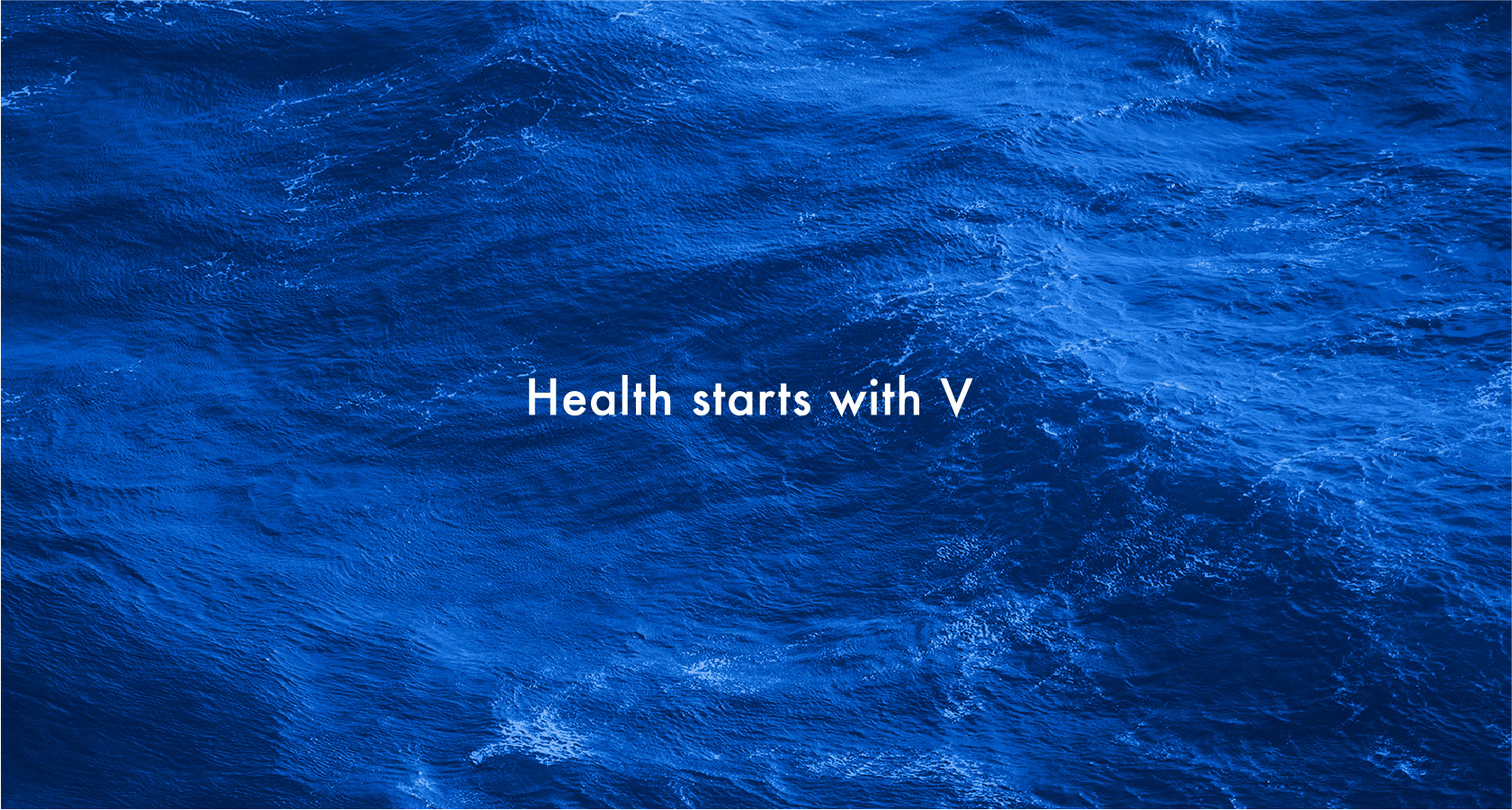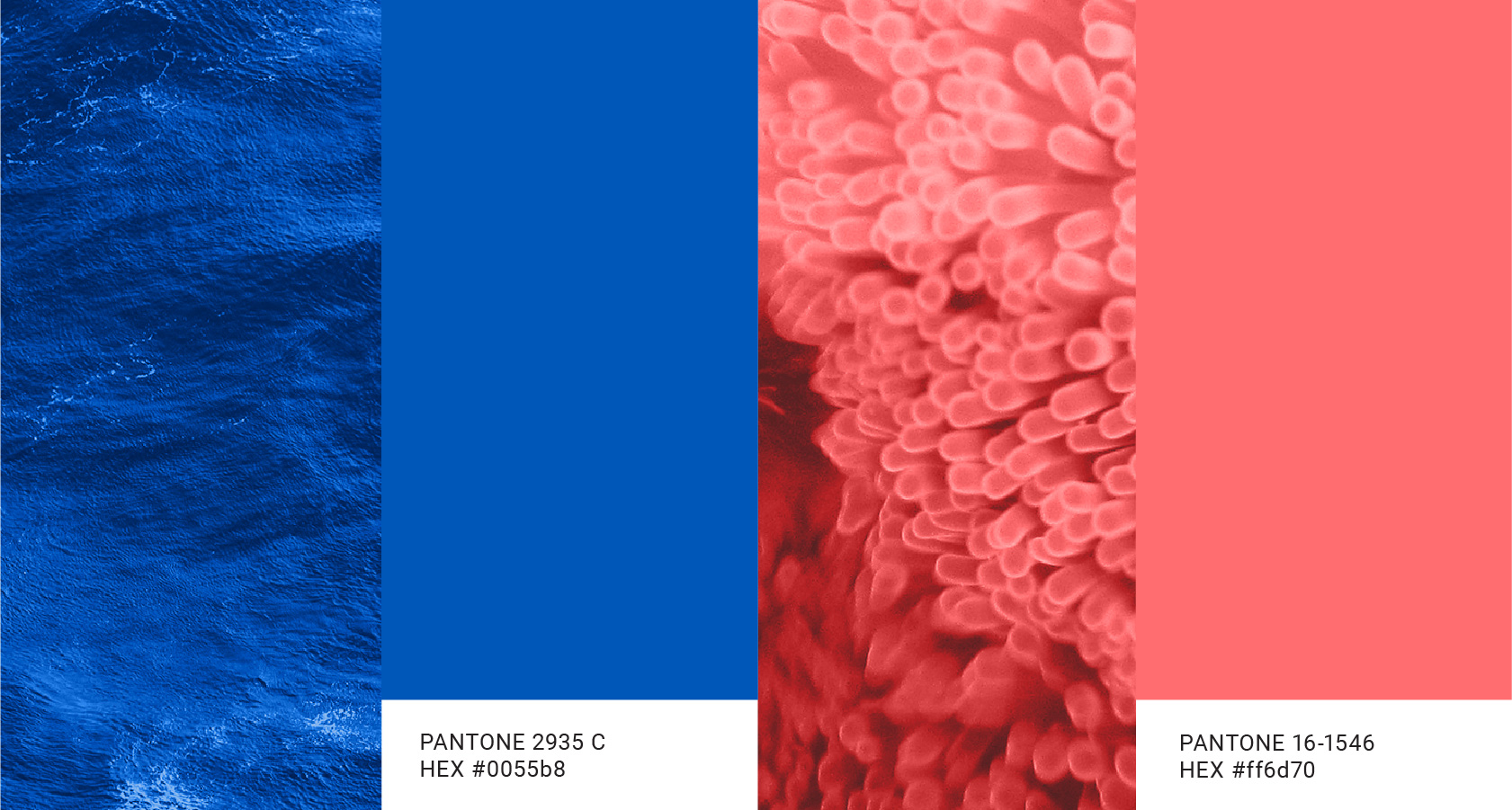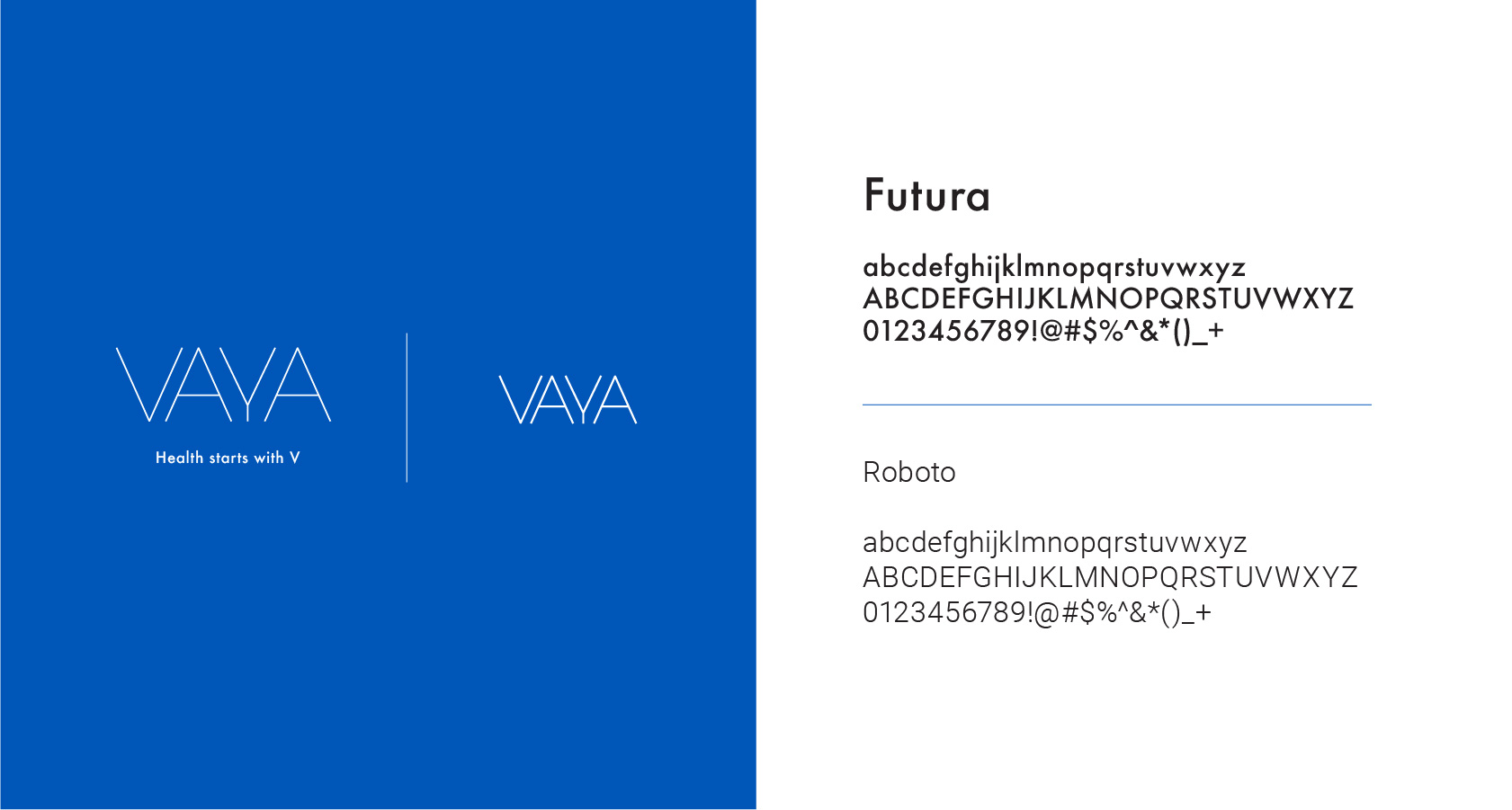 Hey there! You are now watching the BETA version of our website ;) Coming back soon with our full one!