Developing a new identity for an emblematic greek spirit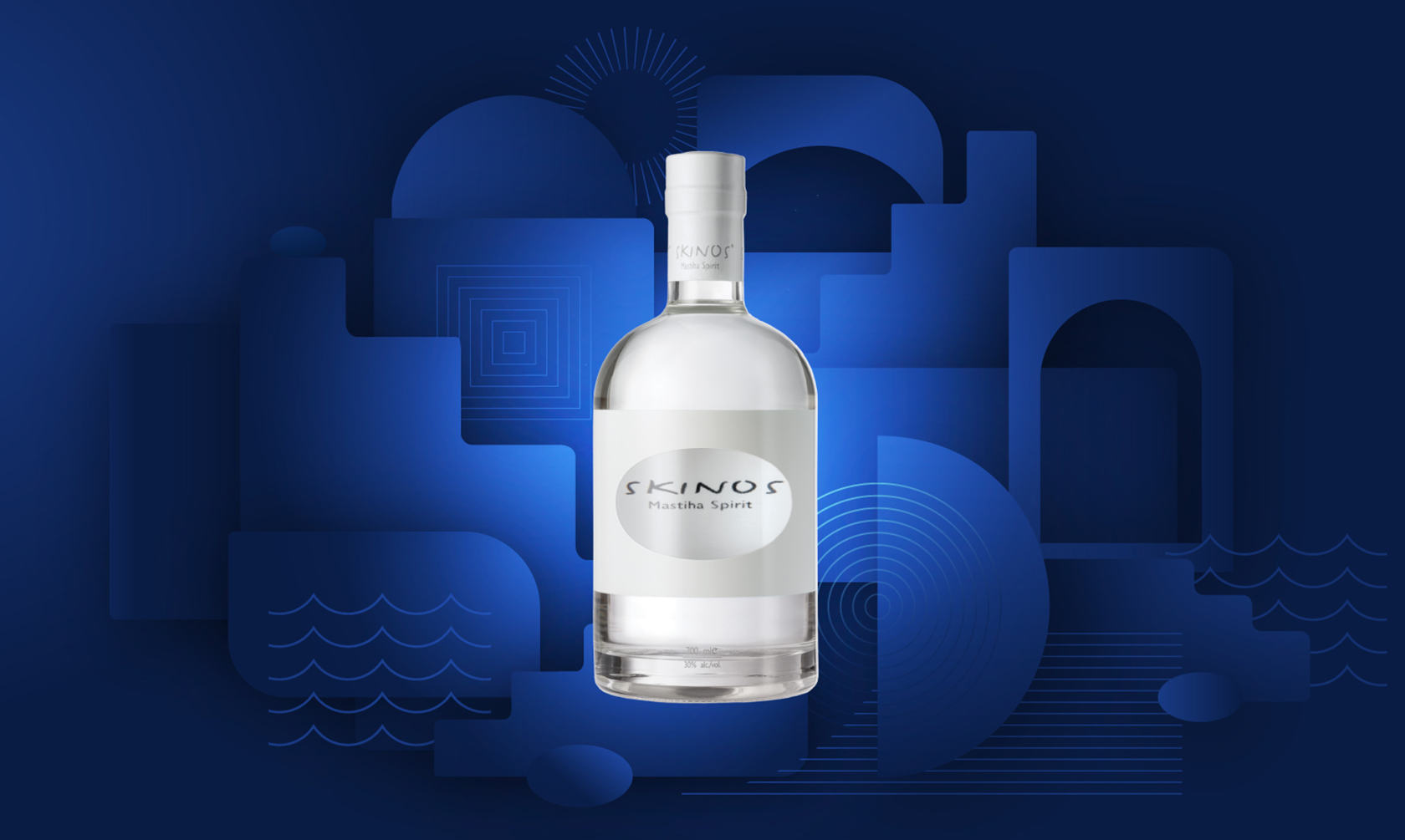 Branding
Addressing SKINOS' need to establish a solid, inspiring brand proposition, Interweave developed a strong, distinct image for the spirit.
Employing multiple approaches to define a unique, enticing, and modern communication territory for the spirit, Interweave's "Savour the Truth / Celebrate the Freedom" positioning impacts not only the brand itself but the wider industry as well as SKINOS' place of origin. Encapsulating the essence of a proud country, and sling-shooting it into the future through a glass of a most iconic spirit, Interweave taps into what makes up Greece today and presents it for the whole world to enjoy and for its client to benefit from.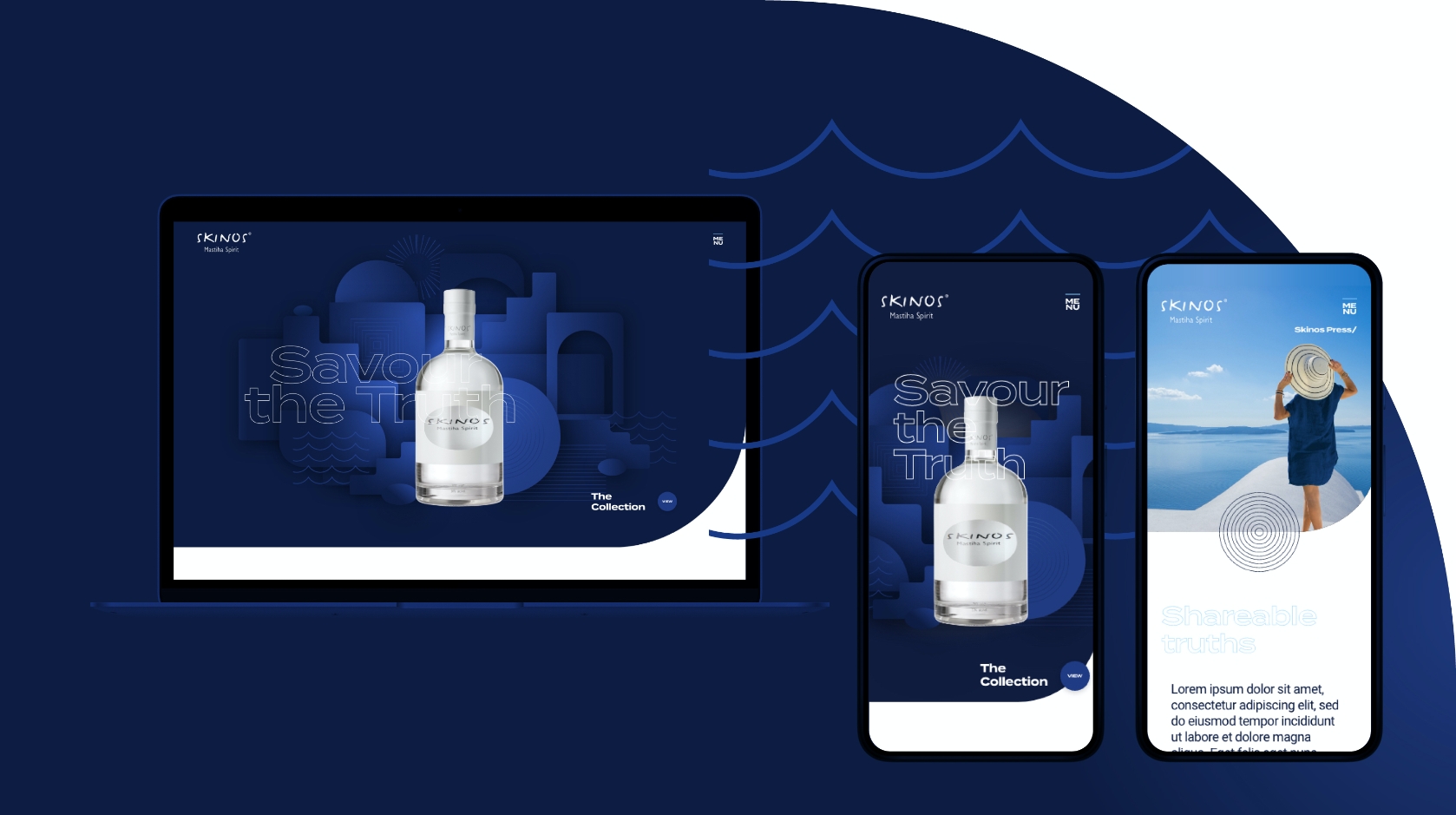 Brand Positioning
With emphasis placed on openness and pleasure, SKINOS' new value proposition encourages the sharing of one's personal truth, appeals to the senses, inspires and gets inspired by the values and aesthetics of new Greekness, revolving around two key components: truth and freedom.
Visual identity
The new visual identity created expresses the essence of new Greekness, as perceived by SKINOS. A photography style and a tailor made design system was developed to embody the soul of Greece in an emblematic way through symbols, colors and textures – architectural lines that place emphasis on curves and small scale surfaces, the blue and the brightness of Greek sun, the smoothness of beach sand, the refreshing feeling of a warm Greek summer evening meet elements that craft the uniqueness of SKINOS, to illustrate its truth: the feeling of Greek summer freedom, captured in every single sip of it.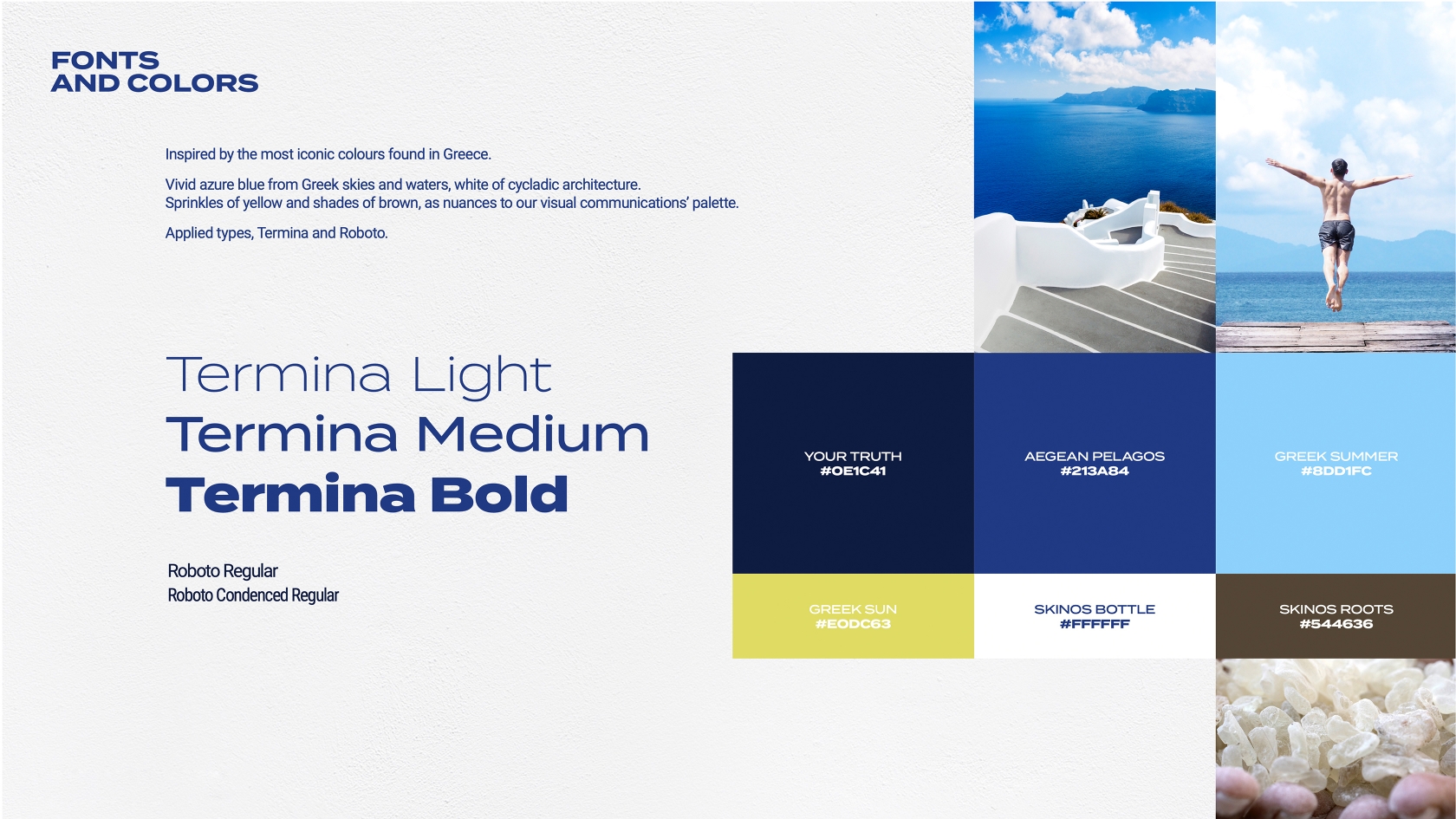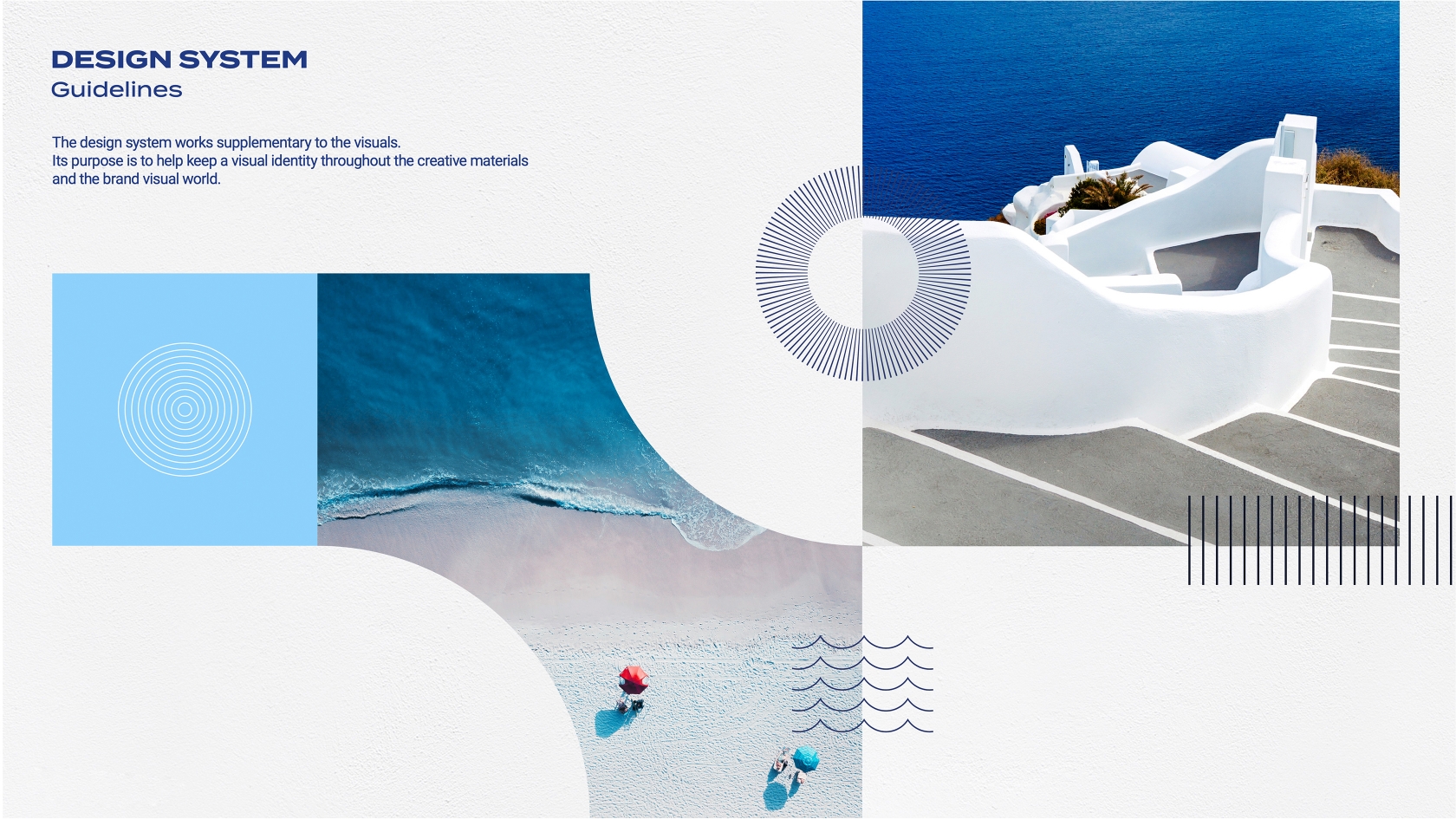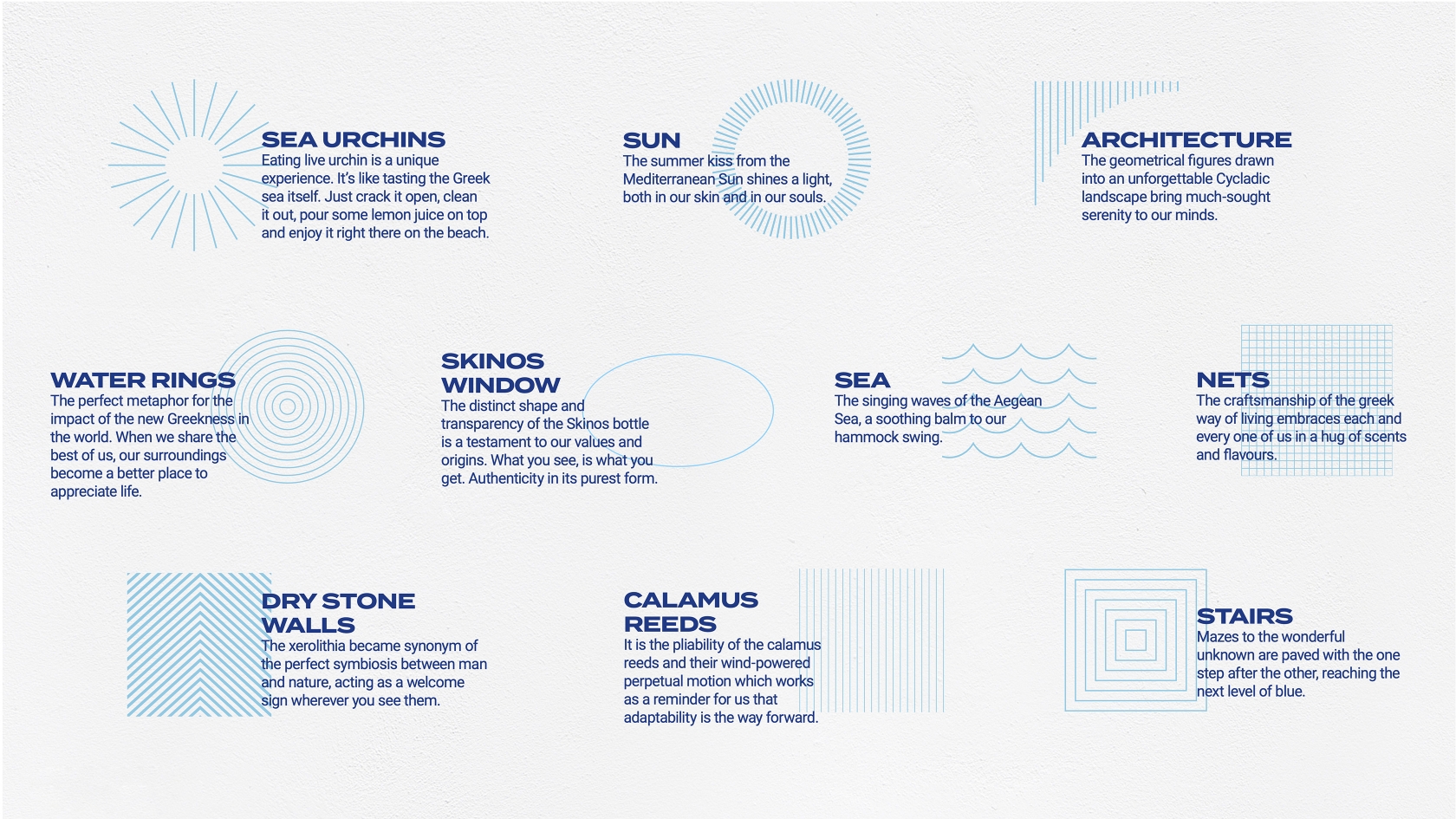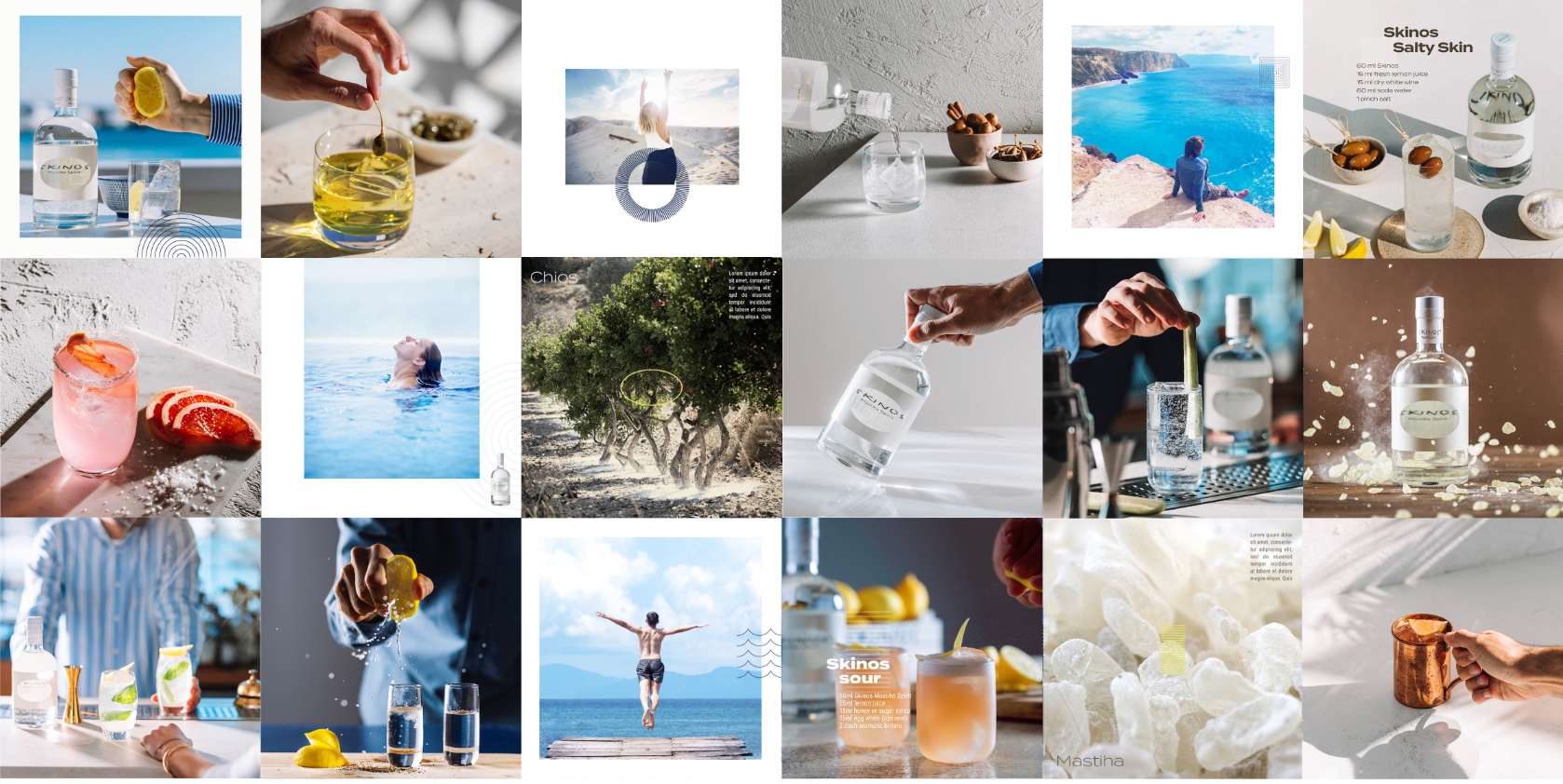 Hey there! You are now watching the BETA version of our website ;) Coming back soon with our full one!