Optimizing the SEO for a multi-language destination marketing portal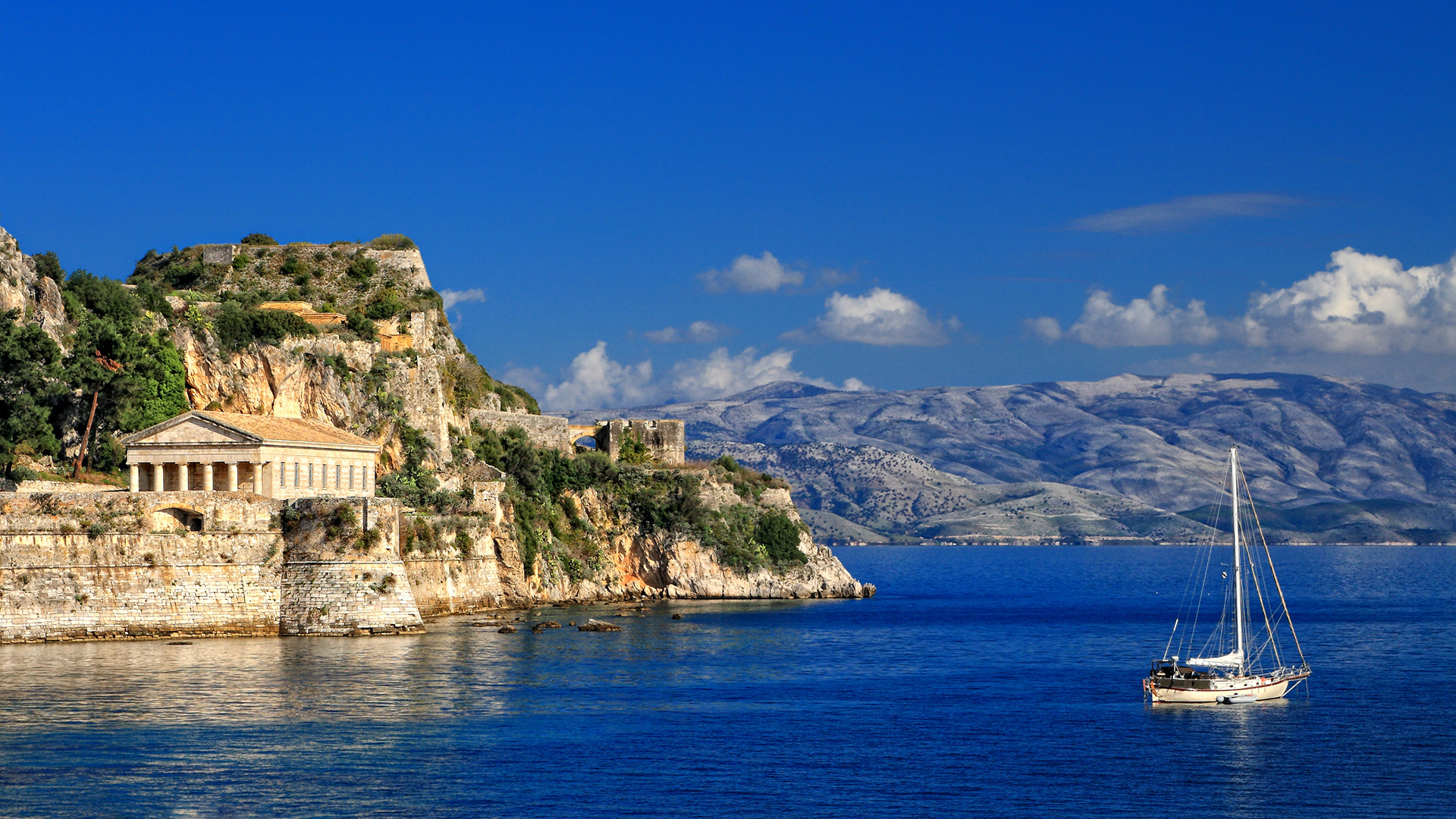 Revamping the SEO of a high traffic, content rich portal
The Marketing Greece S.A.'s initiative Discover Greece needed a holistic restructuring for SEO reasons and to SEO optimize the platform's content, in order to reach organically the "right" audiences worldwide and compete with the thousands of travel related pages found on the web.
The main objective set for Interweave was to increase the organic visits of DiscoverGreece.com up to 300% within 2 months after completion of the project, optimizing the content for five languages -English, Russian, French, German and Greek.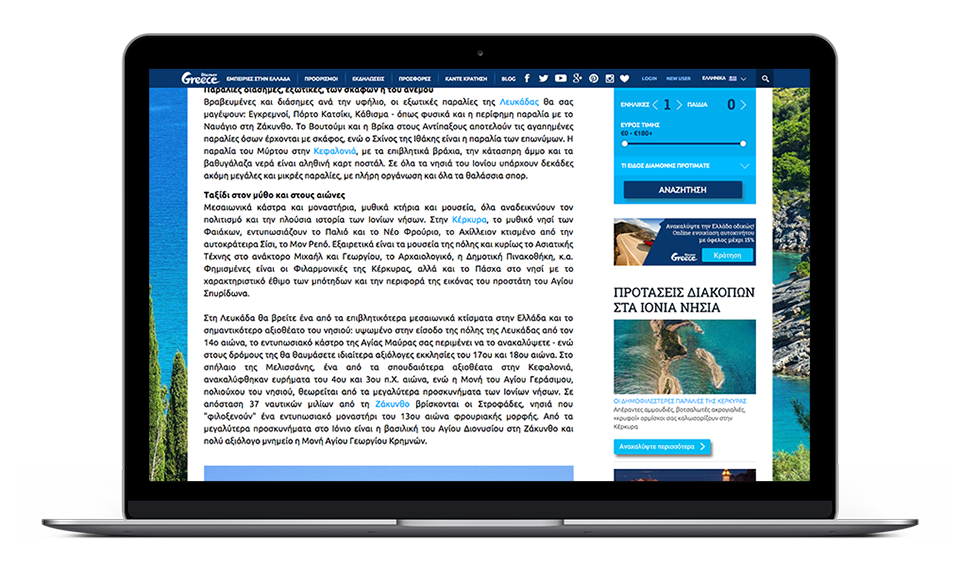 SEO optimization after a careful analysis
Interweave did an extensive audit of the existing content, mapping out all content and its structure, as well as the technical specs of the platform the website was built in. Then, working closely with the team from Marketing Greece, we developed the SEO long term strategy and spec'ed the content and technical SEO, before proceeding to optimize existing content and create new.
To that end, we employed native copywriters for all five languages, as well as editors, content writers and proofreaders, creating an efficient team that worked swiftly (as the project had a very short deadline) through the complexities of the project's demands.
NUMBERS
1,075
pages audited, re-evaluated, revised
9,541
keywords & key phrases integrated into content
88,237
words of new content created
781,775
SEO words edited checked, proofed, uploaded
100%
increase in organic search results within the first two months of the on-going SEO optimization process
300%
increase in organic search results within 2 months after delivering the project
Hey there! You are now watching the BETA version of our website ;) Coming back soon with our full one!