An innovative campaign website to educate key audiences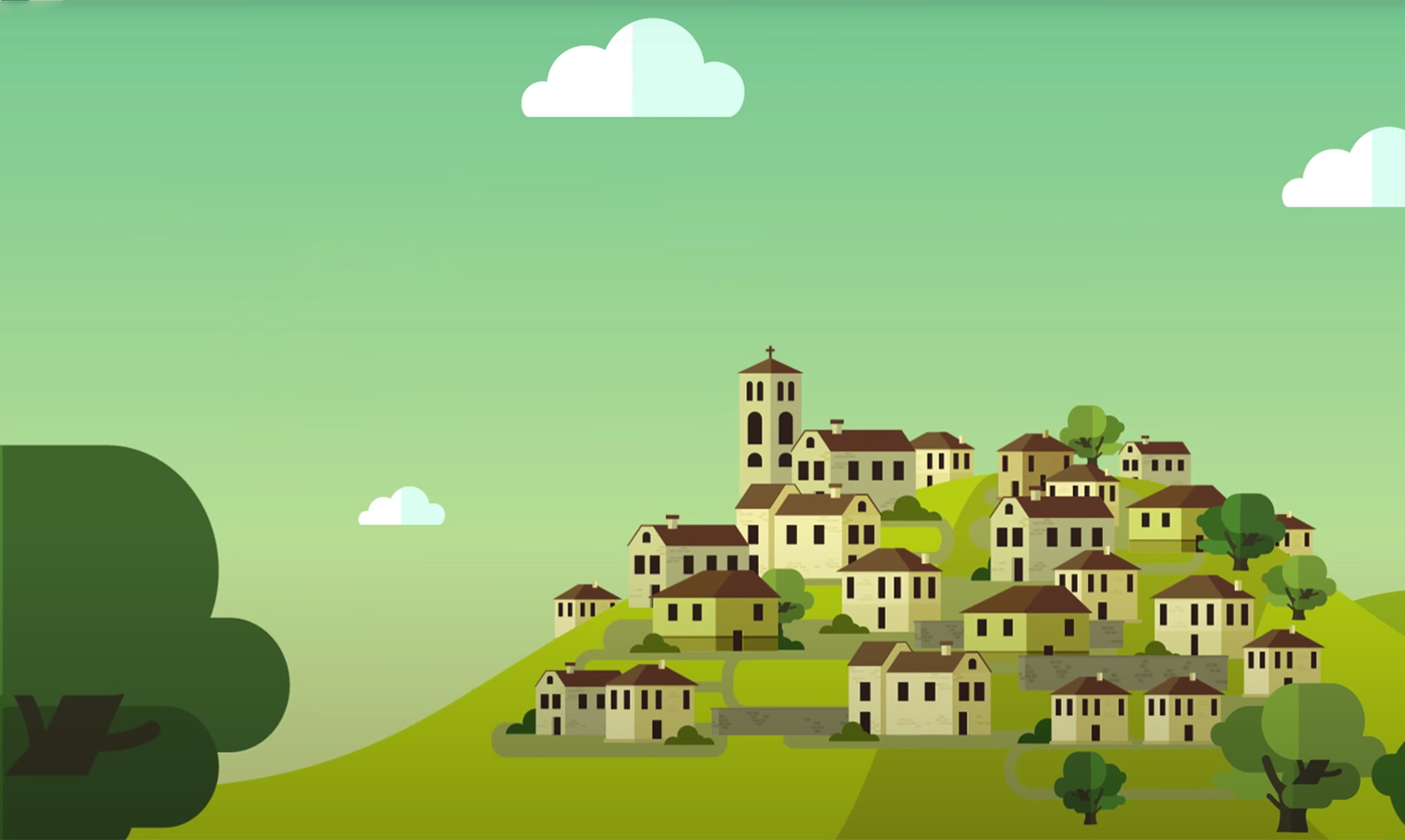 An engaging, friendly campaign website
To educate audiences about sustainable farming practices, a USP of one of Minerva Horio's brand products, the Horio Sustainable Olive Oil, Interweave designed and developed a one-page animation campaign site for the "Aeiforia Ison Zoi" (Sustainability equals Life) campaign of the brand.
A fully responsive animated experience
Interweave designed and developed a fully responsive animated website, using HTML5, Angular and Javascript technologies. Engaging and friendly, the website (and animated campaign video created to support the whole campaign), presents its ideas to the audiences in an easy to understand way, resulting in higher engagement – and awareness.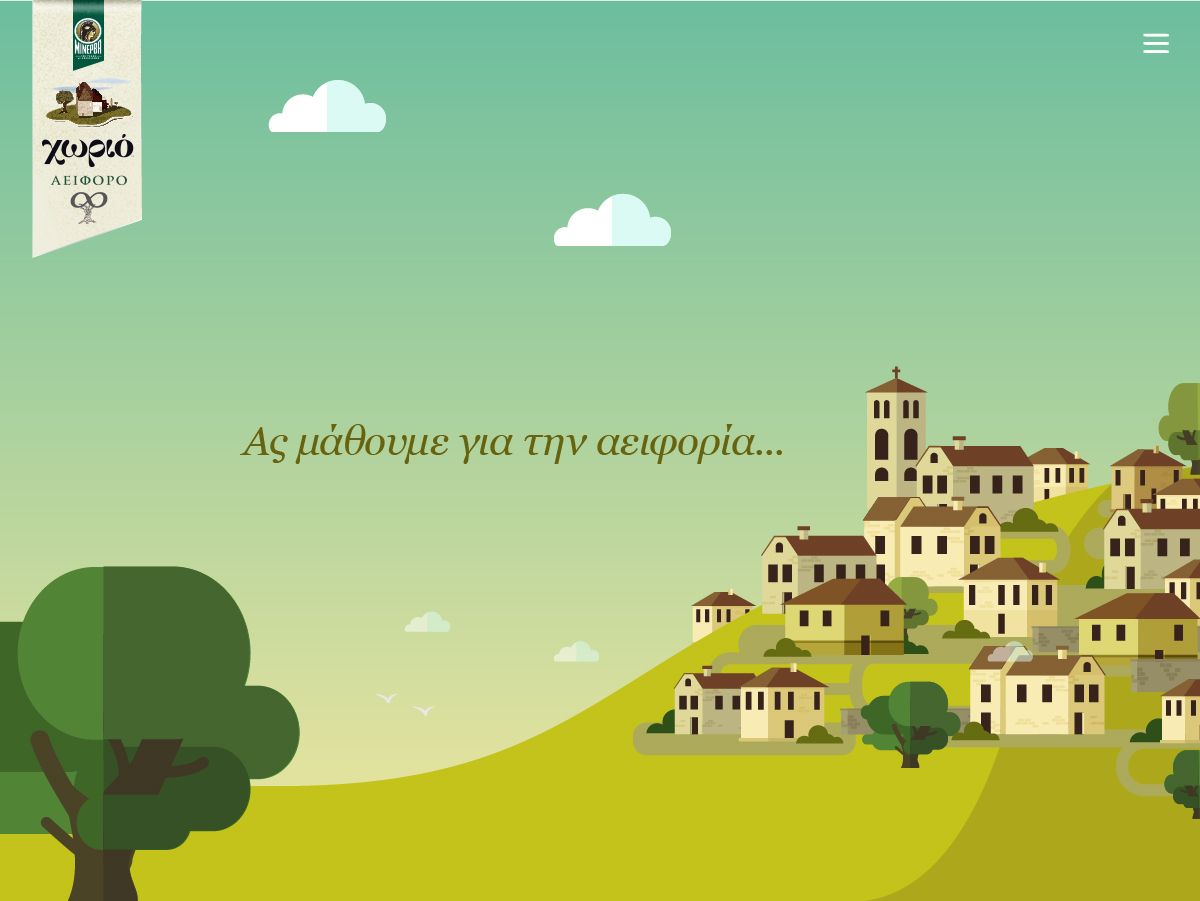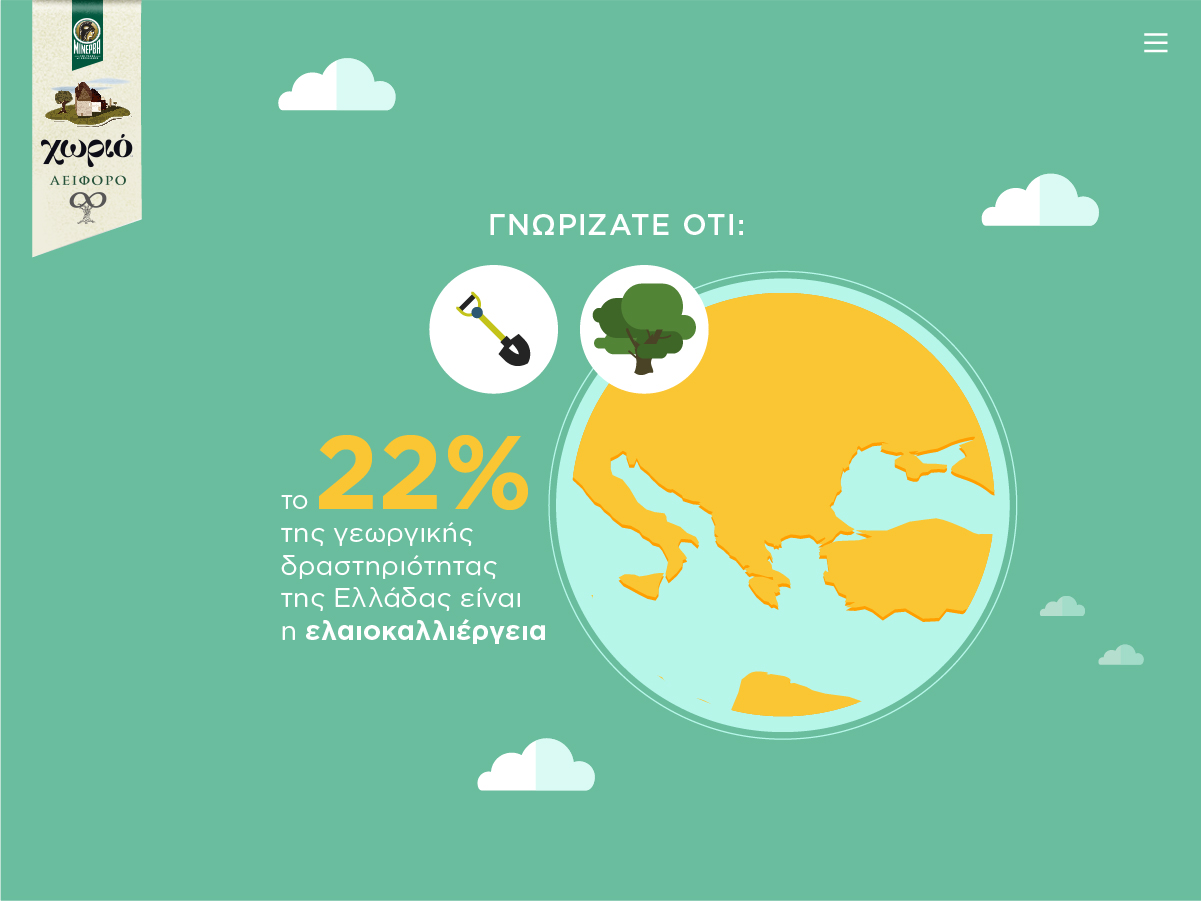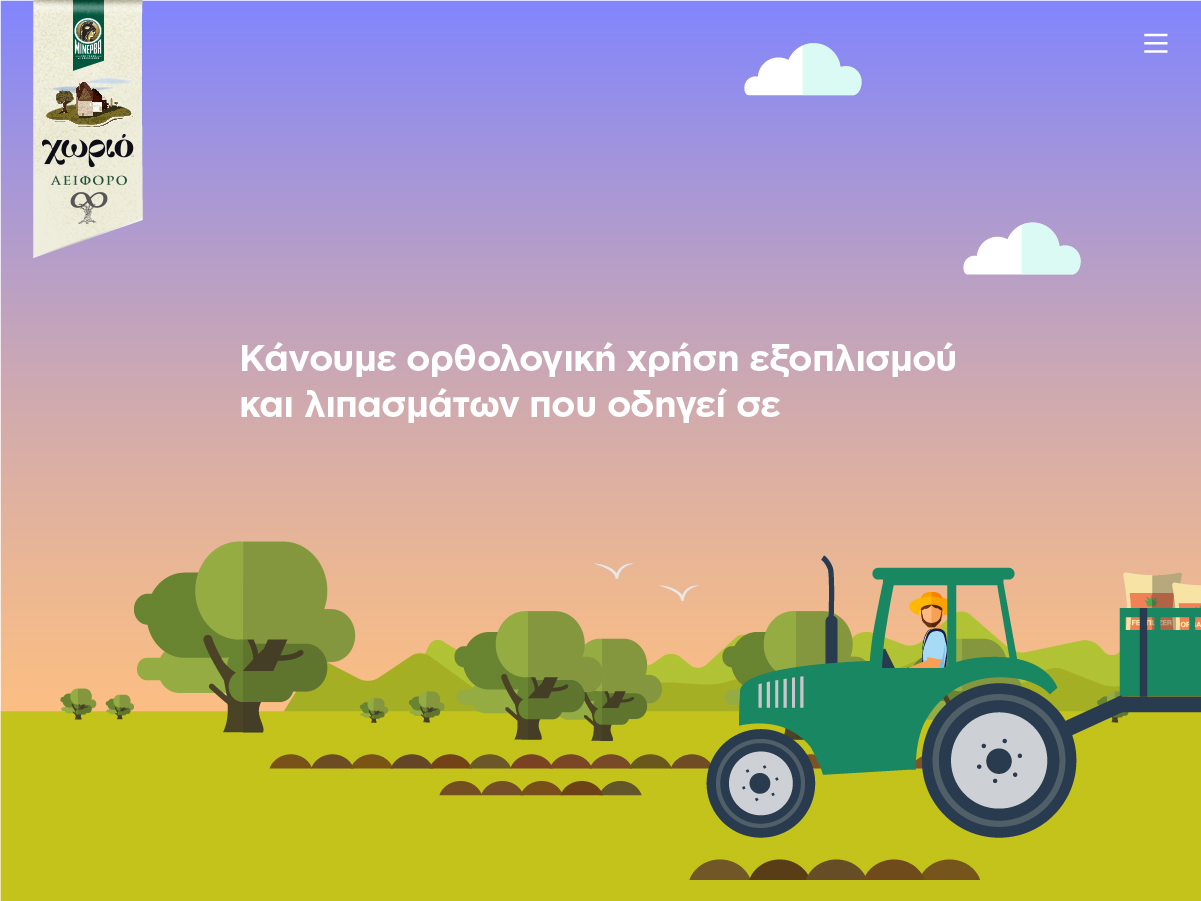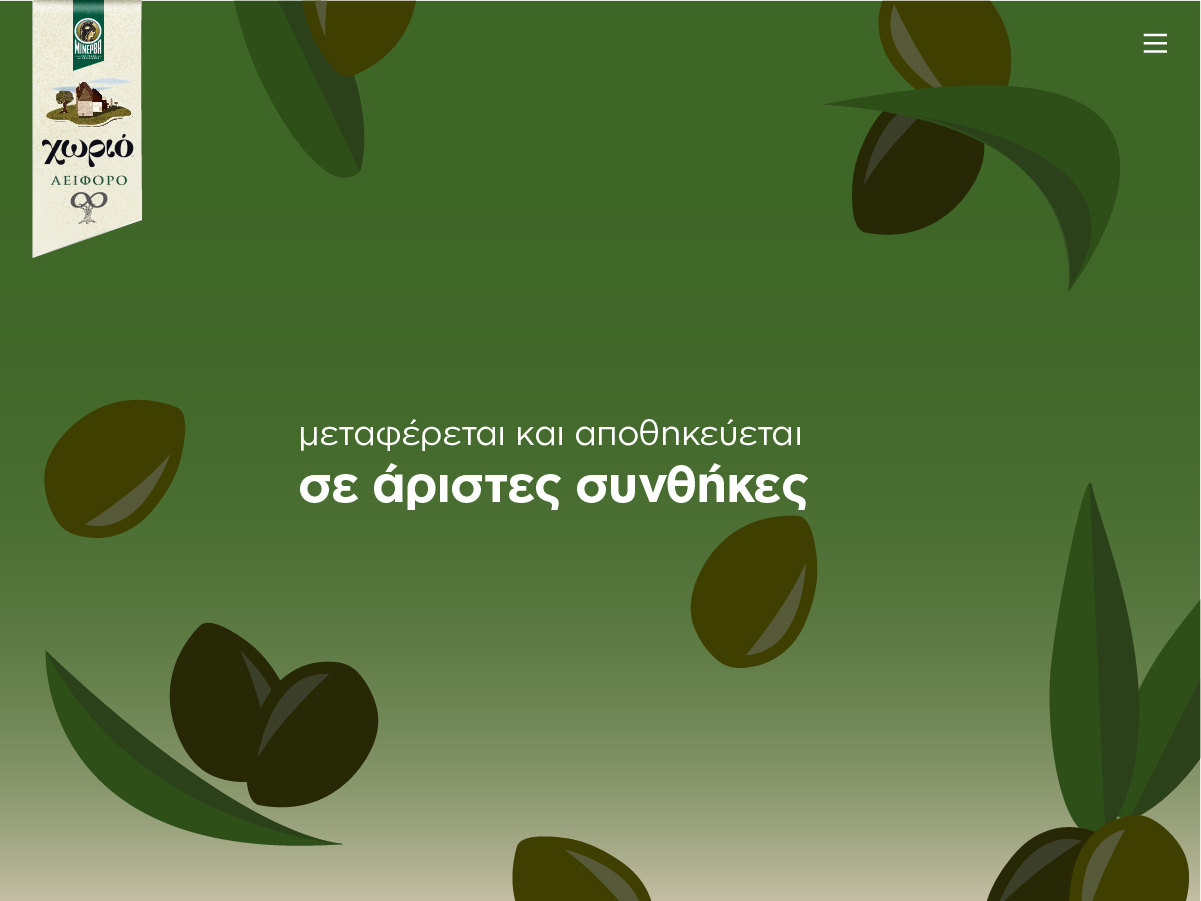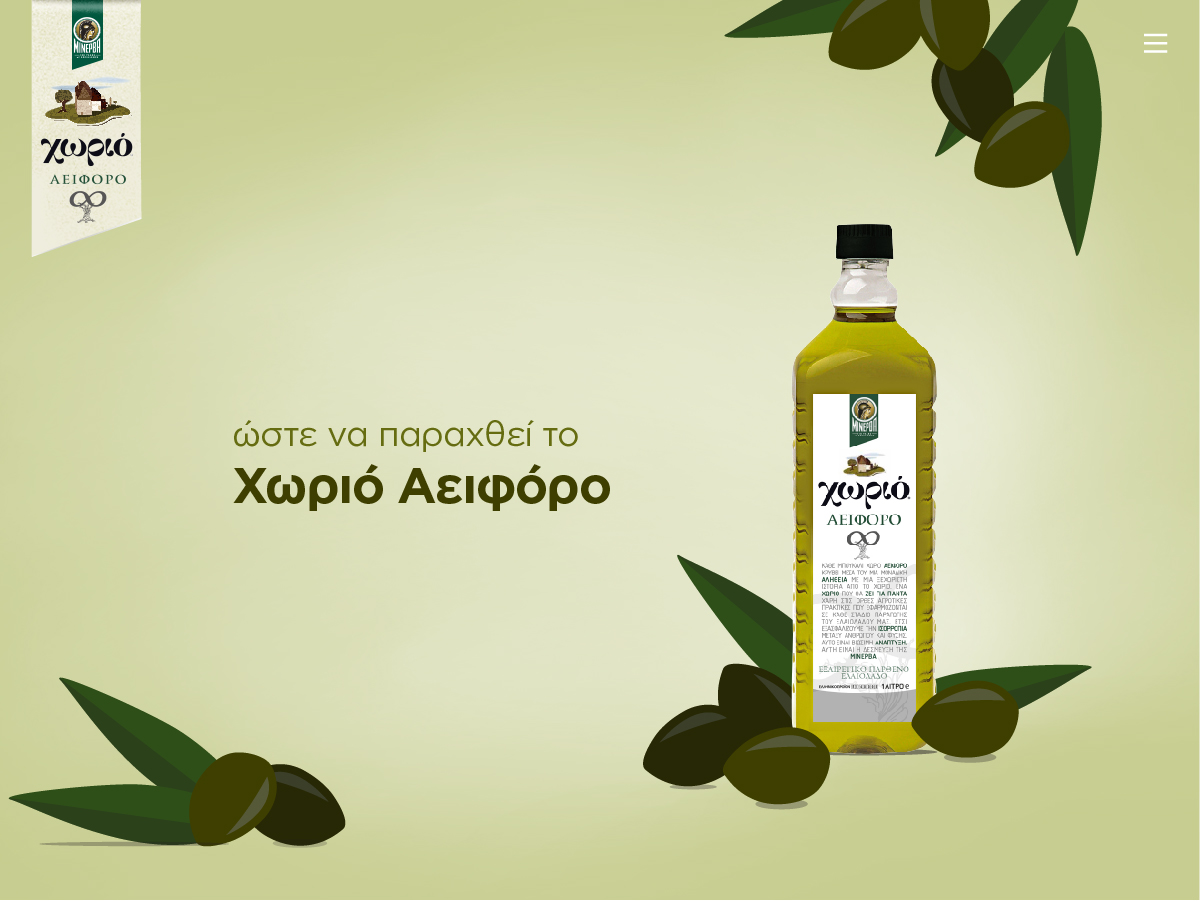 AWARDS
CCS DESIGN AWARDS
Website of the day
INDUSTRY
Hey there! You are now watching the BETA version of our website ;) Coming back soon with our full one!