Insights. Intelligence. Infographics: All that captivates and excites Interweavers is here, in our stories. Check them out!
5 Reasons why blogging is necessary for your startup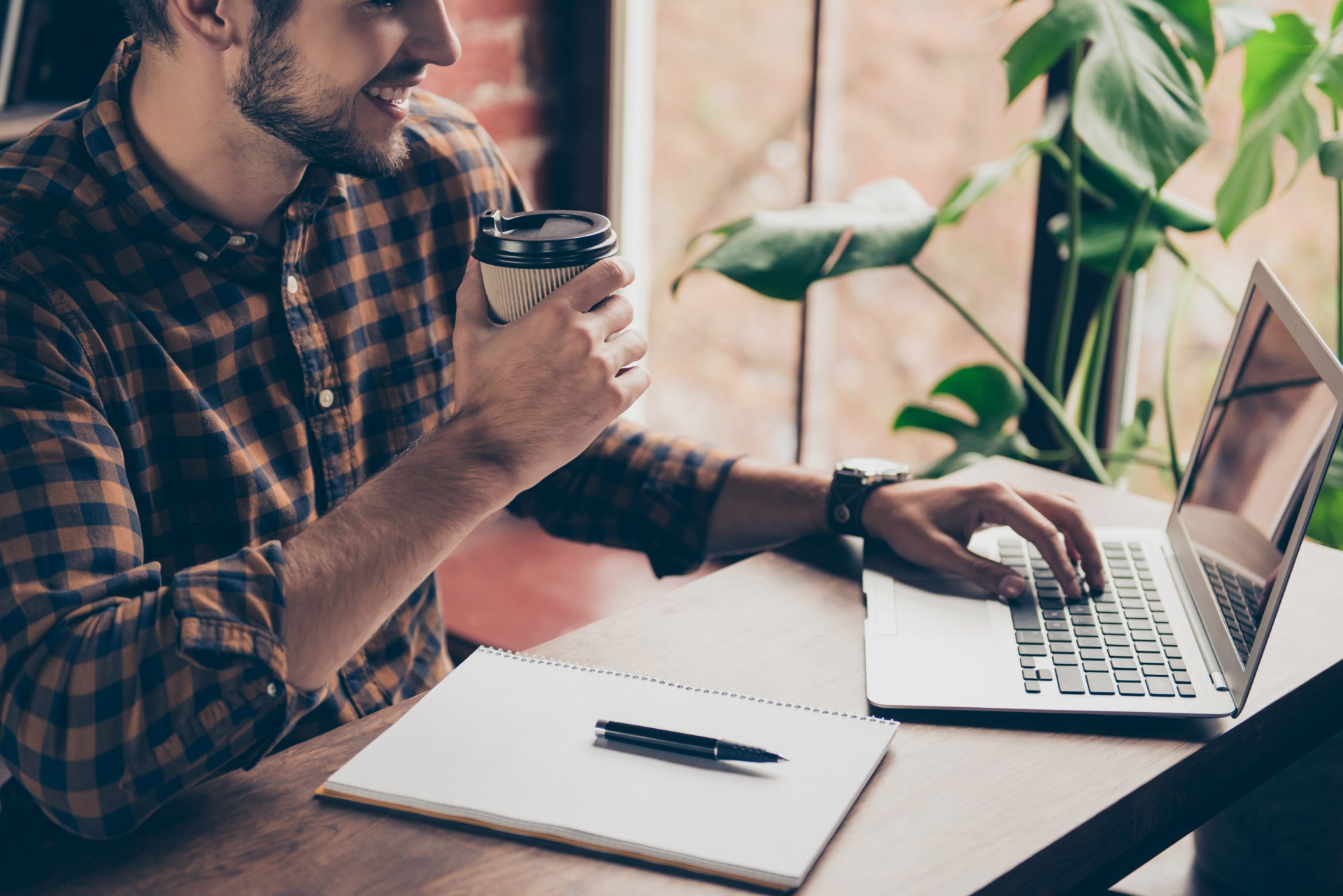 Content marketing and especially blogging, are all about information. Nowadays, blogging is the most valuable key for companies to ensure success. According to statistics, the majority of marketers are using content marketing in order to promote their businesses. In fact, it's used by many influential organizations in the world, including P&G, Microsoft, and Cisco Systems. The distinguished companies are not the only ones to invest in content marketing, though. Small businesses and startups around the globe, profit from this strategic marketing approach in many ways.
When you own a small startup with limited resources you probably want to spend your team's time and attention in something that seems more profitable. Truth is, that you should start working with content marketing before your product is ready if you want to take full advantage of it. If you still doubt whether blogging is an effective format for your business, following are the 5 main reasons why blogging is crucial for any startup.
1. Promote your product
You are about to launch your product and start promoting continuously your marketing campaigns. What better way to do it than to place all this information and share it through your blog? Look at it this way: By creating content and publishing it for free on your blog, viewers have the chance to not only get informed about your product but also about your startup. Just like that, you have found the most affordable way to promote your services.
2. Source of funding
Blogging is quite an effective way to attract people who are interested in your work. Investors are constantly searching for entrepreneurs to fund. Τhe majority of them are doing their research online, willing to track down the next great idea worthy of subsidizing. By creating your own blog and uploading your work and your products, you will be available at all times and ready to reach out to potential customers.
3. Search Engine Ranking
Writing content on a regular basis on your blog, increases the level of your rankings on Google and other search engines. The goal is to create relevant content for your startup so that searchers will be provided with links to your blog and can actually find a solution to their problem or an answer to their question. Search Engine Traffic is the key to bring more visitors to your blog. By attracting new visitors you will grow day by day and convert these new readers into your fanbase. Research shows that 48% of consumers start mobile research with a search engine. To be honest, SEO and content marketing go hand in hand. If you know nothing about it, don't freak out. There are plenty of articles and websites that you can use to get informed. Our advice is to pay attention to the keywords.
4. Thought Leadership
The most significant part that your users care about is value. Convince your readers that you are a trustworthy and reliable source for information. Showing your audience that you have the required skills and that you are educated in the market and technology areas, can transform your blog into the giant of the field. Customers need brands who are aware of the market difficulties and manage them successfully. This is exactly the profile that you should present to your readers.

5. Attract Talent
Nowadays people are searching through the internet for information before they take most of their decisions, especially when its about their career. By creating your business' blog, you are giving them the opportunity to browse over your company, evaluate your work and prepare their own ideas before even applying for a potential job offer. If your blog is well- designed and well – planned, new talents will always knock on your door asking to become a member of your team.

Creating content can undoubtedly become really stressful, especially if you aim to upload news and articles frequently. It's not easy to sustain a person's interest but if you are patient and set your goal, the benefits will outweigh any other issue.