Insights. Intelligence. Infographics: All that captivates and excites Interweavers is here, in our stories. Check them out!
A special visit to Interweave HQ from the University of West Georgia!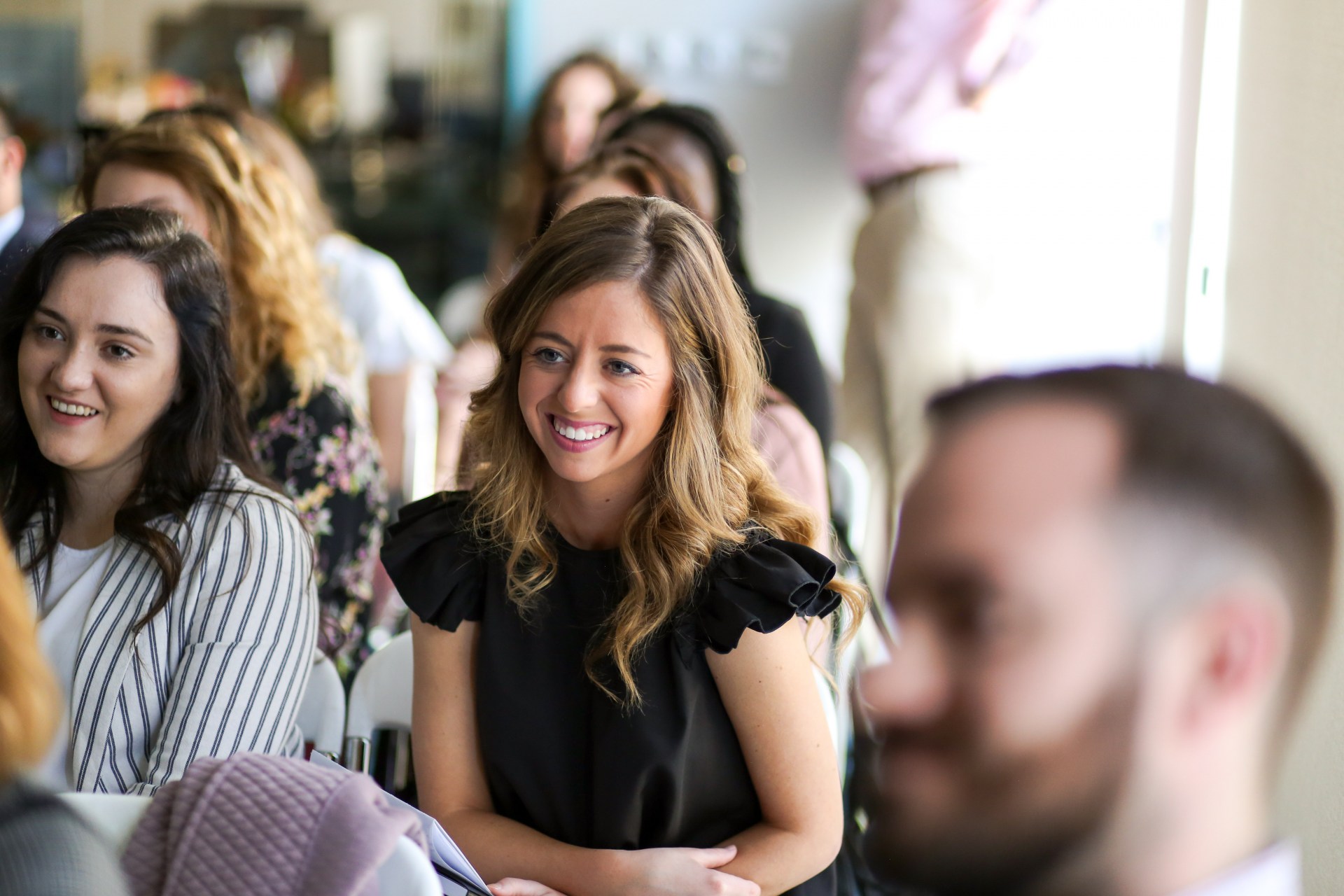 "If four things are followed –having a great aim, acquiring knowledge, hard work and perseverance- then anything can be achieved", is what Dr. A.P.J. Abdul Kalam, the iconic former president of India has famously said, and we couldn't agree more. That's why when the University of West Georgia reached out to Interweave with the request of a daily session for all things agency life, we were super excited to say the least!
One of our goals as a global creative & interactive marketing agency is to pass along every bit and piece of knowledge and expertise we've gained individually and collectively through all these years in the advertising business, in order to nurture young talents both in a local and global level. Furthermore, one thing we hold dear to our heart as a company, is our "Give back to the community" project, a continuous effort to use our set of skills and our influence to help the people around us in any possible way, career-wise and beyond.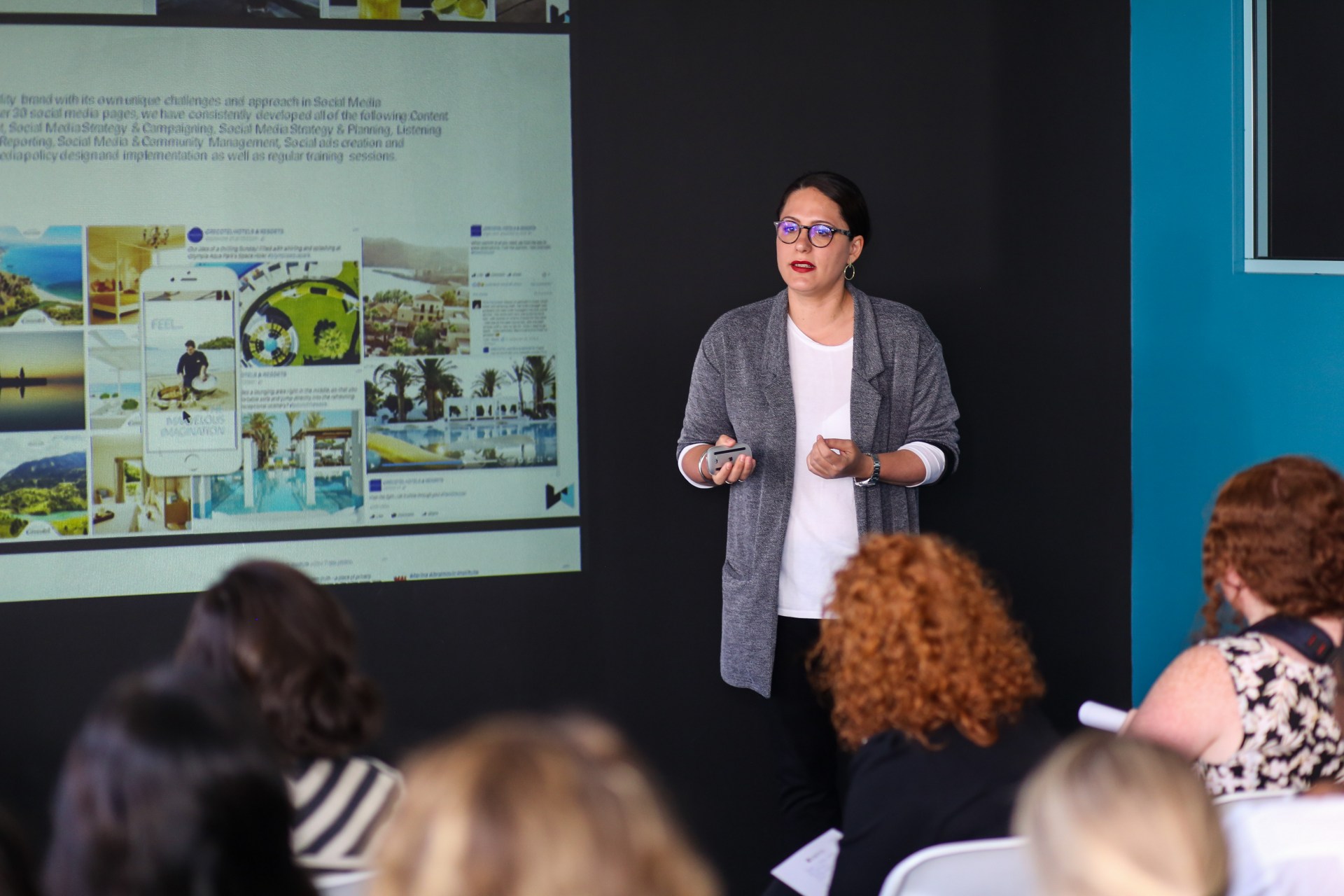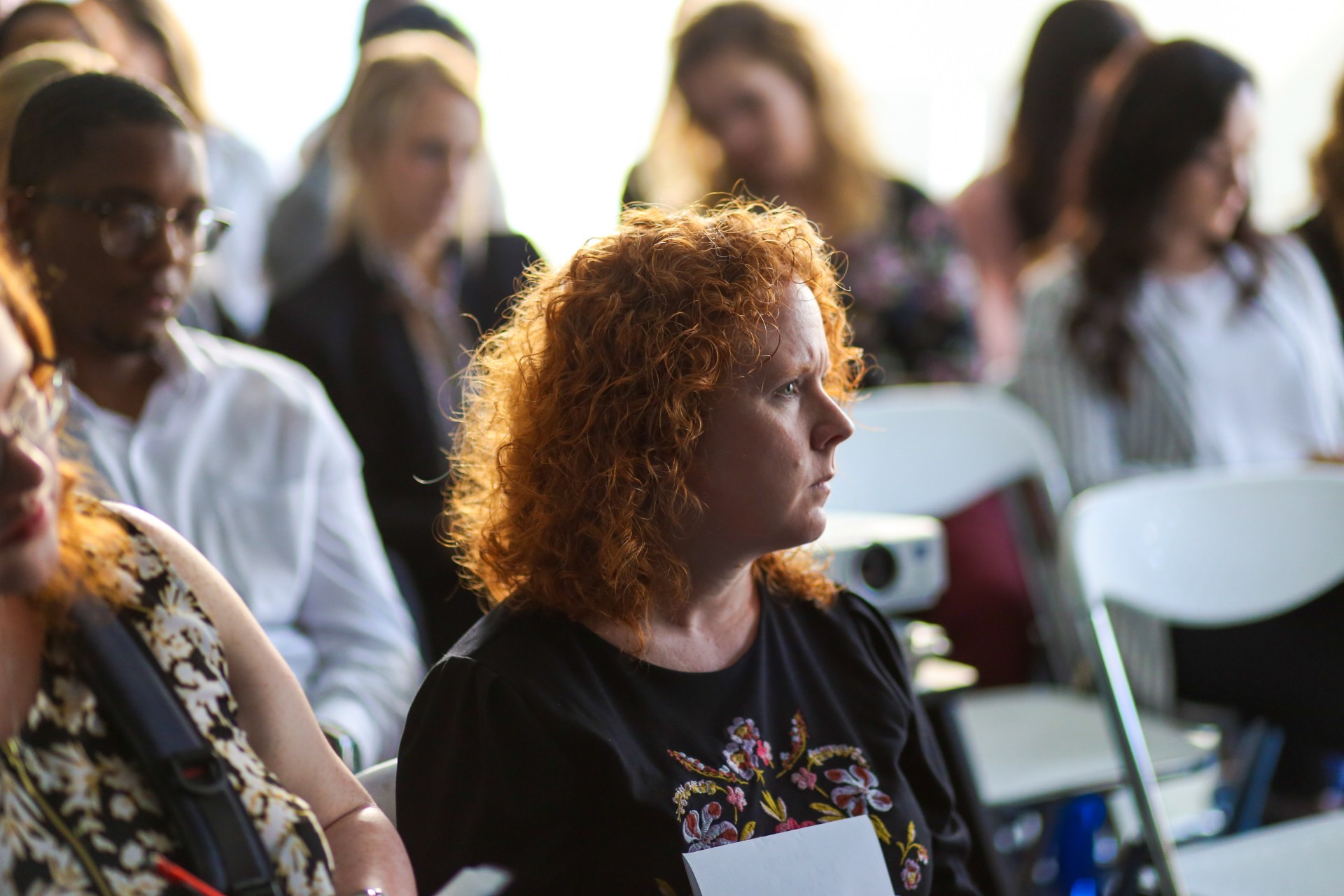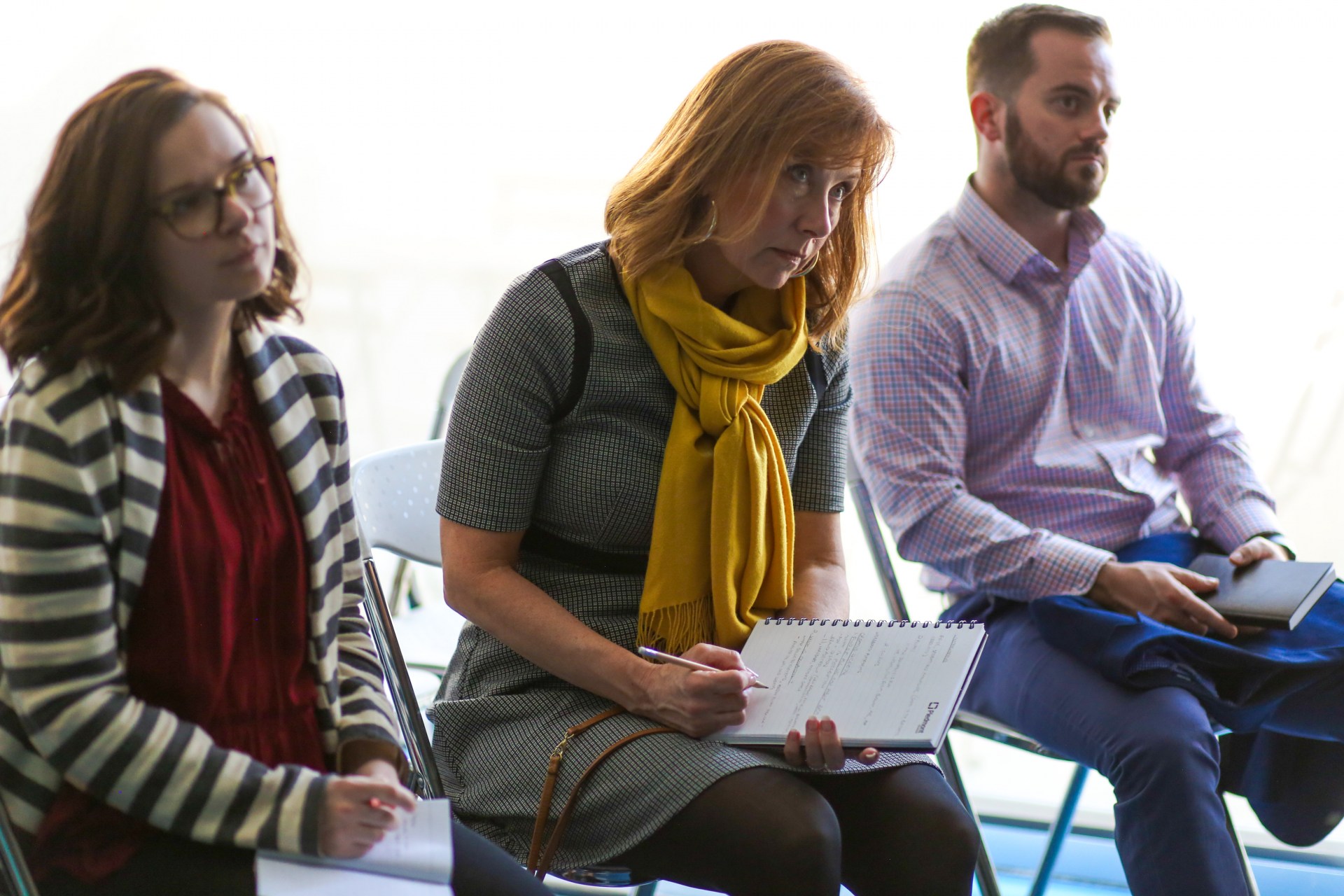 Introductions were in order, and who best to do the job than our General Manager, Despina Stathopoulou. Des, as we like to call her, started by offering to our guests an in-depth look inside Interweave's origins, clients, services and teamwork.
The date was set, one of IW's floors turned into a think tank room in order to accommodate our guests and the day came when a team of young, bright and eager to learn University of Georgia students arrived in our HQs.
Considering the fact that we had business students in our hands, the spotlight turned into our account and project management department and the day to day procedures that are required in order to achieve every goal set for every task.
Lydia Botsi, our Associate Creative Strategist, took over right after to discuss strategic methodology, presenting examples on how, through immersion workshops with stakeholders and in depth analysis of the industry and competition, we accumulate insight and deliver the "map" to guide us to the final goals. Our Business Administration Manager, Fay Grammatikou, followed suit, showcasing to the students everything about client onboarding process and the legal, financial and operational aspects around it.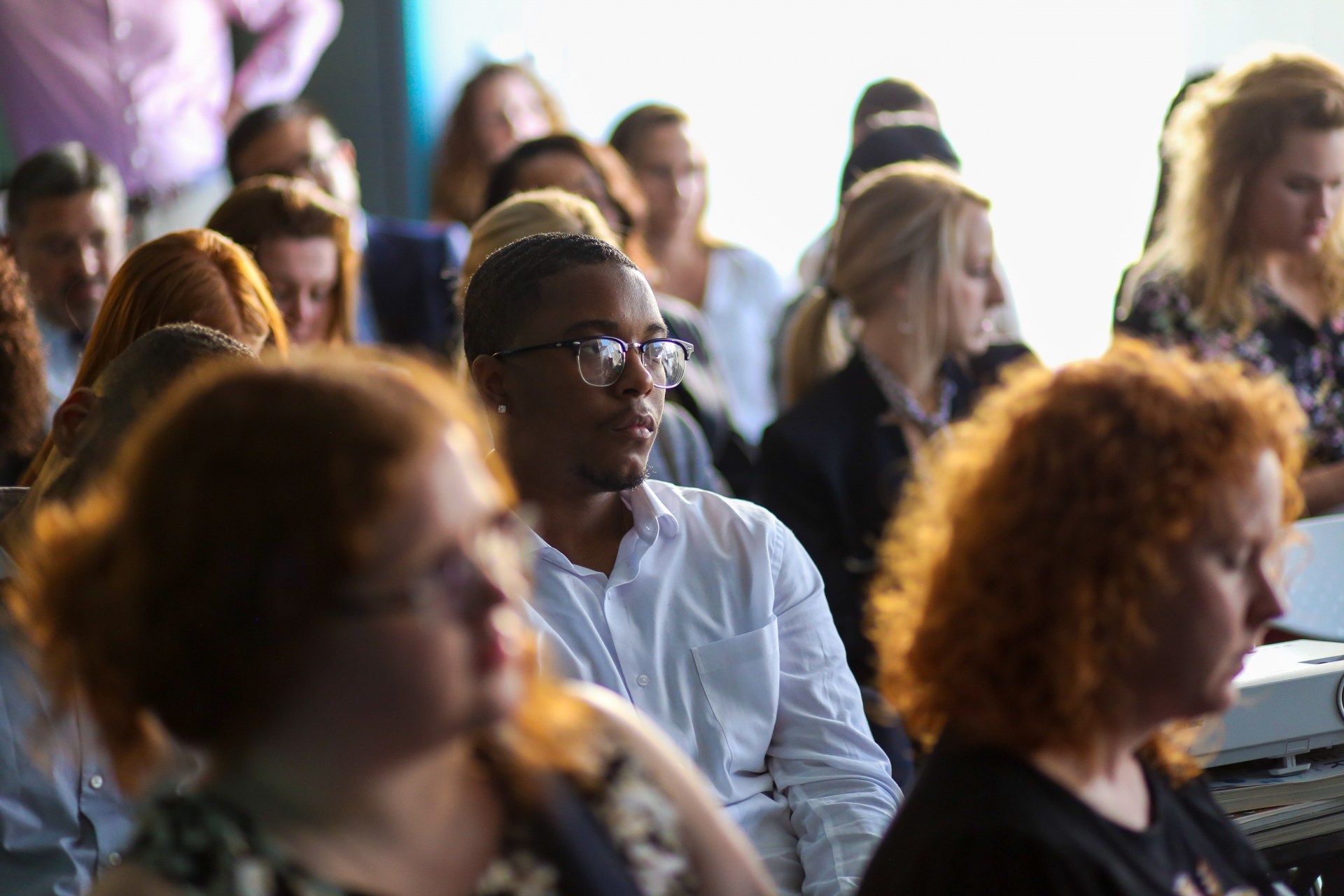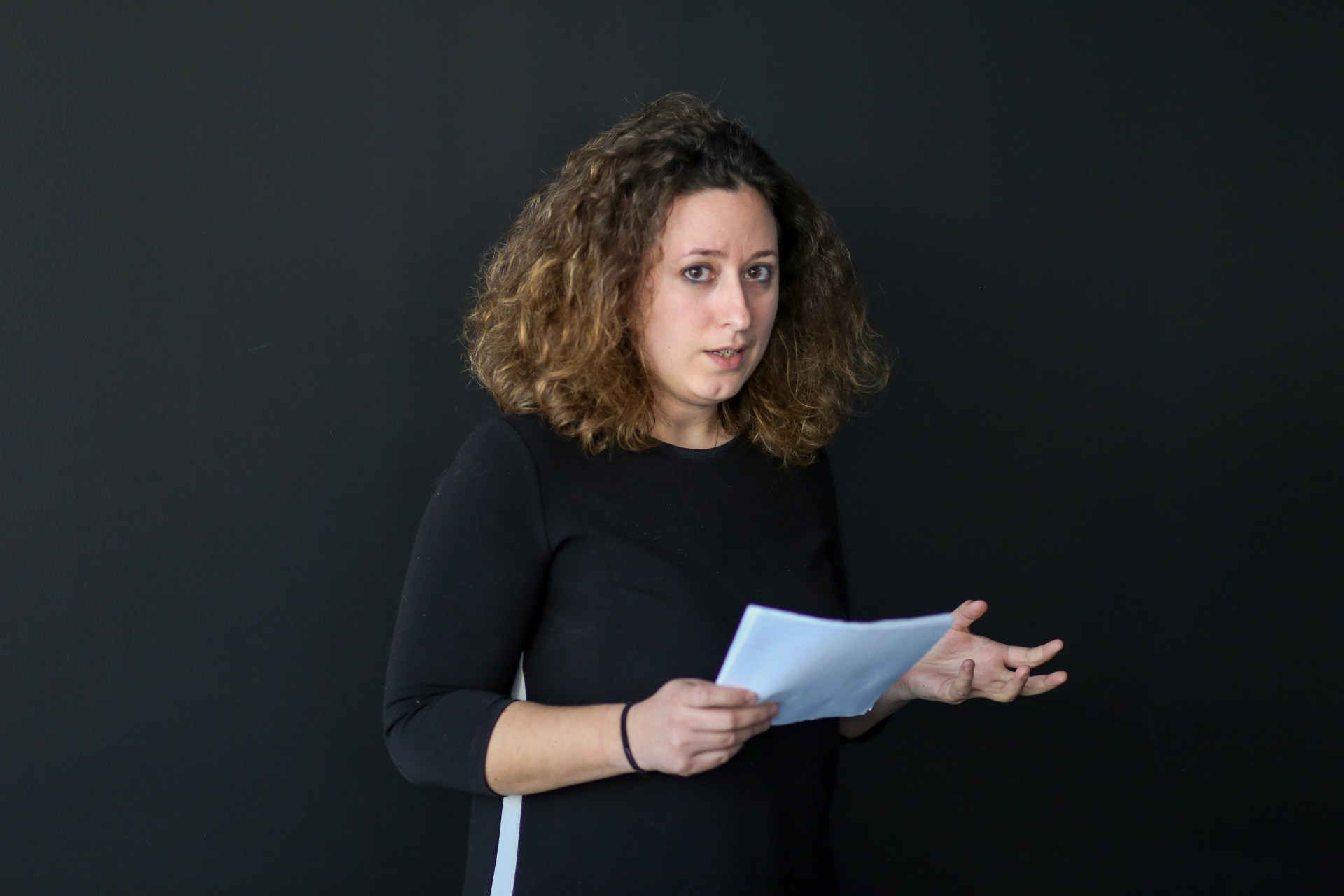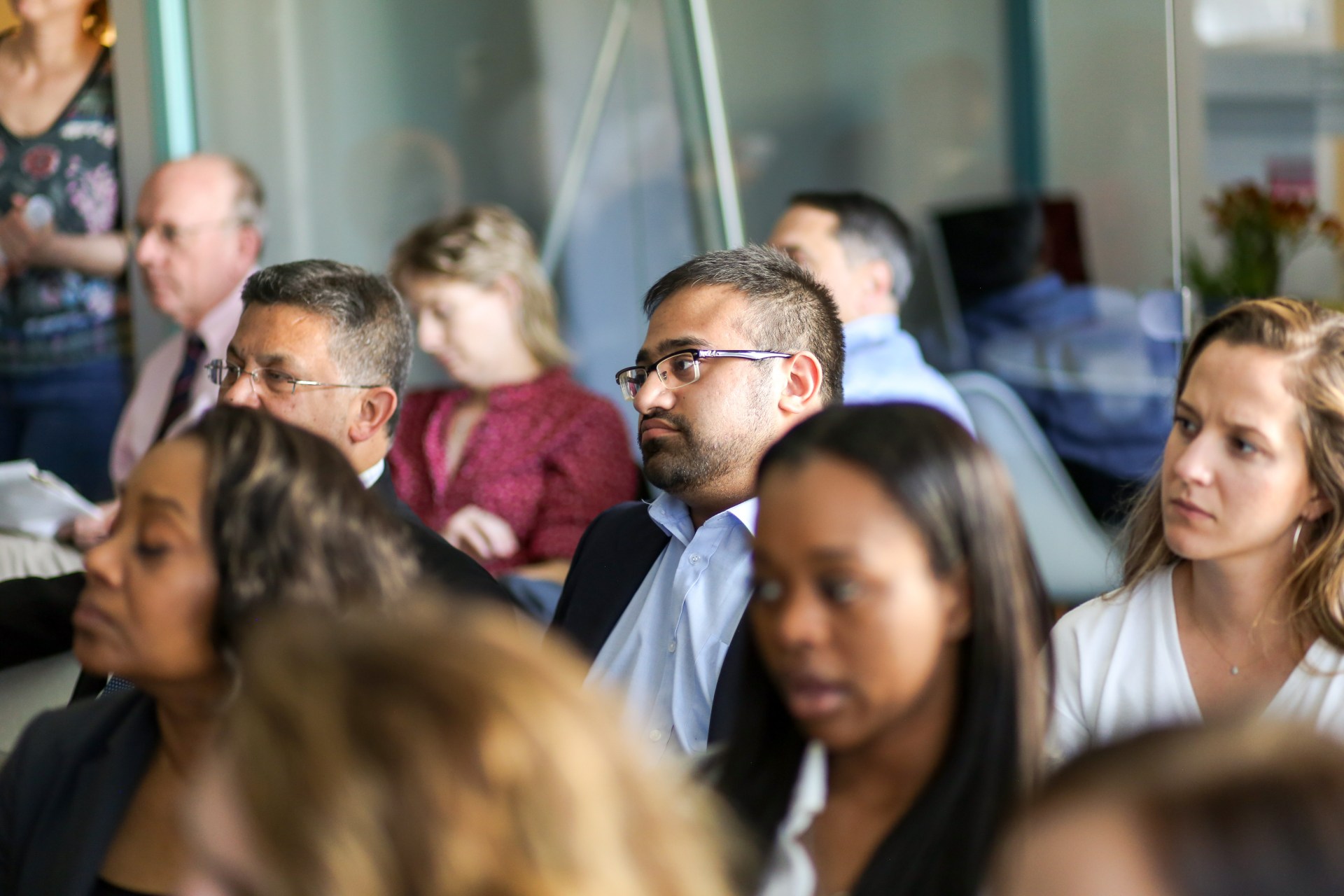 During an amazing first session, we got to discuss with the students about their aspirations, interests and career dreams, trading industry insights and sharing opinions and experiences, each from their respected department.
A creative surprise was awaiting the students for the second part of their Interweave field trip: a brainstorming session with members of our strategy team!
Starting with the bare essentials, with a little help from our Research Consultant and Strategic Planner, Zeta Gemeliari, we talked about the methodology of building a solid brainstorming session, from developing an idea, to forming a concept to finding the best solution for the client.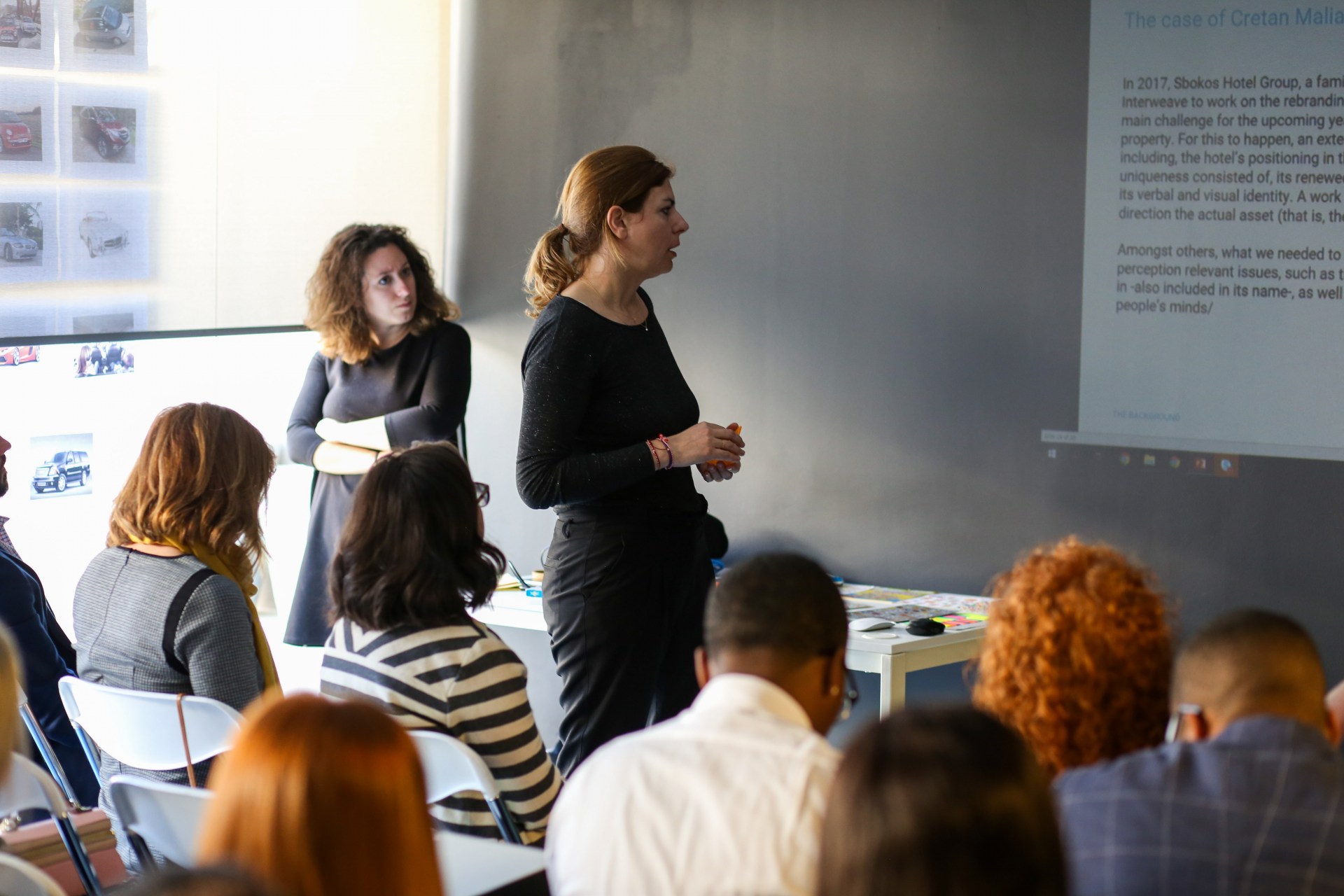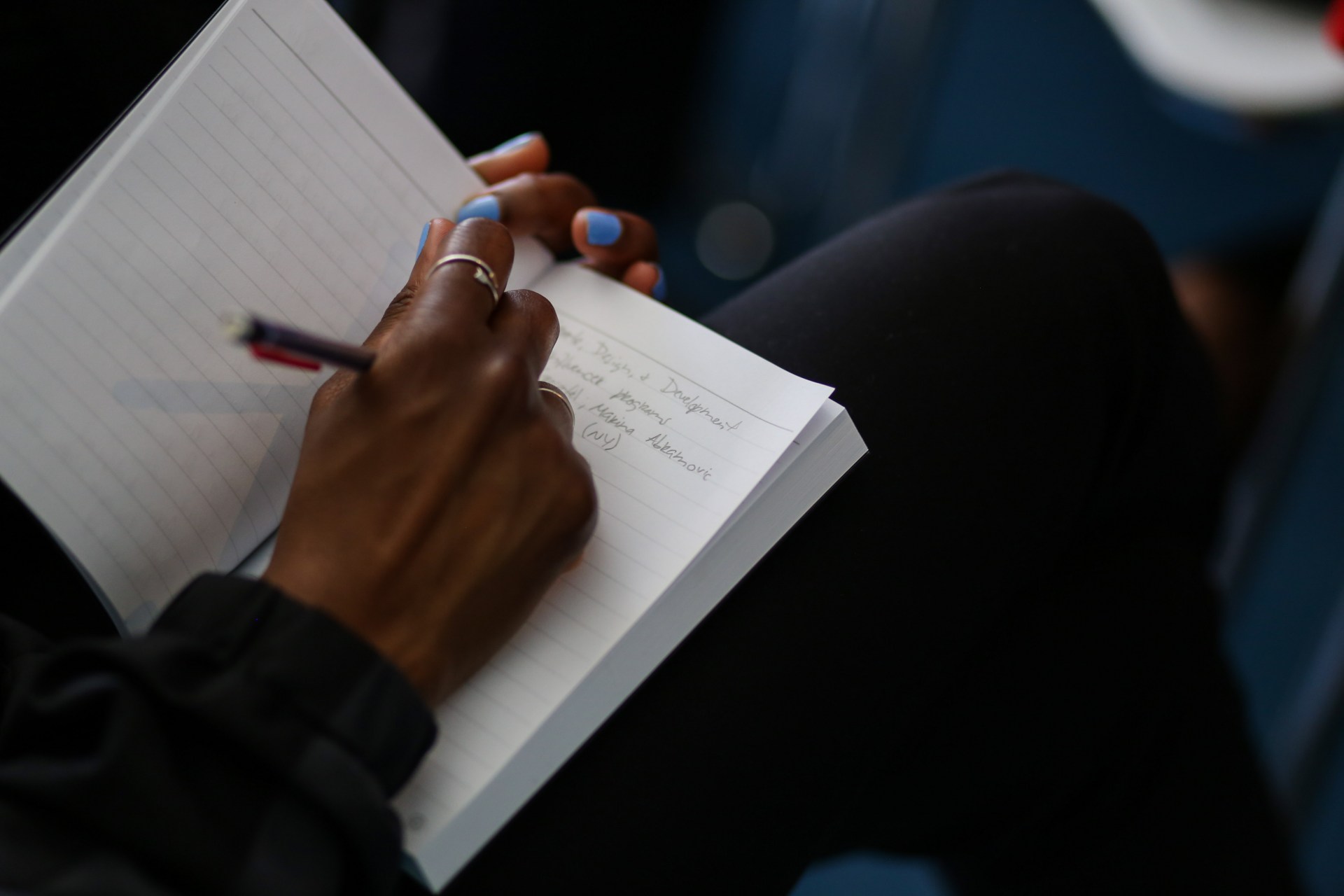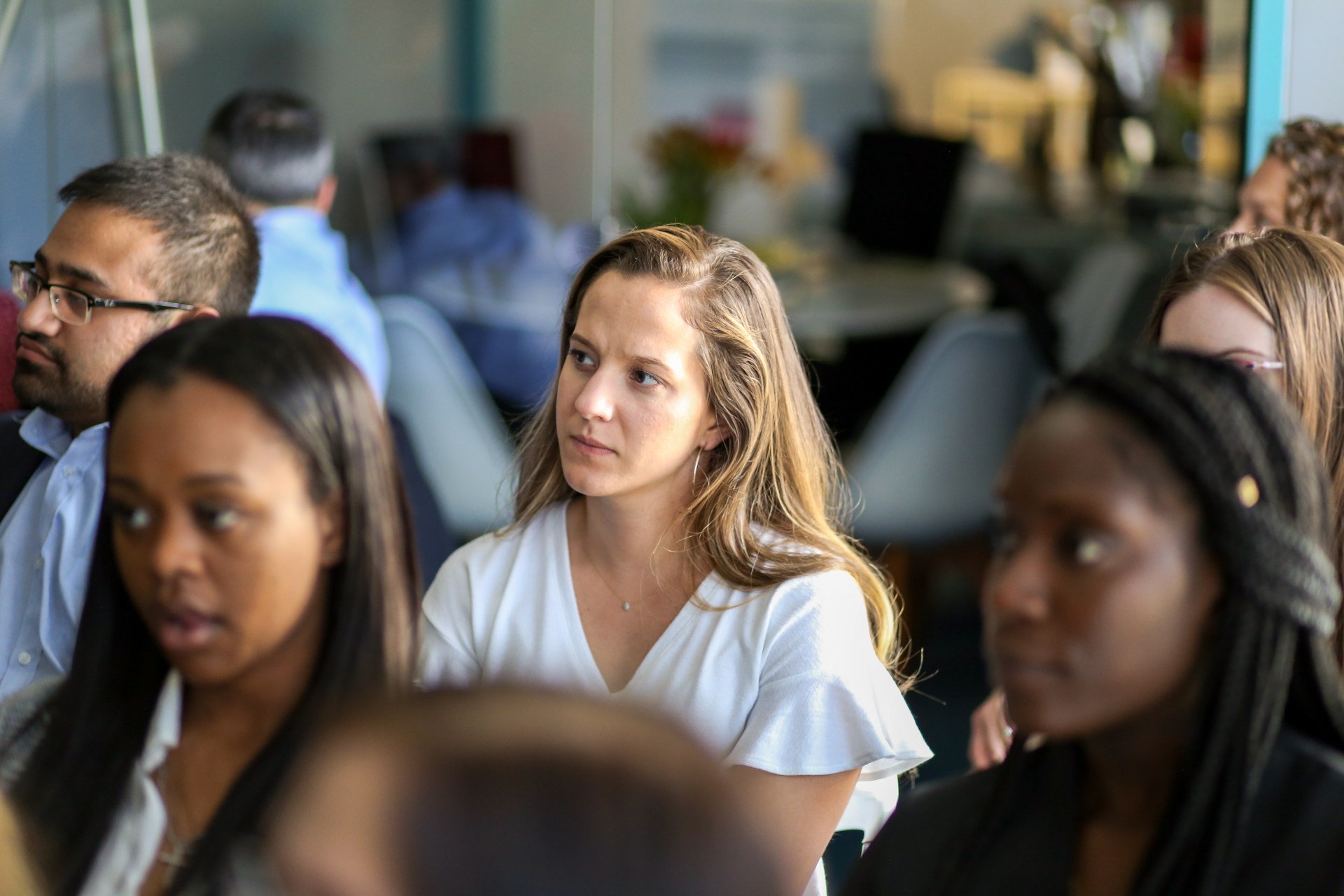 For the purposes of this exercise we used one of our own actual clients and we encouraged the students to contribute with their own ideas, while working alongside Interweave's specialists in order to learn first-hand the importance of a tightly organized brainstorming session –and the wonderful results it can bring to the project.
It was a day of sparkling minds, fresh ideas, hearty laughs and delicious snacks, but above all was a day of bringing together different cultures and perspectives and building bridges that will lead to amazing new chapters with one mutual main goal: to create things that will make a difference people's lives, one way or another.