Insights. Intelligence. Infographics: All that captivates and excites Interweavers is here, in our stories. Check them out!
How to use social media to drive consumption of FMCG: a strategy blueprint
Social media and FMCG brands seem to be a natural match, as multinational brands have found there a welcoming environment, both for their ad budget and their engagement with their fans, ever since paid advertising in social media came about. After all, most such brands devote a large portion of their marketing efforts to either build awareness when they are penetrating new markets, or cultivate loyalty once they reach a market share they are comfortable with, and social media are ideal for such purposes, as audiences can be segmented, advertising costs are lower than ATL marketing, and brands can meet their potential consumers at little cost on a daily basis.
On social media, FMCG brands pretty much follow the same strategies, set by the big multinationals, followed by (almost) all: fun content to engage, product and/or occasion content to educate, ATL campaign diffusion and the occasional digital or phygital activation that mainly promotes consumption, or, more rarely, communicates a USP, usually in view of a newcomer in the category. And it is not a bad strategy at all: it works well to keep momentum generated by the ATL, it engages fans and drives online and offline word of mouth and keeps the brand in the consumers' mind. Of course, different subcategories of the FMCG category may tweak the mix but rare is the case when one brand will deviate from the norm – usually, in a turning point of its growth course.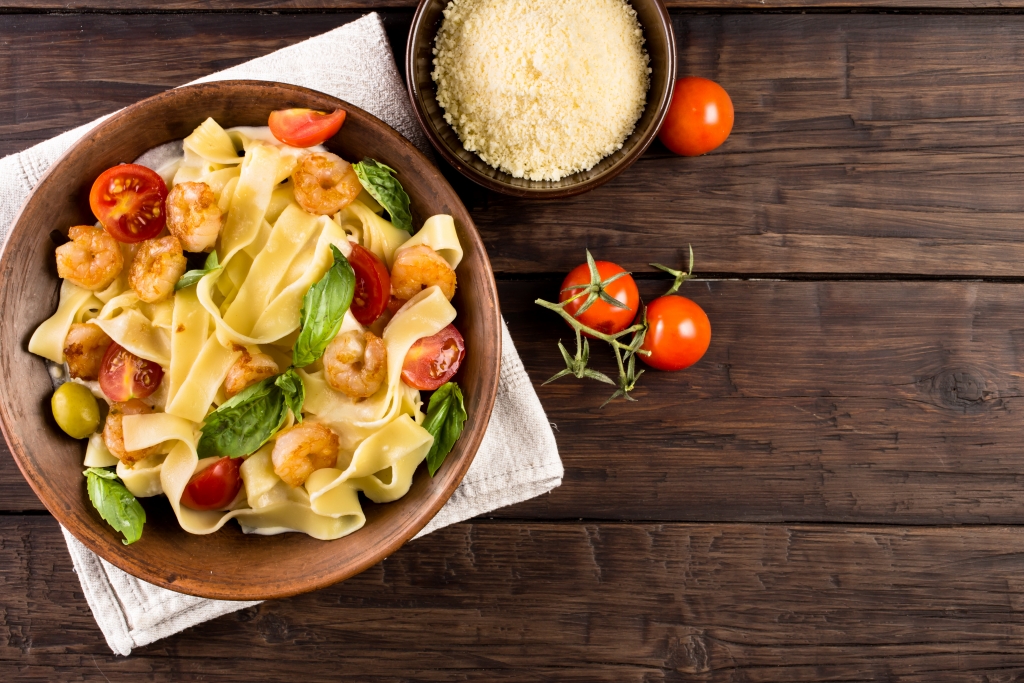 So are there any more uses of social media for FMCG?
Well, we are glad you asked! Although social media are considered a PR tool, used to build brand awareness and cultivate loyalty via engagement for most types of brands, strategies that drive purchases can be applied to give a helpful boost to sales.
One such strategy combines a carefully designed ad plan with an appeal to emotions, used to bring the purchase option in the minds of people right before they are ready to make such a move. More specifically, it includes the following:
1. Pinpoint consumption occasions and target audiences' behaviours and expectations. This stage is the most crucial as it requires careful study of the FMCG product and the way various groups of people consume it, taking into account that different people consume the same product for different reasons, expecting different outcomes/feelings, even when the product is branded and marketed the same way across different audience segments.
It is important to delve into as many insights as possible at this stage, even organise a couple of focus groups if such data is not available, and map a detailed schematic of the audiences' purchase behaviours, consumption behaviours and expectations.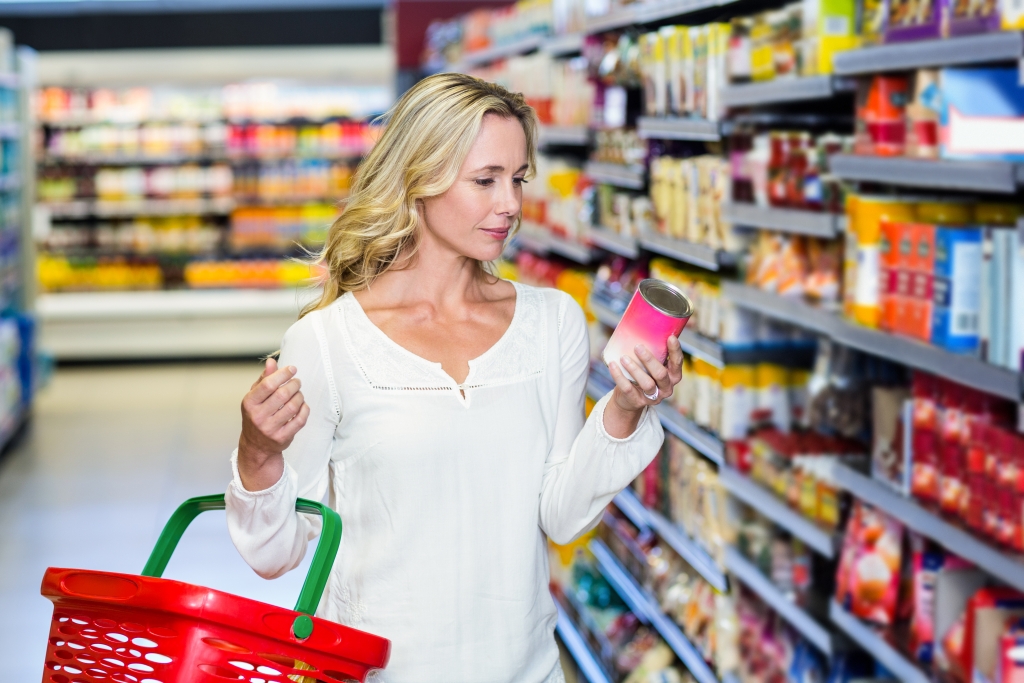 2. Produce high-quality social media ads with that info. Use the occasion each audience segment is most likely to consume the product as a backdrop and emphasise the expected feelings via direct (copy) and indirect (visual) means. Aim to stir the emotions your audience yearns for: acceptance, acknowledgement, achievement, ease, happiness, comfort, pleasure, love, relaxation, sophistication, etc.
Be very very precise with that, make sure the appropriate feeling is clearly communicated to your desired audience – and don't forget to choose the appropriate format for the time surrounding the purchase (more on that later).
3. Time is of essence in this strategy – especially a couple of hours before the expected purchase. If your insights are complete, then you should know, or can make an educated guess, about what happens before your potential customers are ready to make a purchase: are they hungry, on their lunch break at work? Are they shopping for the week's groceries for a family of four? Are they getting ready to hit the bars on a Saturday evening? This knowledge will affect both the ad format (longer formats when people are indoors, with access to wifi, shorter ones when they are on the move etc) and the ad campaign.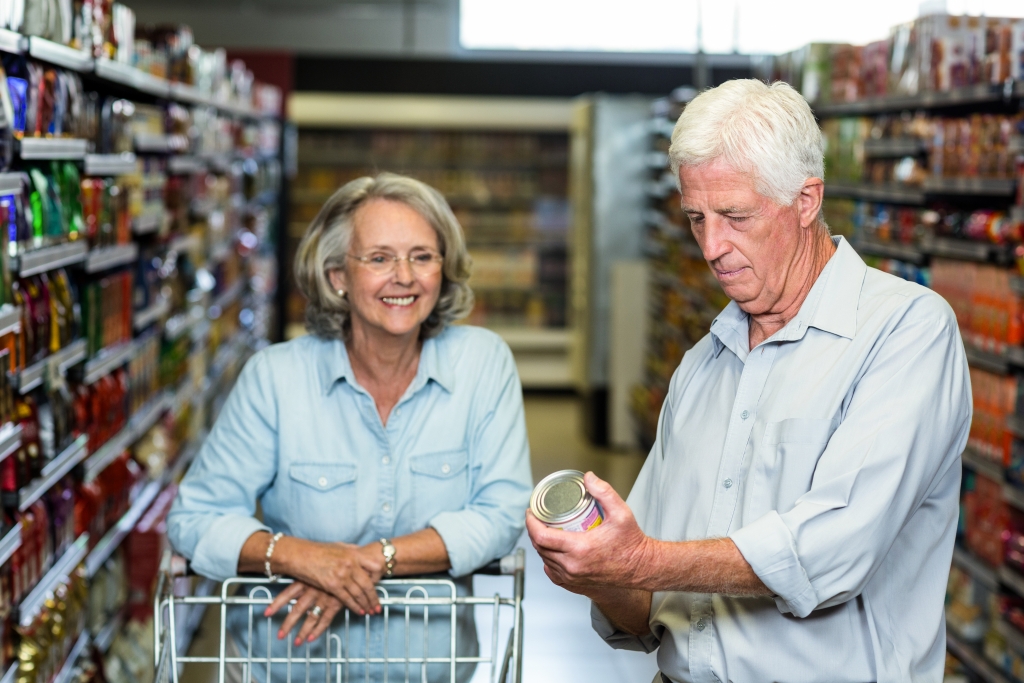 4. Finally, set up your ad campaign, to serve specific ads, to specific people, at the specific times preceding the expected purchase. You can also set up the ads to run around a store that carries your products: local awareness ads have been shown to have a high impact on the desired CTA (in this case, purchase). That's it!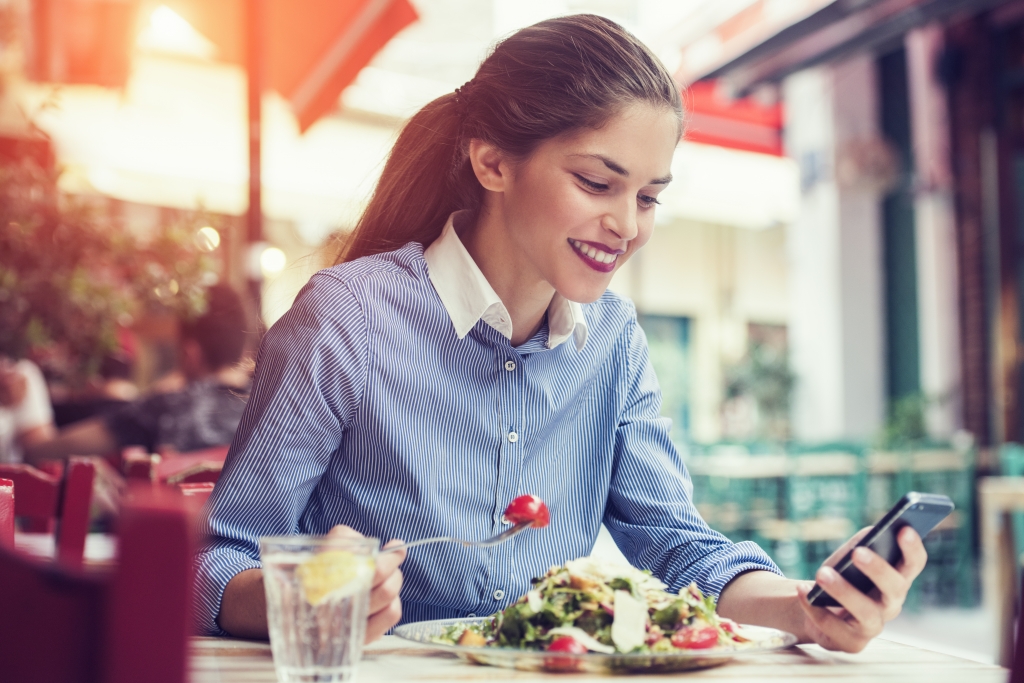 This strategy can be adjusted to suit all sorts of FMCG brands, from biscuits to shampoos to alcohol. The key, as with most social media campaigns, is that the insights be detailed and of high quality, and the ads be suitable and engaging.
Go ahead, give it a try!