Insights. Intelligence. Infographics: All that captivates and excites Interweavers is here, in our stories. Check them out!
IGTV: a new exciting realm for hotels and DM companies!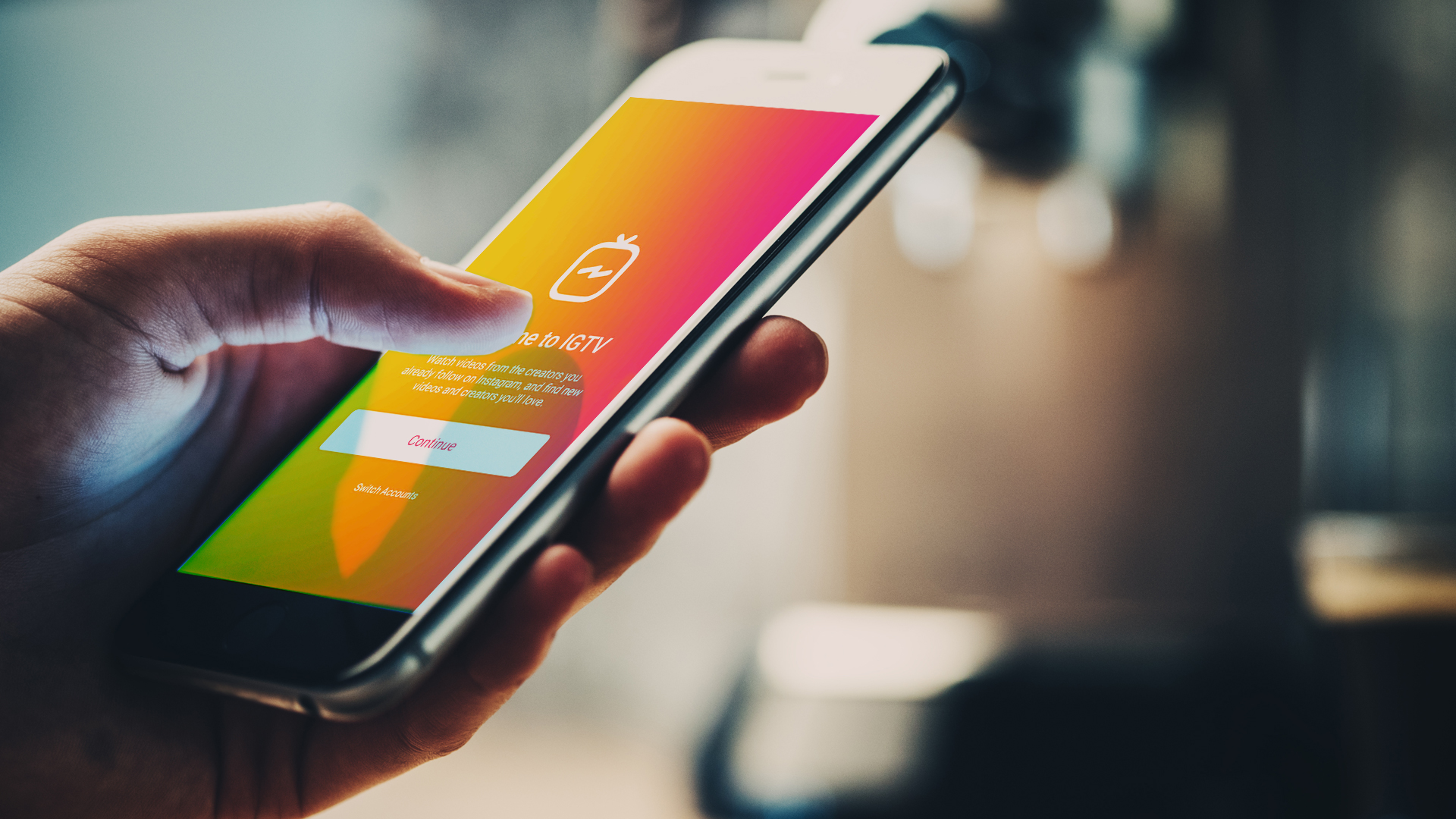 At the end of July Instagram announced the creation of the IGTV, a stand-alone app, and Instagram new feature, that allows users ("creators", as referred to by Instagram) to post videos, in "channels" (the "creators"' accounts), for everyone to watch.
How is this different than the already existing video capabilities of the platform, you ask? Well, for starters, the new app/functionality can publish videos up to one hour – in contrast to one minute that Instagram would allow. Also, those videos play in full screen and are vertical – in other words, designed for the way most people consume content these days (on their smartphones, holding it vertically). Finally, app and algorithm details, allow for the creators' videos to be more easily discovered (as opposed to them being in the same "discover" section of the main Instagram app).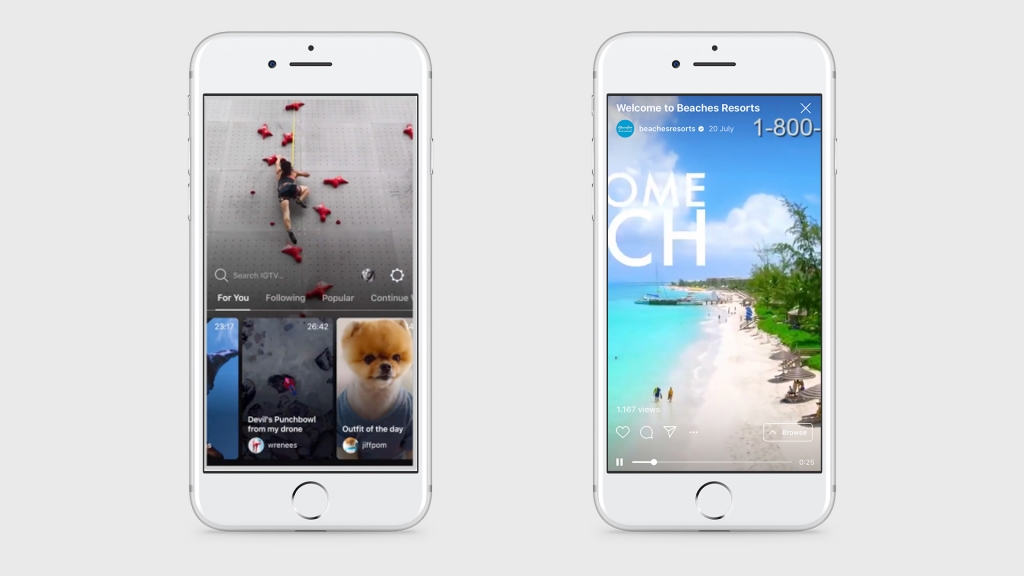 As is the case with all major app new features launches, the press and experts rushed to write thought pieces about how IGTV will change the landscape for businesses and social media alike. Whether this is going to be true it remains to be seen, once the hype settles down, users decide organically how to use the feature, publishers develop content and monetisation options arise (so far, there are none, but one can only assume they are not far behind), but all that notwithstanding, IGTV offers some very interesting capabilities for brands to harness. Travel brands, in particular, stand to gain a lot by using the app and feature, as IGTV brings an immersive content format, one that benefits travel brands, to the forefront.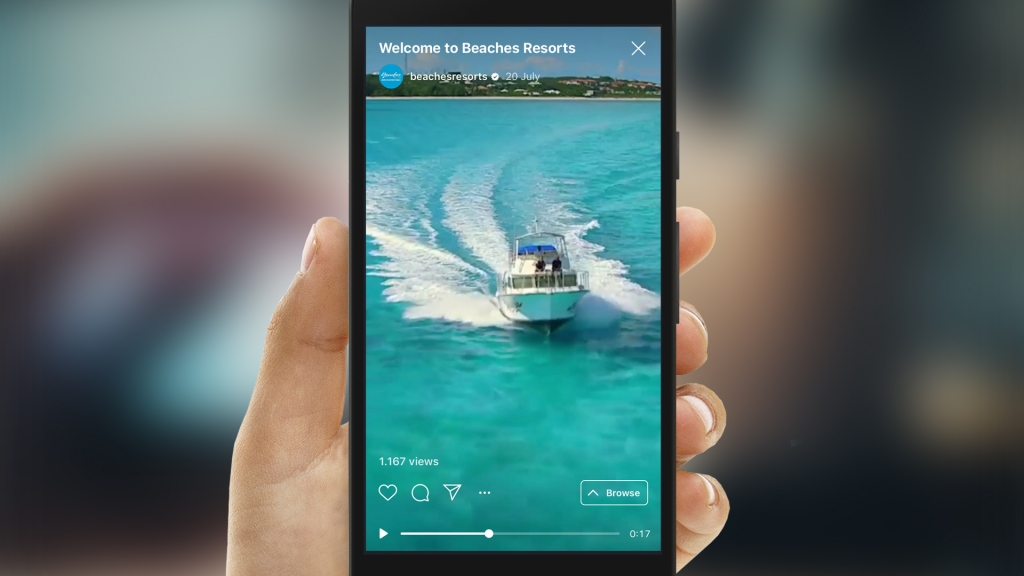 How to take advantage of the IGTV for your hotel or Destination Management brand
Even the least digital savvy hospitality and travel marketers are by now well aware of the power of the digital video for spreading awareness for their brand as well as inspiring potential guests and cultivating their brand's desirability. With the coming of the IGTV, now all can exploit the benefits of video even more easily, since setting up and using an IGTV channel is way more easy than any other video platform available – plus, as most brands are already on Instagram, their IGTV channel will automatically have as many followers as their IG account.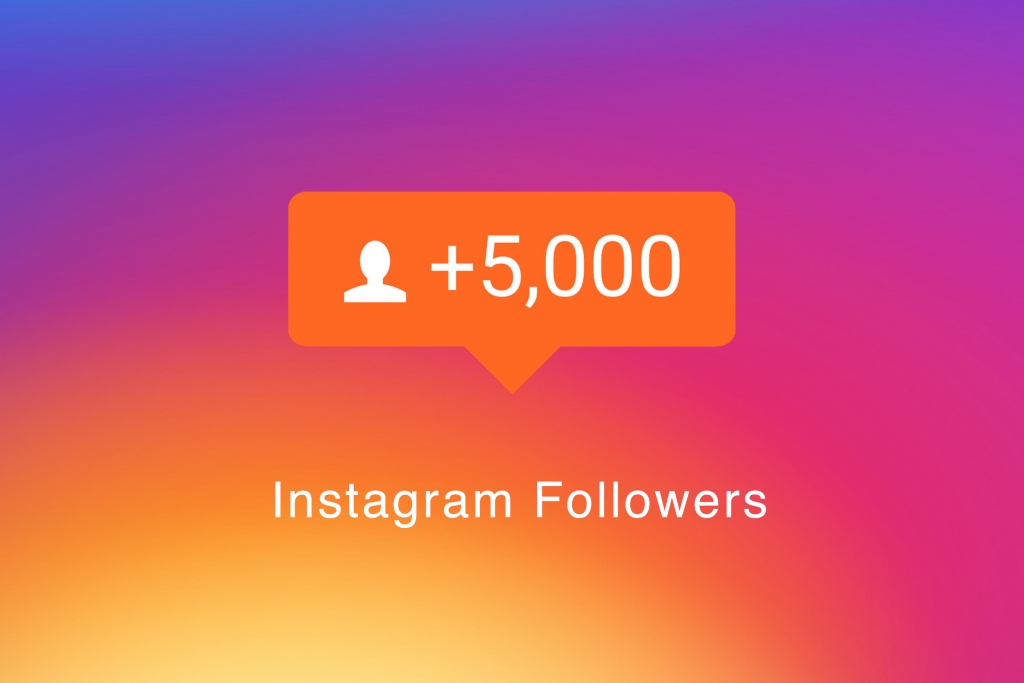 Start by planning a content schedule: With all your USPs in mind (you can check TripAdvisor and other online review sites to see what visitors and guests love about you), make a plan of the different "themes" you can feature in your channel. Don't be haste: This is your chance to stand out of the competition, and engage your audience. Remember, it is called IGTV for a reason – it is supposed to work as a TV in that people can tune in to find favorite shows from their favorite creators. So plan with that in mind: this is your chance to have a channel all to yourself, to showcase your hotel or destination in all its glory, from the hidden beaches and the off-the-beaten-path sights to the attentive service and the delightful room amenities you have.
Think direct USPs but also indirect value: if you provide your audience with info and details about the destination, culture, experience, things to do etc, you will be building your brand as an expert. And an expert you are, living and working at the destination in question, so don't hold back on the secret tips and locals-only spots: an approach like that will pay off in droves.
When planning for your content, make sure to have enough of each type of content to last you a few months – even better, for the whole season. You can tweak that mix as you go along, introducing more of one type and phasing of another as you view how your audience responds to what you post, but it is always better to be prepared (and carefree) during a busy season. For example, you can decide to feature a dish every Friday, and a walk around a popular destination every Saturday. You can have a beach day every other Sunday, or a channel takeover by a local once a month.
1. Once your plan is ready, you can create your videos. Here are some tips to keep in mind: Mind the format: IGTV is the first mobile-first platform, designed to show content in vertical format. As your video will take up all of your viewers' (mobile) screen, it is of utmost importance to prepare your videos in the correct format (vertical, 9:16 ratio).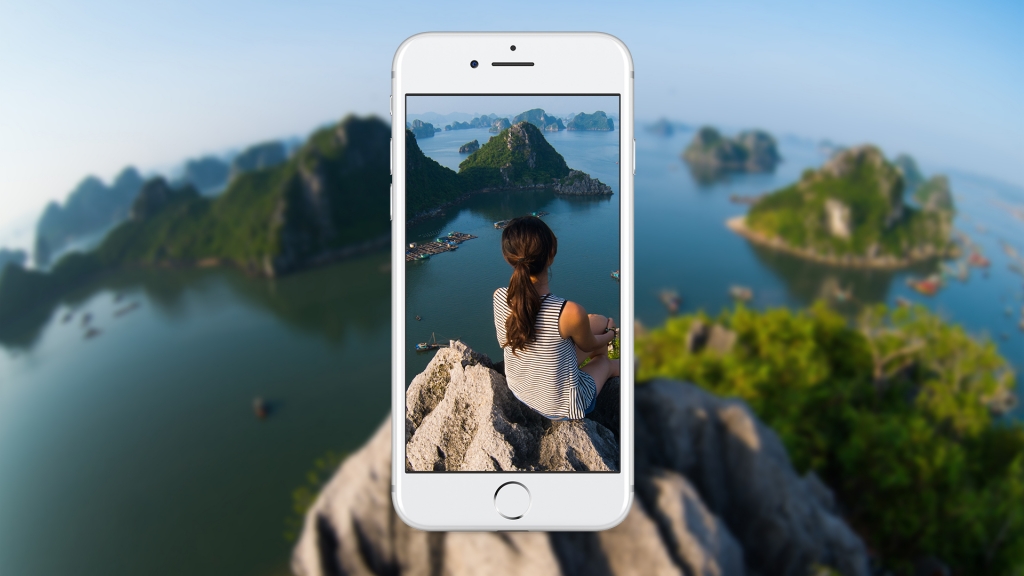 2. Attention spans are short: part of the design rationale behind IGTV is to separate videos from the Instagram feed so that people can choose to browse videos and therefore devote more of their attention to them. Still, in this day and age videos should never ever be chatty or longer than necessary. This isn't to say that long panoramic takes of your beach or mountains are out of the question – just make sure that there is a reason for them.
IGTV allows for videos up to 10 minutes for accounts with fewer fans and up to 60 minutes for larger accounts, but you don't have to create videos at the max of that length. Sometimes shorter is better!
3. Shoot and edit: IGTV videos don't have to be as polished as the Youtube destination or hotel presentation videos most brands post there (and that is the good news) – but it is best to be more polished than the average Instagram story video. In that respect, a smartphone with a great camera will most probably be sufficient for most productions. You will most definitely need some stabilizing equipment, and a second pair of hands when shooting. Some editing may be required as well, so make sure you have some software for that.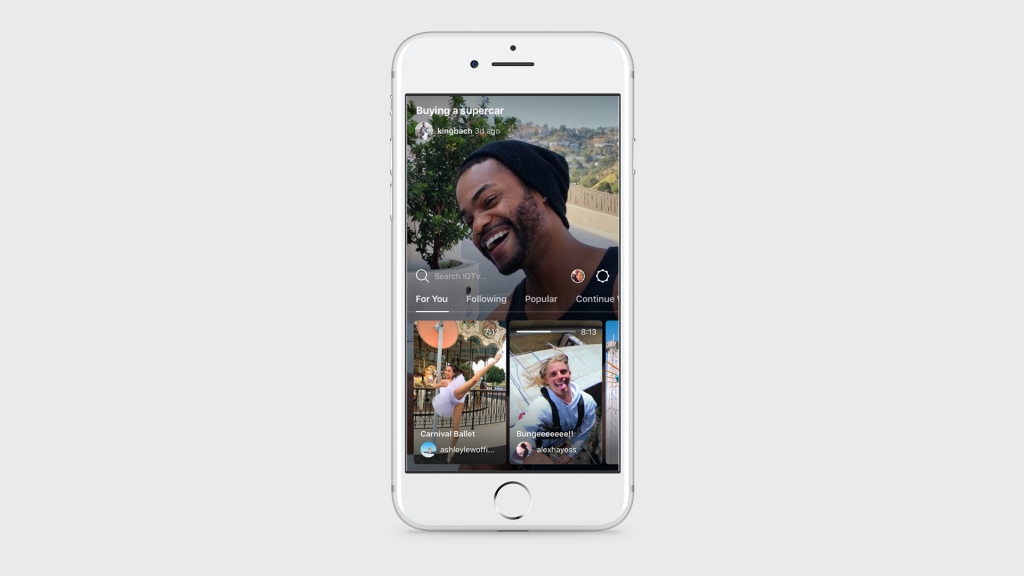 4. Post, but don't forget the details: IGTV videos can have links (yes, clickable links!) in the description, so use that to drive traffic to your site if relevant. Also don't forget to include a brief, succinct descriptions, and relevant hashtags.
That's it! That is all you need to take advantage of the IGTV and start attracting guests to your brand!