Insights. Intelligence. Infographics: All that captivates and excites Interweavers is here, in our stories. Check them out!
IW @ OFFF | Barcelona April 2017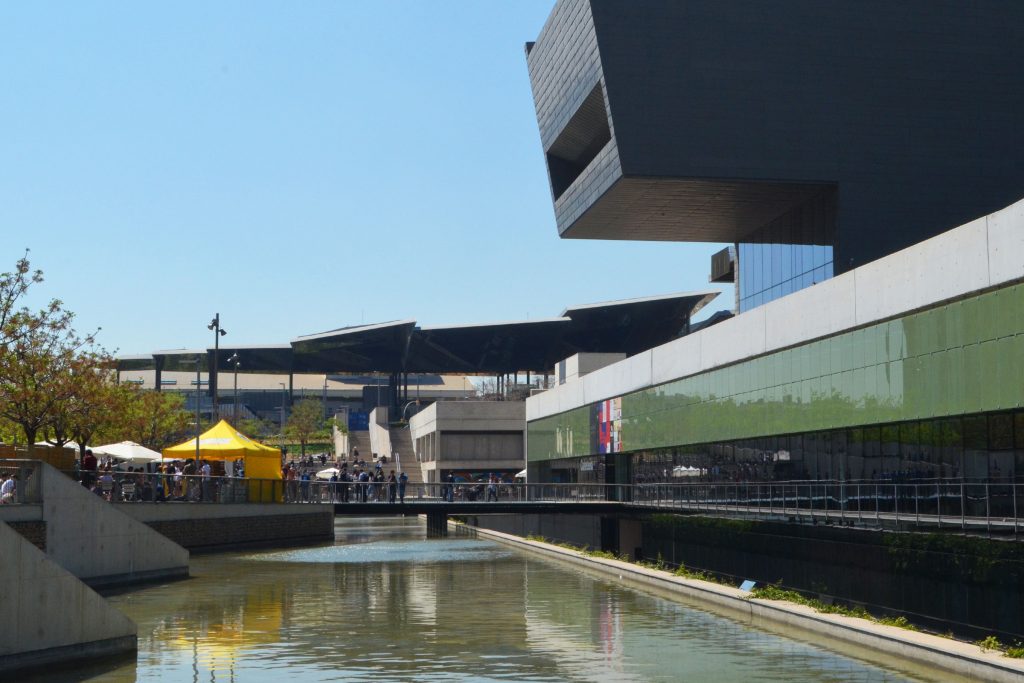 OFFF is not just another festival.
It's the place where creatives from all over the world meet up, share and discuss, to inspire and to get inspired, for over a decade now.
On the 5th of April, the 5 of us, Maya, Alex, Magda, Electra, Elena, flew off to experience it for ourselves. Having been 'briefed' of all the exciting stuff we would witness we arrived early Wednesday noon to a rather empty, Museu del Disseny, to pick up our OFFF wristbands and the official OFFF book. With much excitement we put our wristbands on and set off to explore Barcelona. After an afternoon of sightseeing and lots of walking, it was time to 'study' the schedule and prepare ourselves for a 3-day creative party!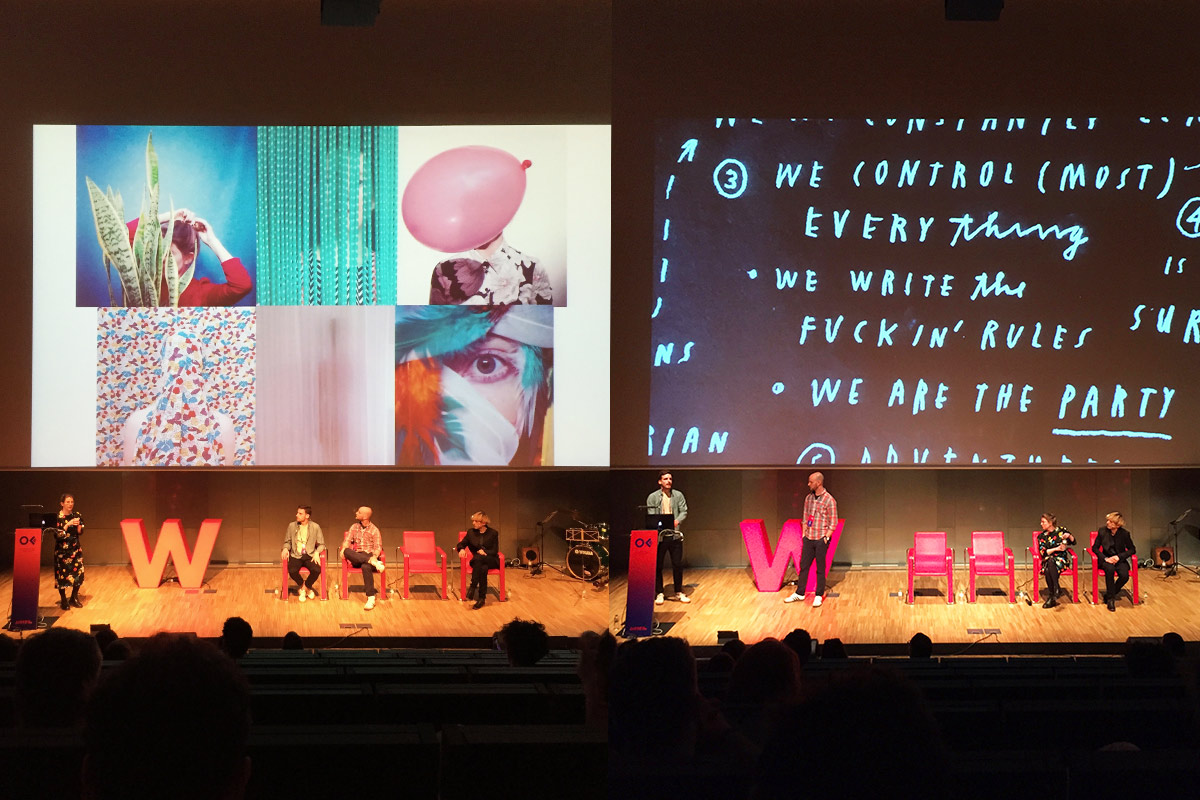 From creative directors to film makers and logo artists to music artists, they were all there, at Museu del Disseny's patio, eager to embark on a 'sensorial renaissance', as was this year's OFFF theme.
The line-up was truly eclectic. Around 70 artists walked on OFFF's 3 stages and some of them might have caught our attention a bit more than others. From work and talks on developing human connections and science fiction themes to experimental installations and the glorification of video. And from thought provoking talks on the value of collaboration and collective creativity to the importance of creative empowerment; all values deeply ingrained in our culture!
What caught our attention the most, however, was the importance of the human element in many of these works and talks. From Adam J. Kurtz's talk about feelings to being human above else and from Stink Studio's advice to not let your tools define you, to Ivan Cash's encouragement to make work for humans and not consumers, we firmly believe in one of Cash's most clear-cut and effective slides – "People are capable of so much more than 'Share' 'Like' & 'Tweet'!"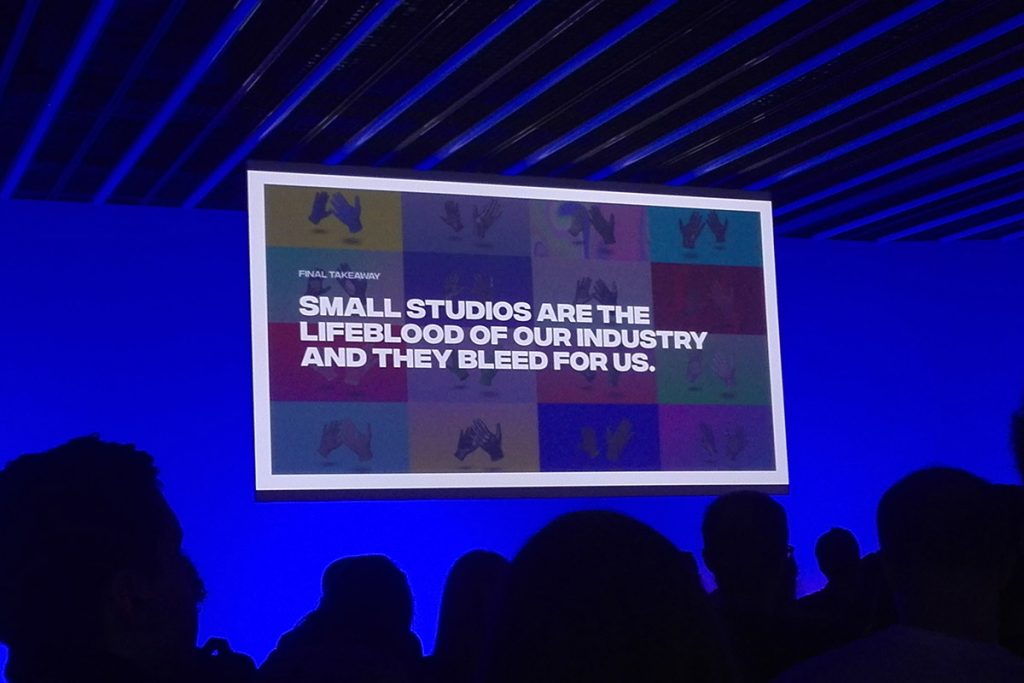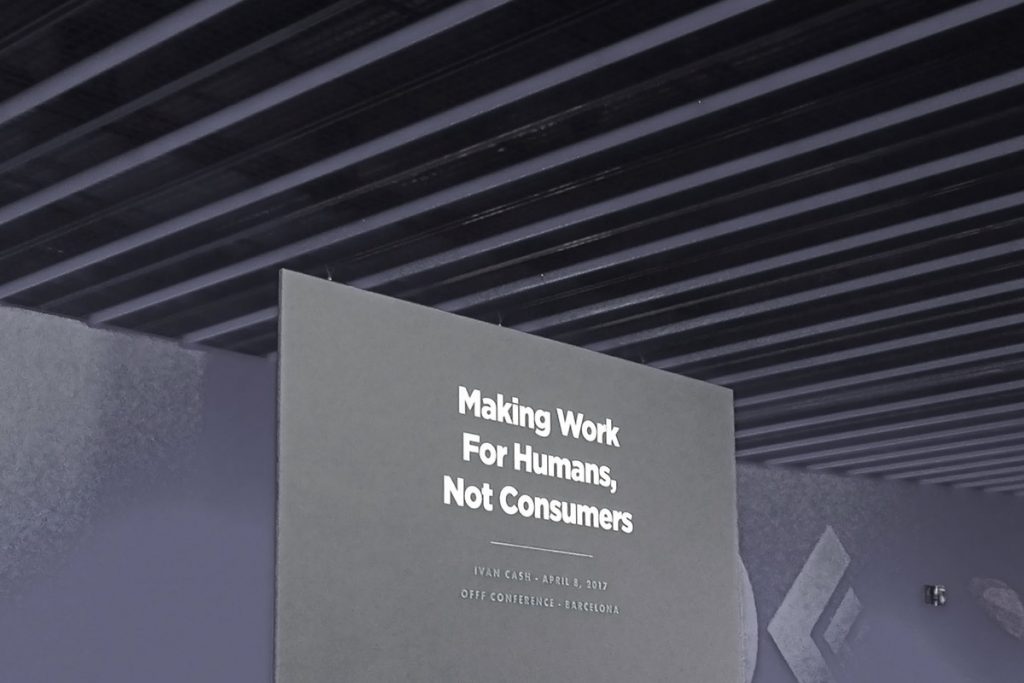 While what we also found intriguing was that OFFF was not restricted just to design, but it delved much more into the complex system called "human" and how he/she interacts with other systems with all its senses. It can be a projection mapping environment, complete VR universes, or a single piece of paper as Kelli Anderson (speaker from Adobe) presented us. It just has to serve the "purpose".
Τhat was the case with some of the projects and experiments which involved projection mapping, like those of Mowe Studios and Gmunk, where we observed how VR (Virtual Reality) and the real world (humans) blend in a new universe where the human can interact with his/her senses. And on the subject of senses, another moment which really caught our attention was listening to Good Fucking Design Advice, aka as a guy with an antenna transplant on his head! An antenna transplant which helps him broaden his senses for the purpose of being a better and more advanced human.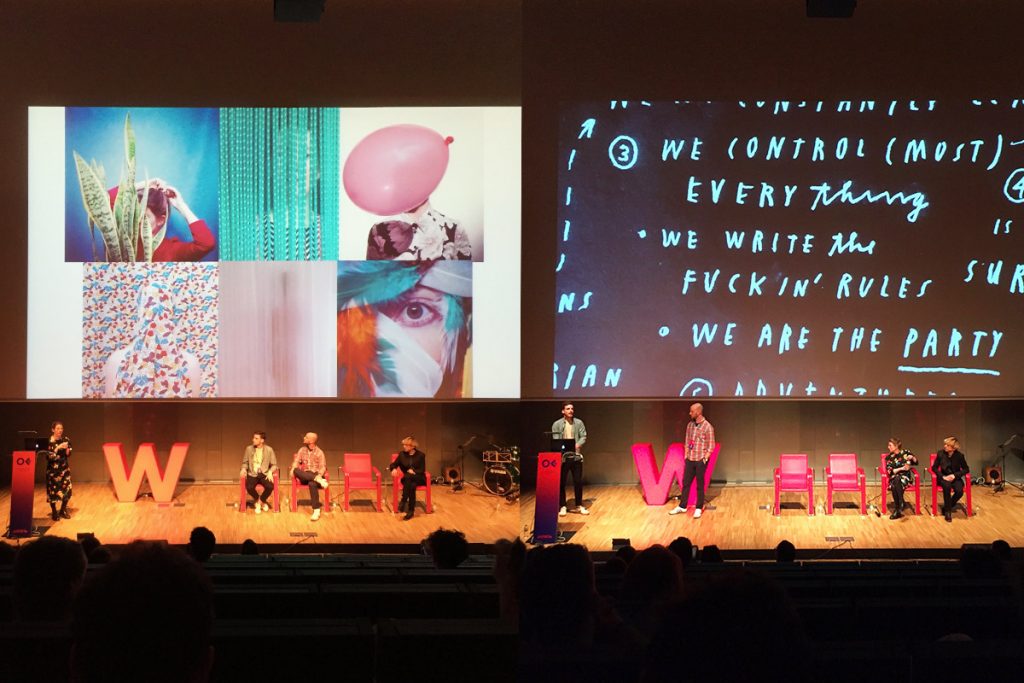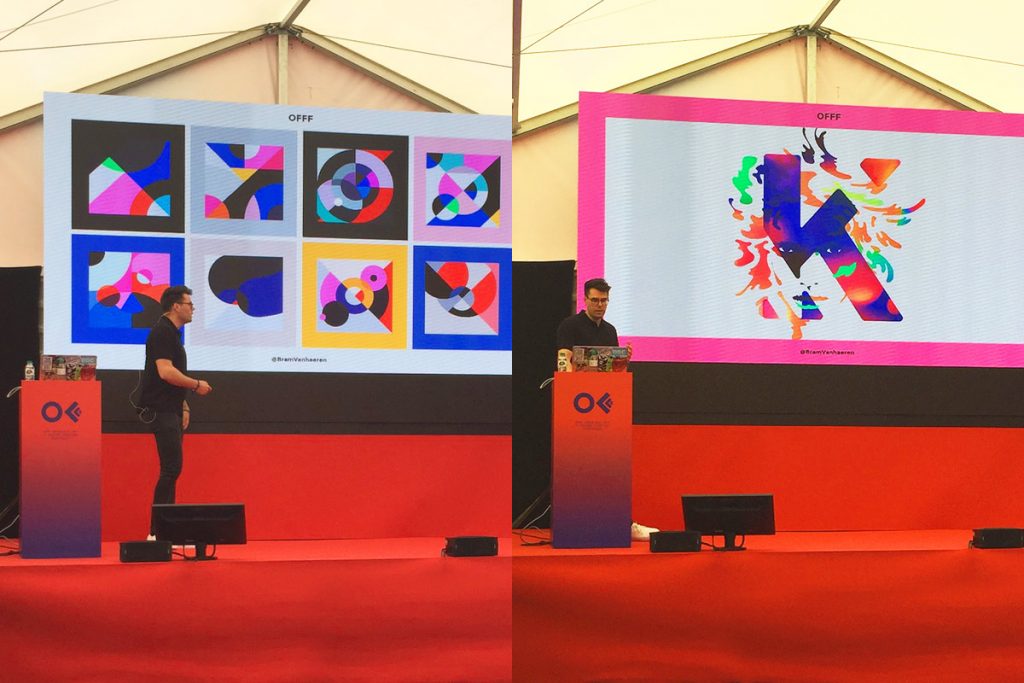 But it wasn't just talks for us…Our web designers did not miss the chance to unleash their creativity at Adobe's Studio, designing their own Moritz beer bottle!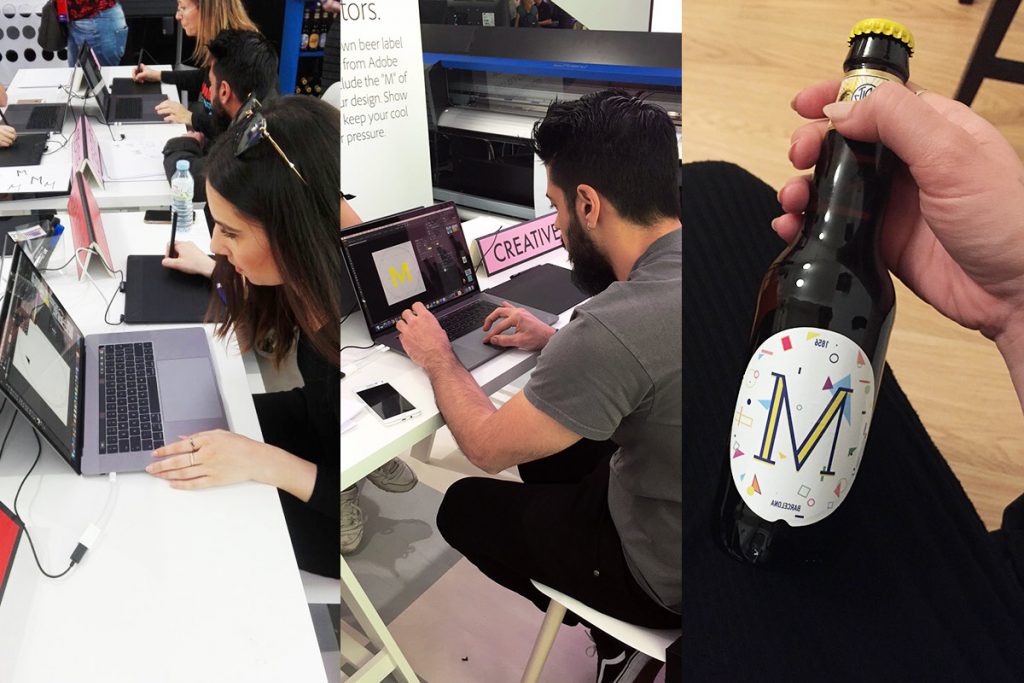 Creativity, valuable takeaways and lots of food for…A 3-day party and in the backdrop a beautiful host city. From the beach to the vibrant pedestrian roads, to the food and the music, we had the chance to live it all and what an exciting journey it was!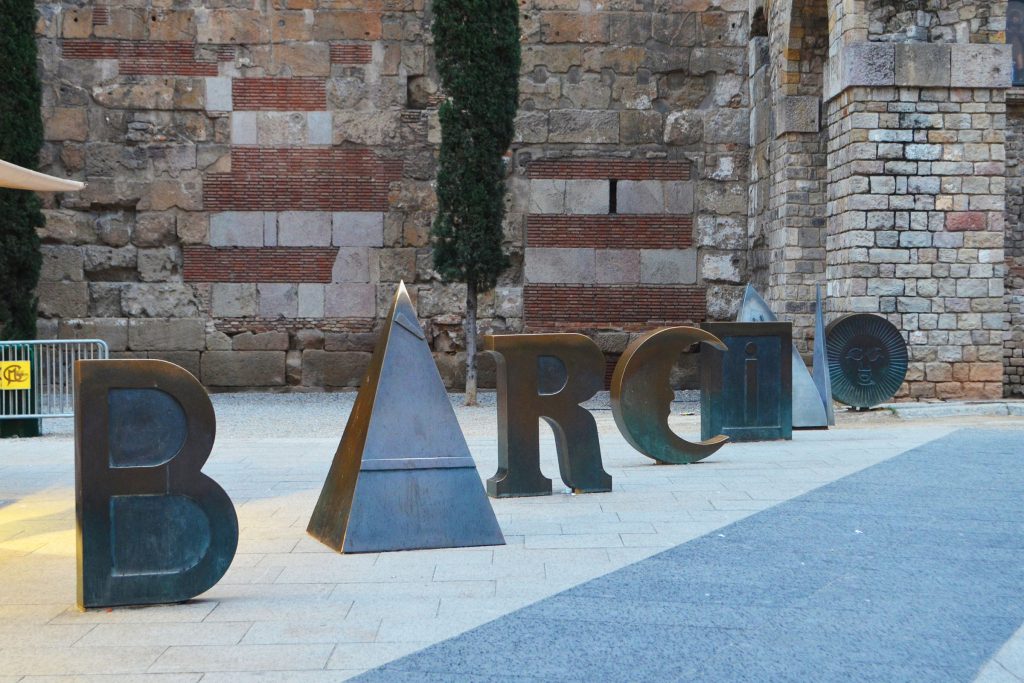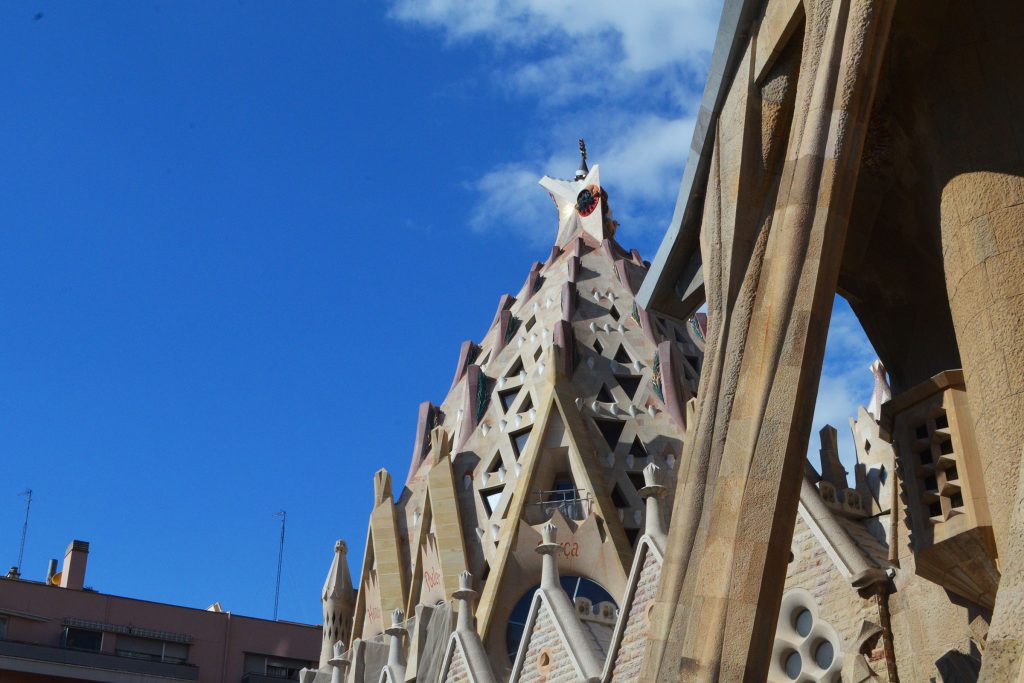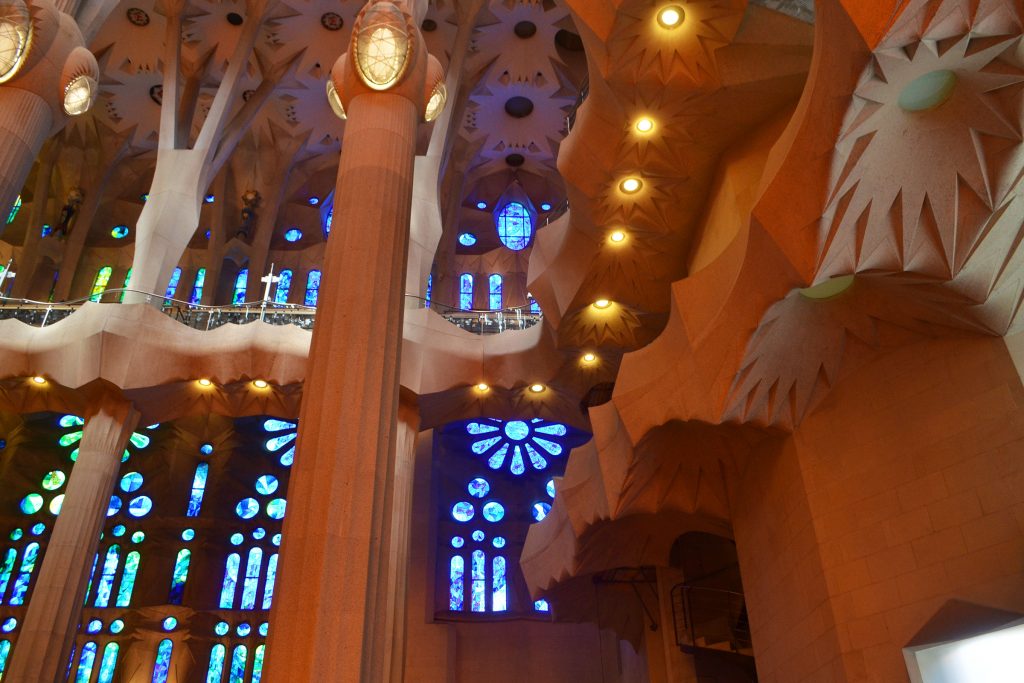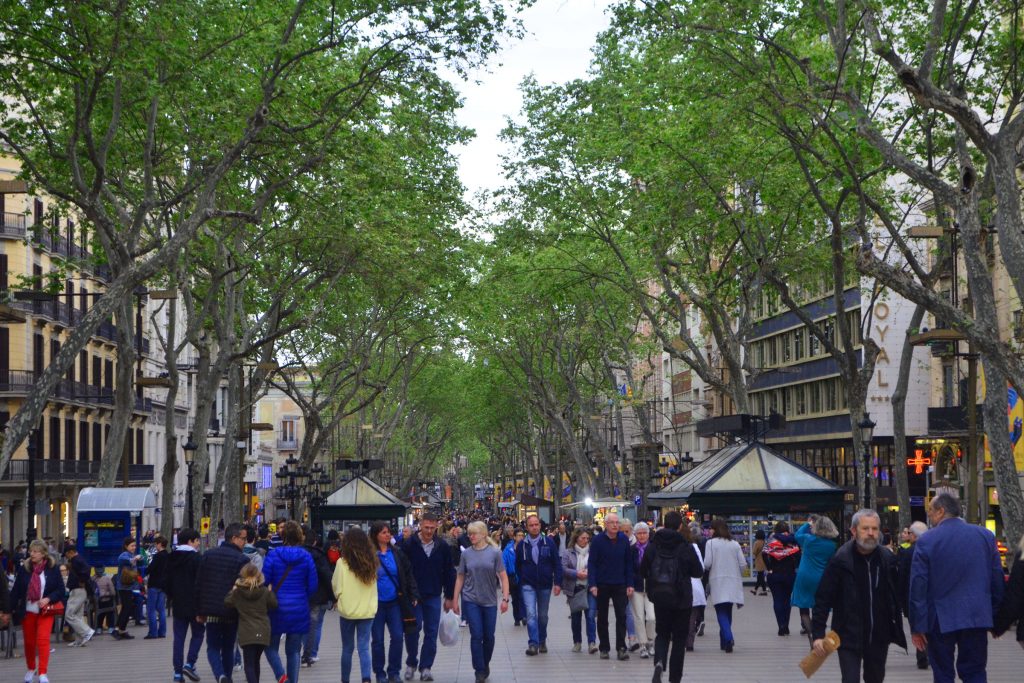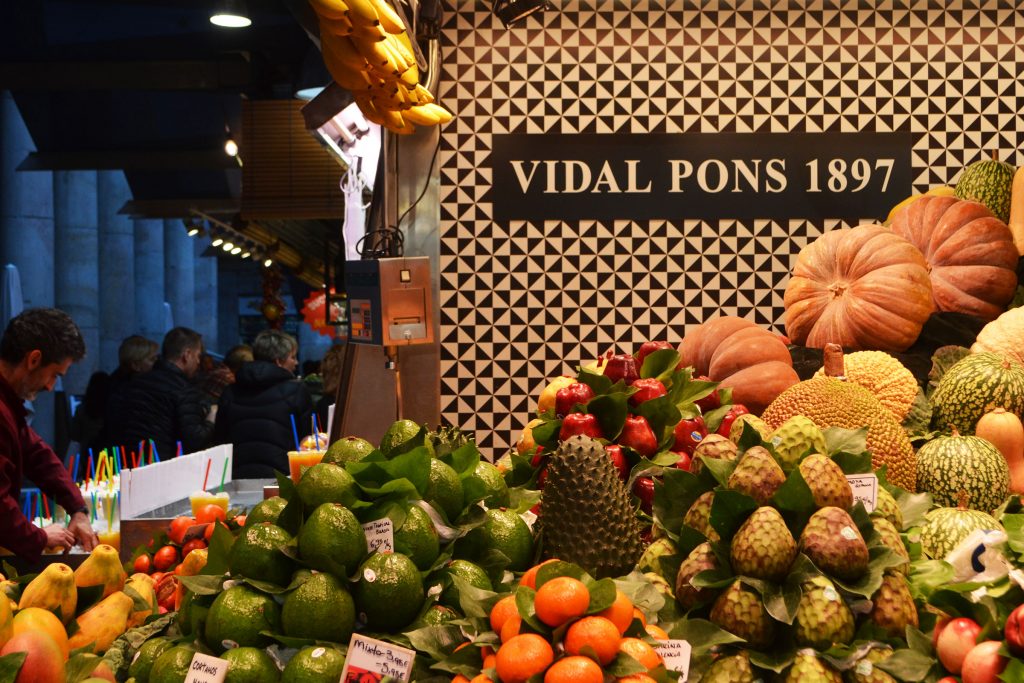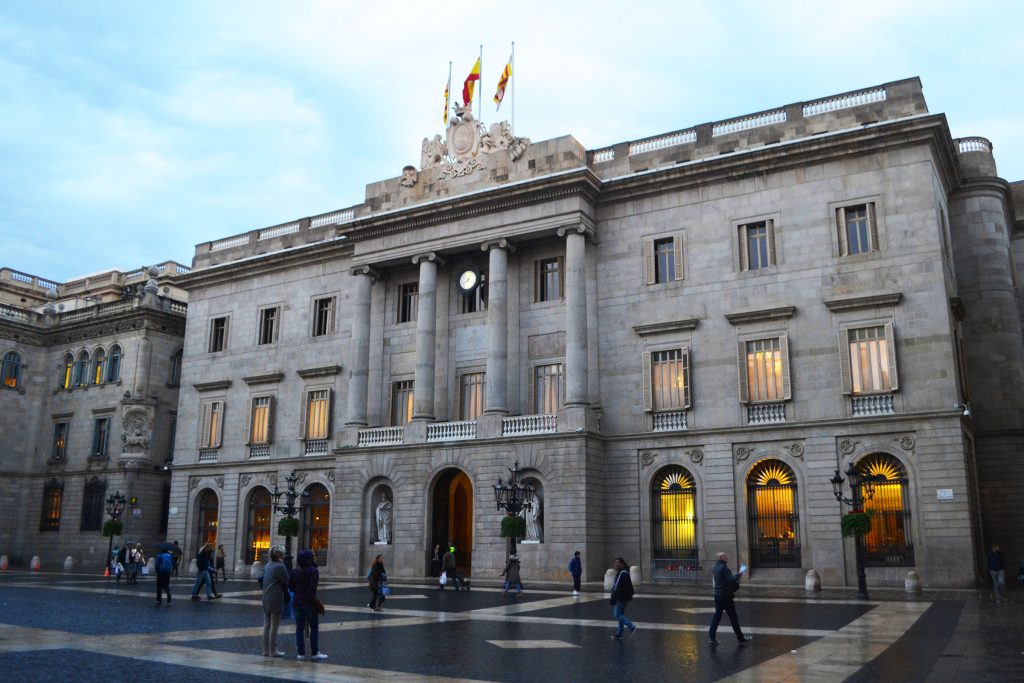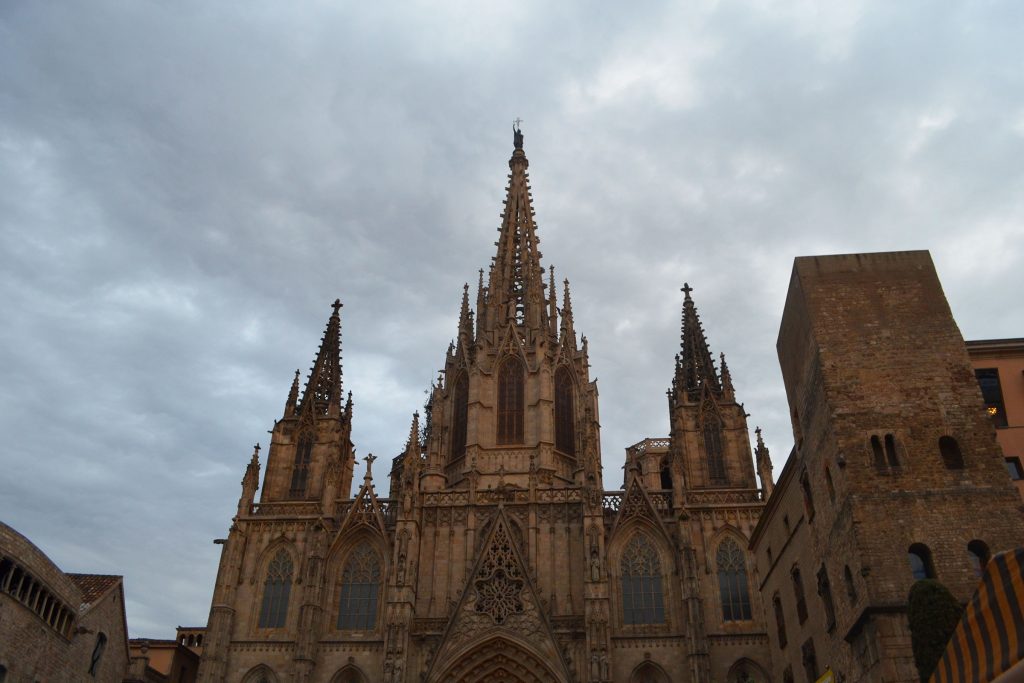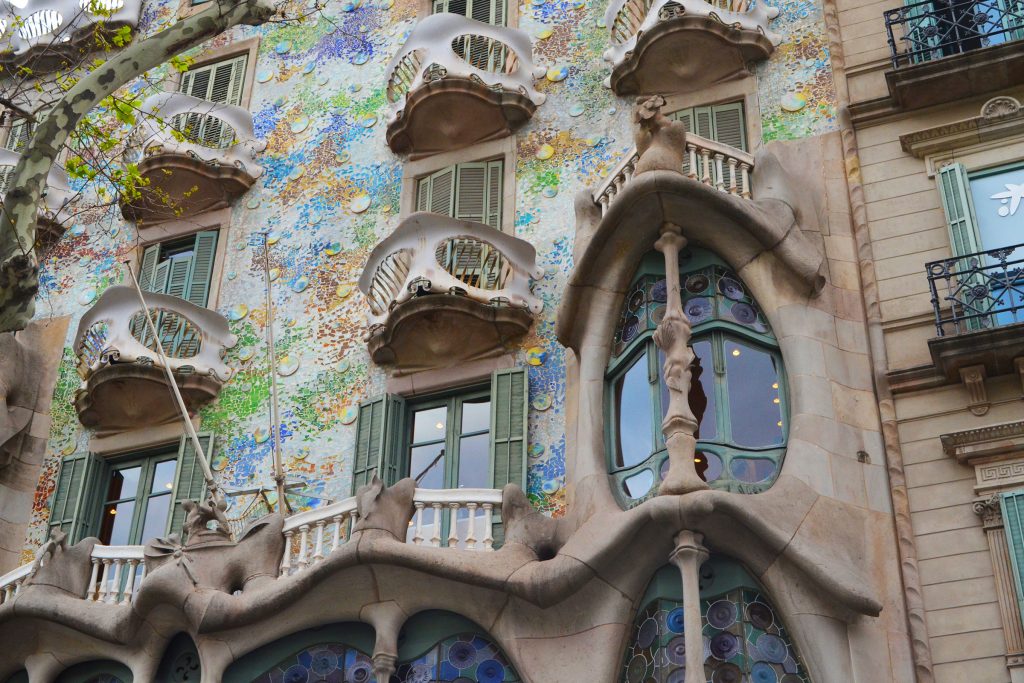 Barcelona and OFFF Festival it was a great pleasure…Magda Karagianni (Account Manager), Maya Theodorou (Front-End Developer), Elena Fyseki (Jr Web Designer), Electra Astrinidou (Community Manager & Digital Copywriter), and Alexandros Panagis (Web Designer), can attest to it.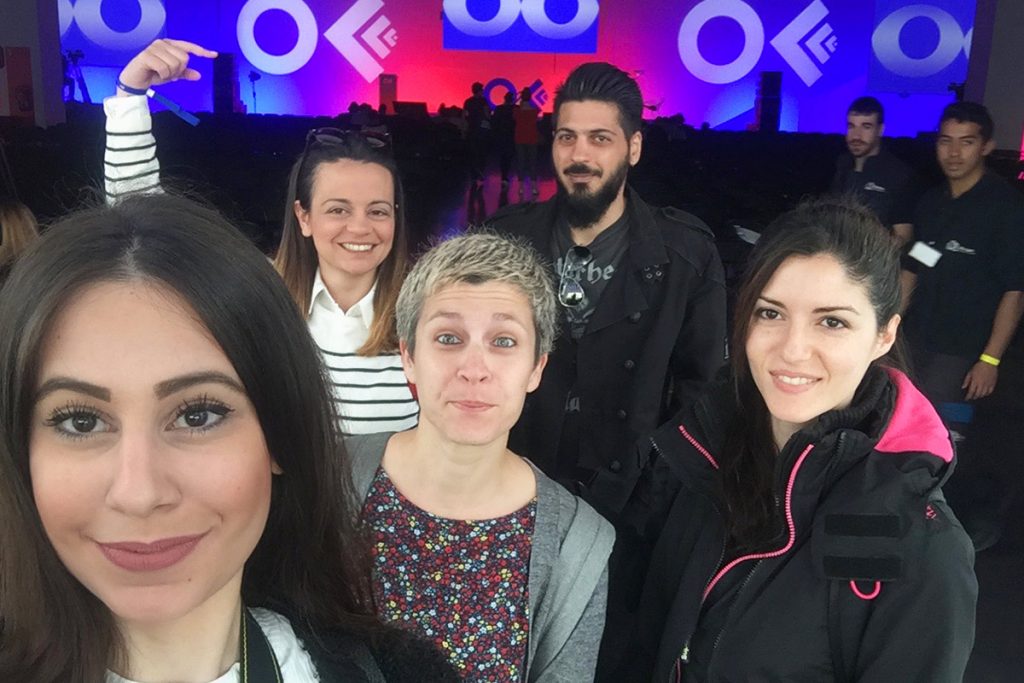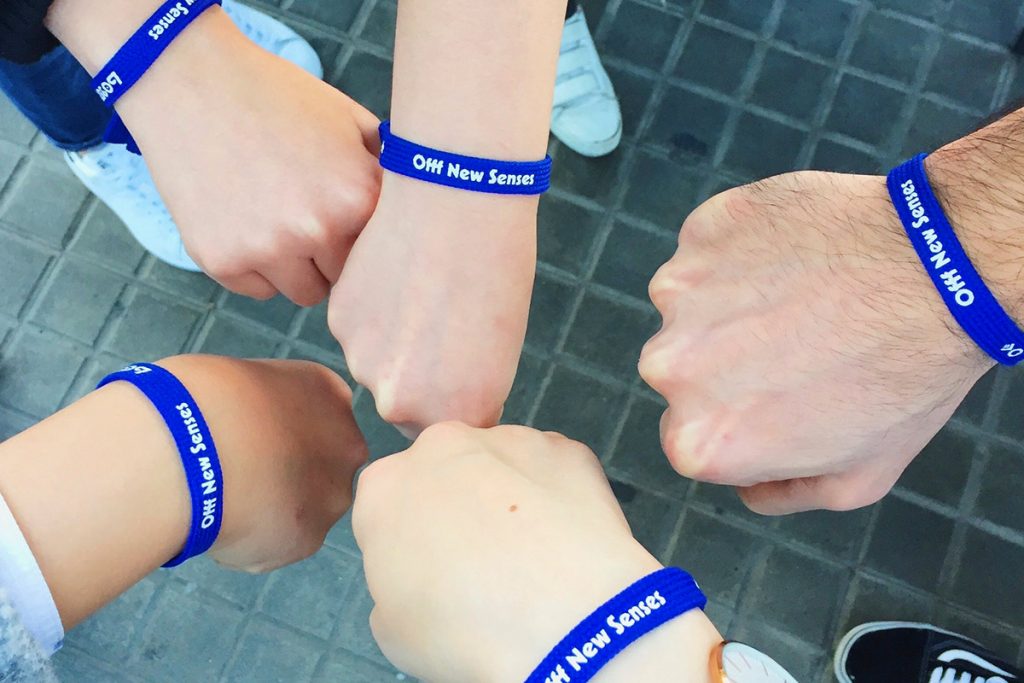 For all OFFF updates stay tuned to offf.barcelona.