Insights. Intelligence. Infographics: All that captivates and excites Interweavers is here, in our stories. Check them out!
Winning the local awareness challenge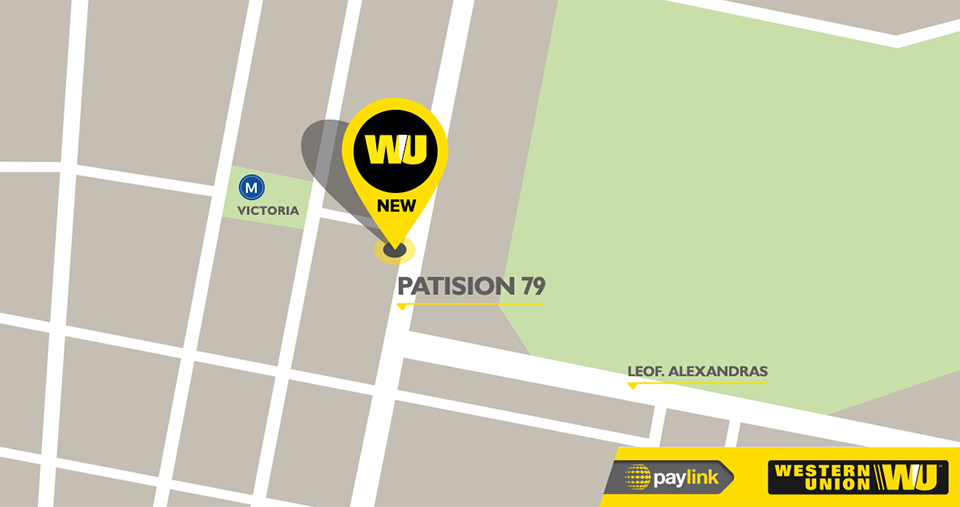 Paylink – Western Union, the representative of Western Union in Greece, who we have been working with for the past year, opened its new flagship store in central Athens, in February. The client requested a digital ad campaign aiming to inform the audience on the existence of its new store in Athens. In response to this first request, we proposed a local awareness campaign on Facebook, targeting the population that resides in the area around the new store, based on their language.
During our initial research into the area in order to better understand its residents as well as determine the targeting and budget for the campaign, we discovered a wealth of various demographics. More specifically, the research showed that there were twelve different languages which were represented in a radius of 1 km around the store, by a significant number of Facebook users. The 12 most popular languages in Paylink – Western Union Facebook page fan base – Greek, English, Bulgarian, Georgian, Albania, French, Romanian, Russian, Polish, Ukrainian, Indonesian and Arabic. This presented us with quite an interesting challenge, as these are audiences who were previously unknown to us and whose characteristics we needed to understand in order to target them effectively.
Accepting the Challenge
Our initial approach was a location & language targeted campaign using ad texts in all 12 languages. The copywriting for the ad began with Greek and English and aimed to deliver a simple "announcement" message, easily understood by all. This ad text was then translated by native speakers into all 10 languages to ensure maximum coverage of the demographics in the area. The creative was also designed with a similar objective: the proximity and location of the new Paylink – Western Union store.
We love to be challenged by our clients' requests. This is a blog post about one of the few we were faced with recently and which we achieved to find a successful solution to.
On winning challenges
The campaign which ran for a period of 12 days (February 8 – February 20) achieved 100% reach and more than 647,000 impressions, reaching the total of Facebook users living around the 1 km area who speak the 12 different languages. Despite, the main goal being local awareness and therefore – speaking in performance lingo –reach, we also achieved very high levels of engagement. Particularly, a large number of Georgian, Bulgarian and Albanian speakers engaged with our posts, many of them taking an 'action' after seeing our post, thus showing interest in not only the post but the brand & services overall.
It is safe to say -and we are proud to say- that another exciting challenge was "tackled" with a combination of research, strategy and efficiency in order to achieve results that exceed both our and our client's expectations.
Our hope is that just like this campaign, the performance of the store will do the same!